Ozhorn Hill Mokoko Seeds Locations in Lost Ark
This page provides the locations for all Mokoko Seeds in Lost Ark's Ozhorn Hill.
TABLE OF CONTENTS OF THIS PAGE
1.
Ozhorn Hill Mokoko Seed Locations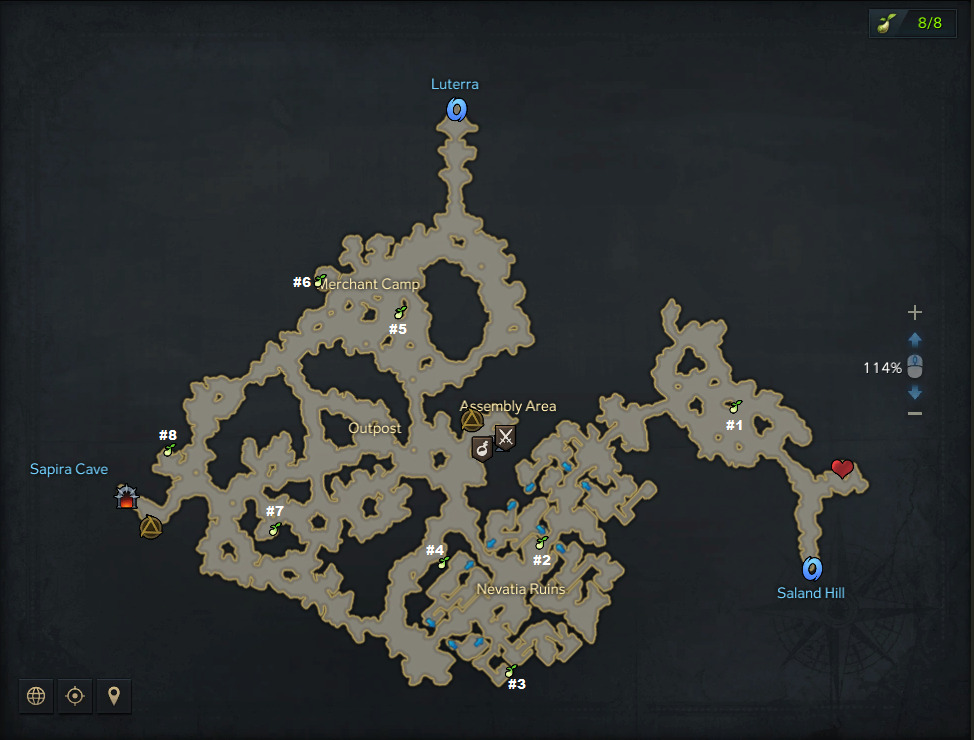 Mokoko Seed #1 is inside of a wooden crate next to a broken down wagon.
Mokoko Seed #2 is in a corner, not hidden from plain sight.
You will find the 3rd Seed hidden amongst a gathering of pots.
Mokoko Seed #4 is next to a crumbling ruin wall.
Mokoko Seed #5 is on the ground next to a tower and a large rock.
Seed #6 is hidden from view by a trader caravan, near a few horses.
Mokoko Seed #7 can be found nearly in the middle of the pathway next to some demons.
The eighth and final Mokoko Seed of the map is located between two sets of red banners.
1.1.
Yudia Open World Mokoko Maps
1.2.
Yudia Dungeon Mokoko Maps
1.3.
Mokoko Seed Locations
29 Mar. 2022: Guide added.
Show more
Show less