Splendorous Tools Guide for FFXIV
Splendorous Tools are the new DoH and DoL Relics for Endwalker. These have a cool aesthetic and their own unique traits that alter gameplay. This guide will explain how to easily obtain and upgrade these tools through multiple stages.
1.
Splendorous Relic Tools For Crafting (DoH) and Gathering (DoL) in FFXIV Endwalker
Splendorous Tools are relics for Crafting and Gathering classes in FFXIV with several purposes. They mainly function as endgame main-hand tools for crafting and gathering but these tools have helpful unique effects. This is a first for FFXIV and really paves the way for new and interesting gear in the future.
This page serves as a guide on how to unlock your Splendorous Tools as well as a hub page for each stage where you can come back to when new stages are added in subsequent patches.
2.
What Bonuses do Splendorous Tools Provide?
The effects are:
Crafting Relics increase the 'Good' condition from 1.5x to 1.75x. This is amazing for expert crafting.
Mining and Botany Relics increase your chance to trigger Collector's Intuition by 20%. This allows you more items while farming collectables.
The Fishing Relic reduces your GP cost of Powerful Hookset and Precision Hookset by 50%. This has approximately a 20% chance of occurring.
2.1.
How Useful Are These Tools to Melded Indagators?
To put it simply, these tools are pretty much a side grade to Indagators. If you do not have Indagators, you may as well get the Relic Tools. They look cooler and have unique effects.
Since each tool has unique bonuses and benefits they are very situational but all really worth obtaining. It is worth mentioning that these tools are still due more upgrades meaning these tools may get even better in the future.
Crafting - These tools are currently slightly worse stat wise but significantly better for expert crafting. Because we now use HQ materials regularly, the missing control may not even matter.
Miner/Botany - The main use for this tool is scrips and sands via collectables. Currently, the meta for those is to simply fish. Stat wise, you do lose some yield on endgame nodes if you have the high-tier set but outside of that these tools are perfectly good. They also have potential to be really useful next expansion so I would get regardless.
Fishing - If you do not care about big fish, this tool is your best option. If you care about big fish, you may just need more gathering melds in 6.55. This tool is also a huge upgrade for ocean fishing.
3.
Unlocking your Splendorous Tool Relics in FFXIV
The requirements to unlock this quest-chain are very simple. Finish the MSQ up to Endwalker, unlock Crystarium Deliveries and access the Botique of Splendors by speaking to Mowen in Eulmore (X: 11.4, Y: 10.7).
From there, your first quest becomes available. Speak to Chora-Zoi in the Crystarium (X: 7.8, Y: 11.4) to accept the quest An Original Improvement. This will then begin the quest chain for your tool, your first one will even be given for free in the form of a

Splendorous Coffer. When used, it will provide you the relevant Splendorous Tool for your class.
Additional tools for other classes can be then purchased for 1500 White Scrips each when you speak to Quinnana in The Crystarium(X: 10.4, Y: 7.8). She will also be the vendor for crafting materials and where you exchange collectables for upgrade materials.
4.
Gallery of All Splendorous Tools Crafting and Gathering
Below you will find examples of each tool in their upgraded form and glow to help you make a decision on what tools you want to aim for.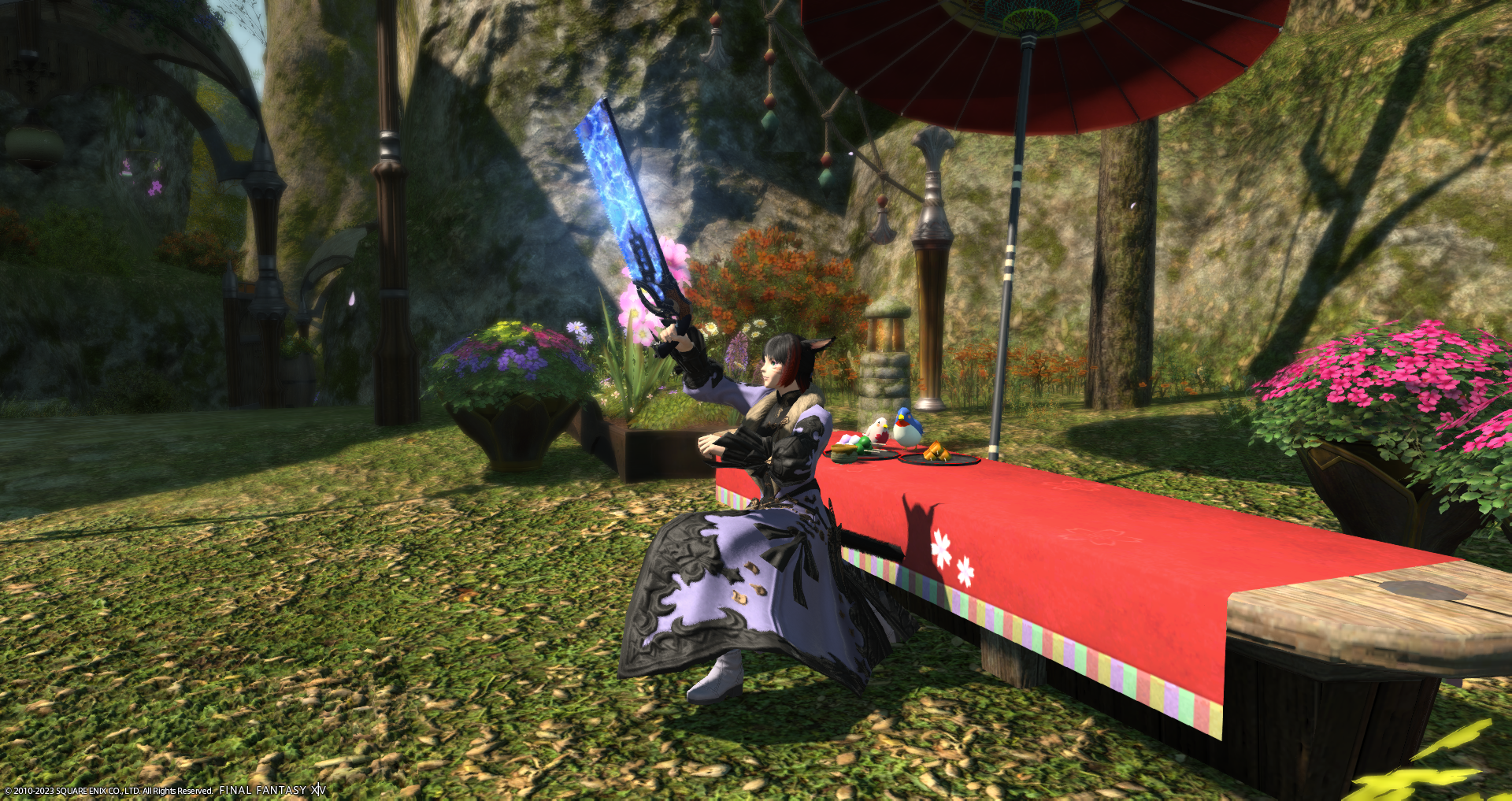 4.2.
Crystalline CrossPein Hammer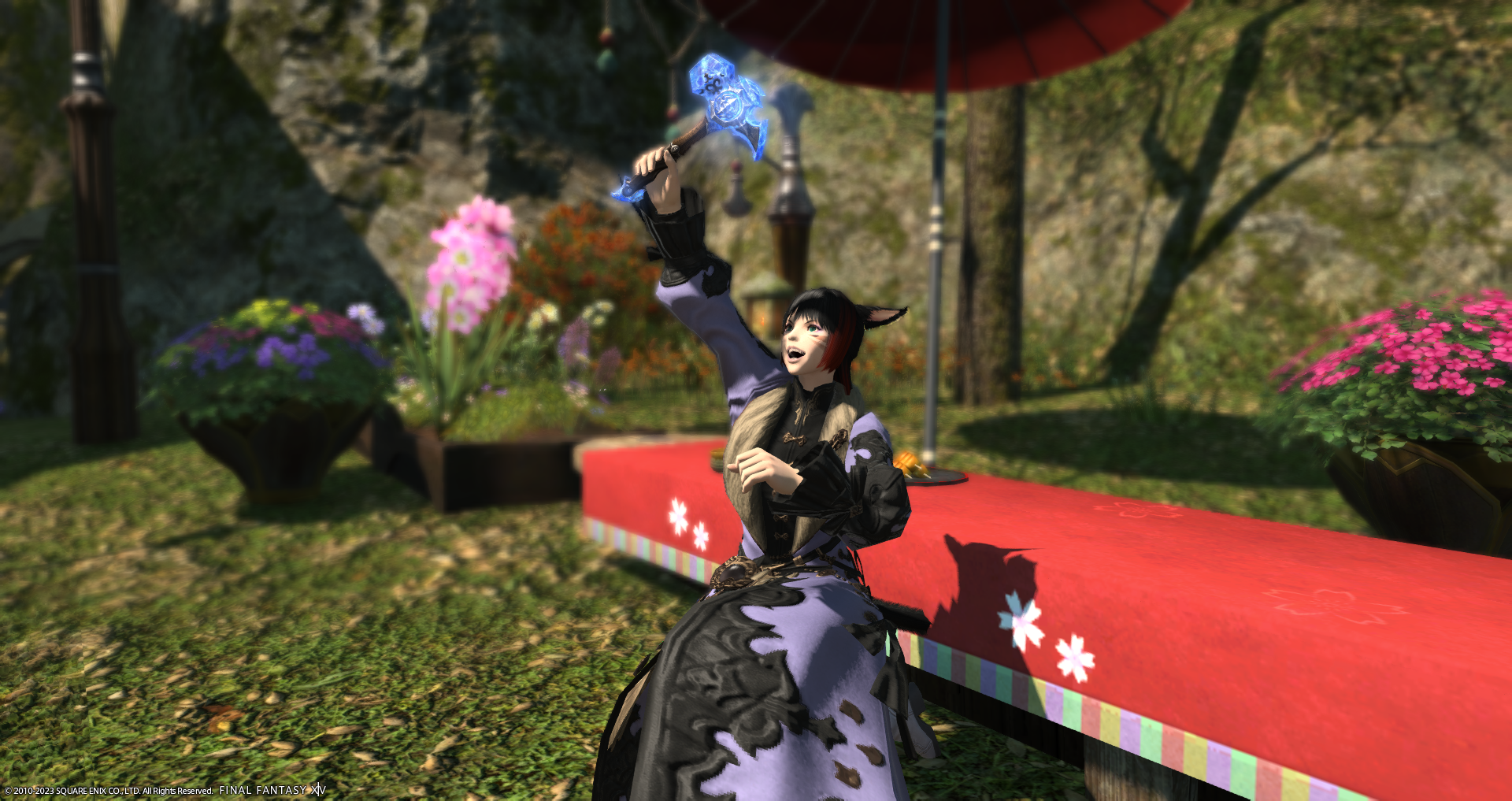 4.3.
Crystalline Raising Hammer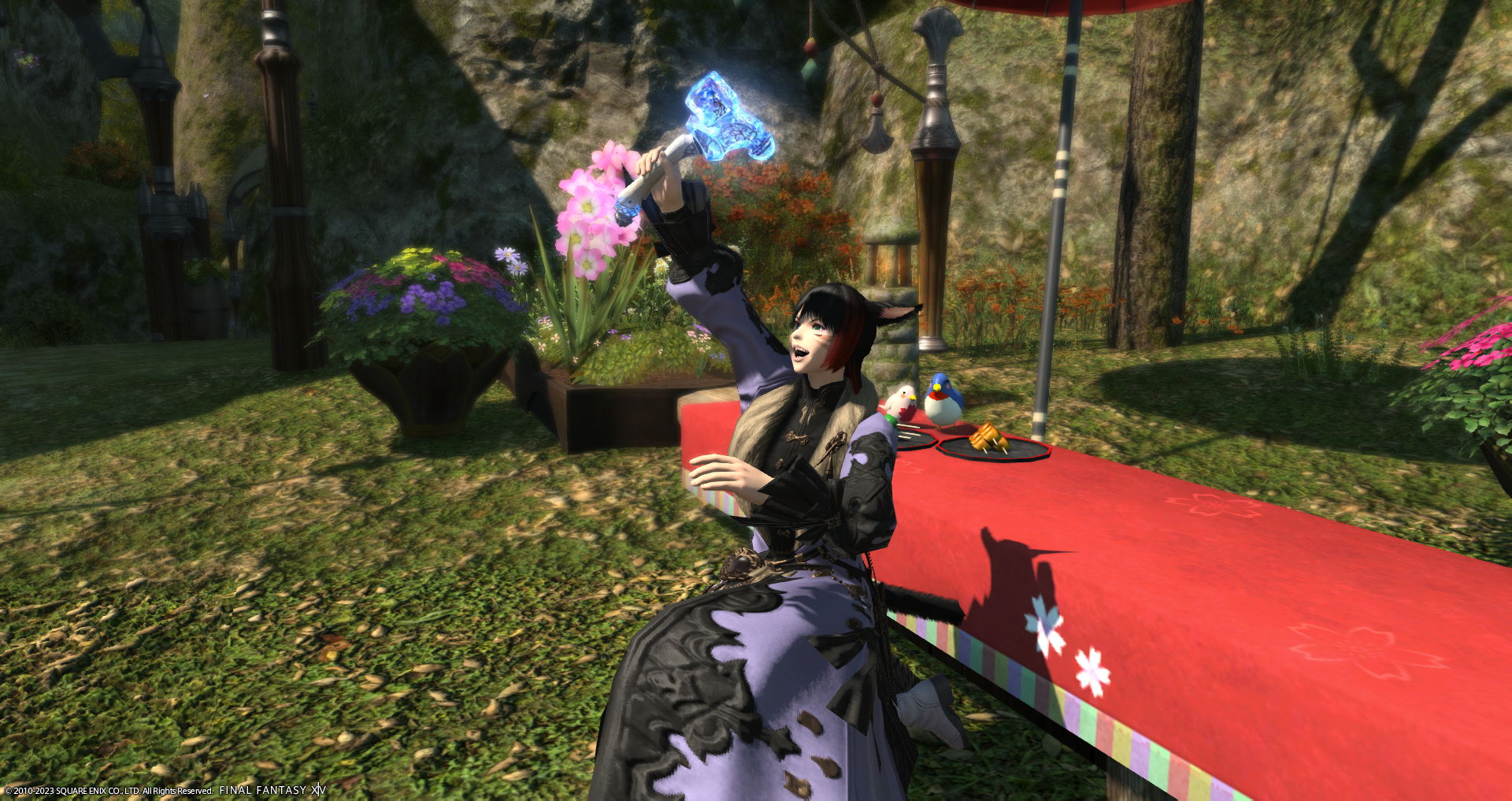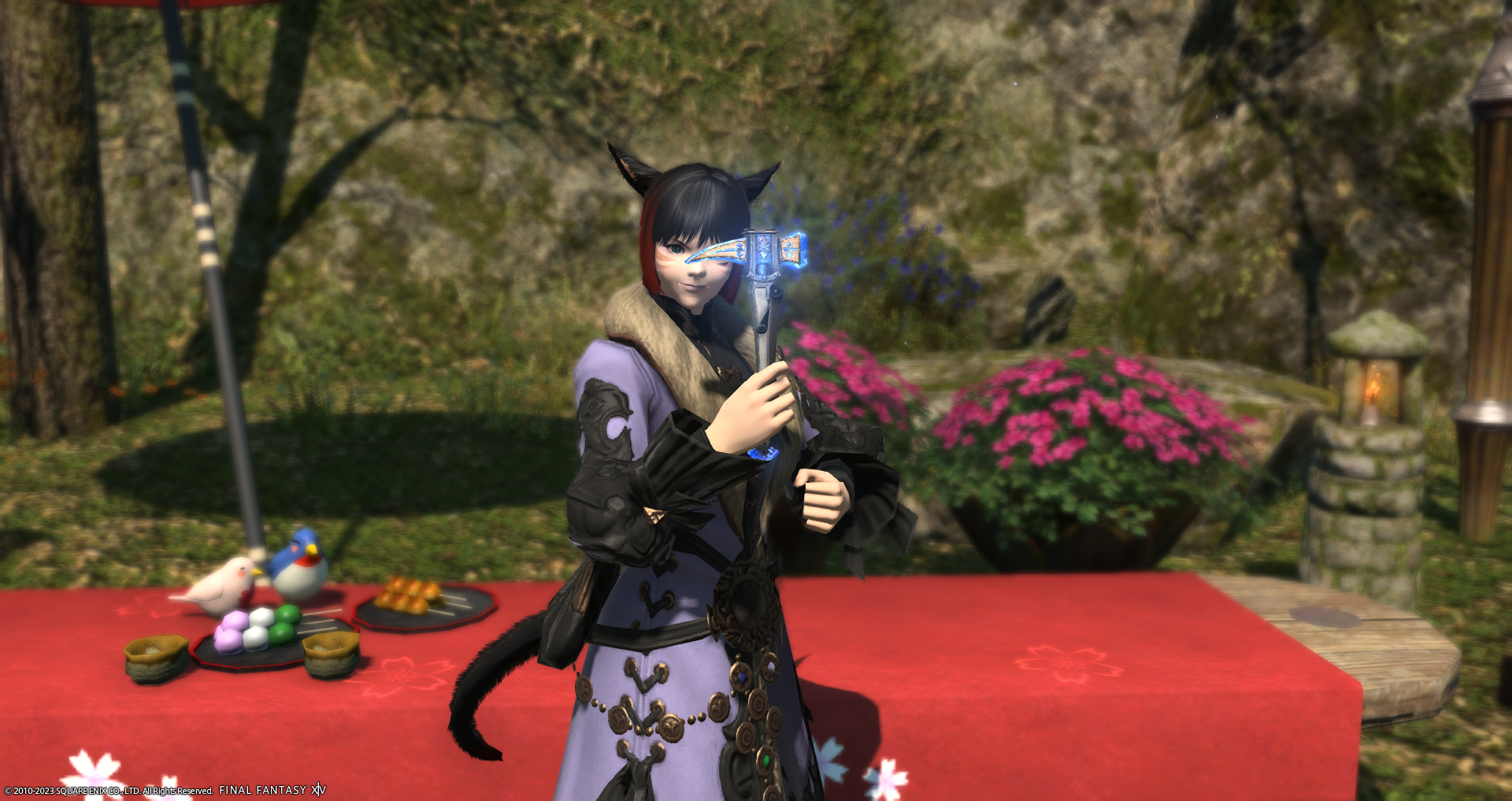 4.5.
Crystalline Round Knife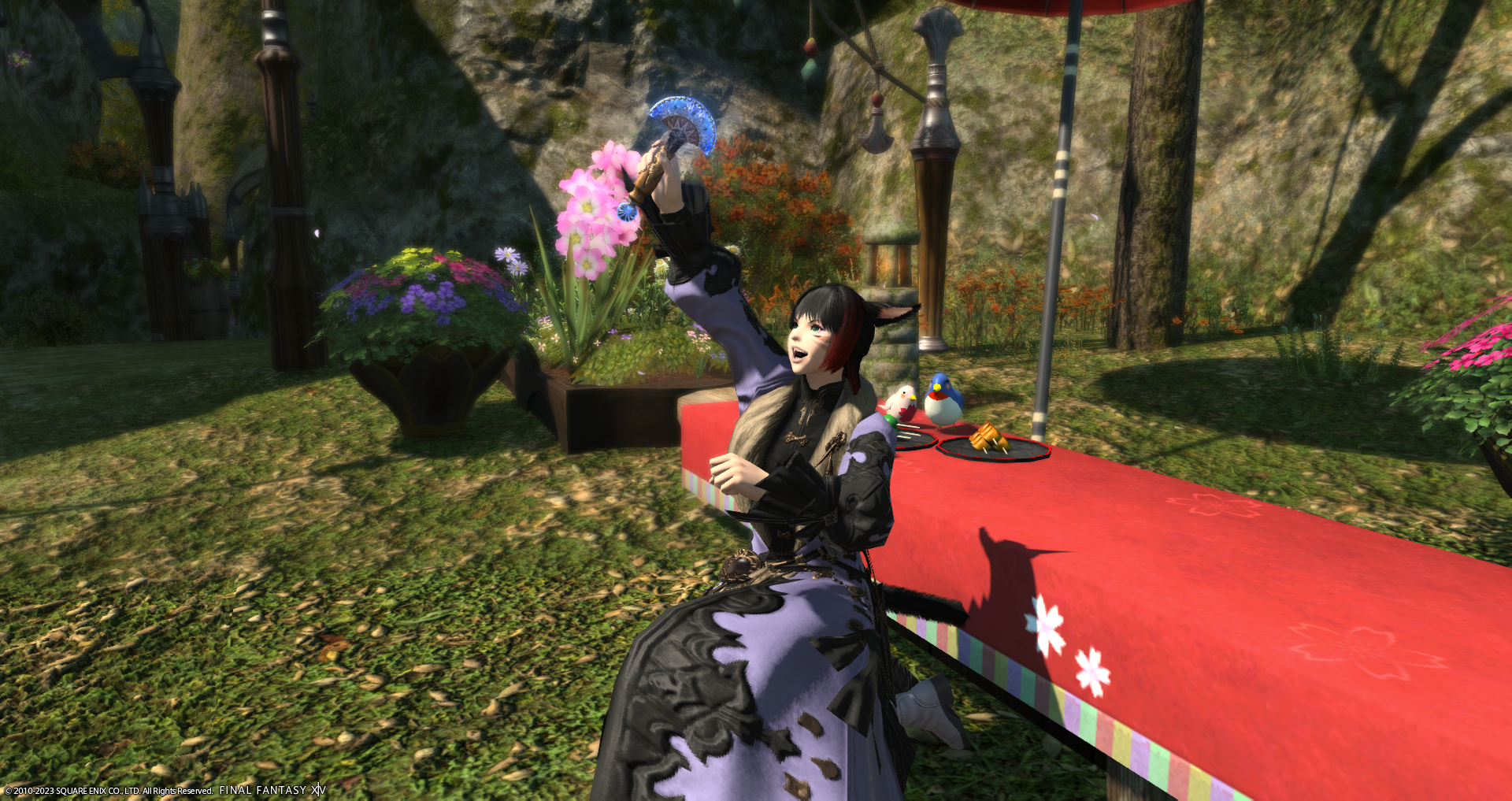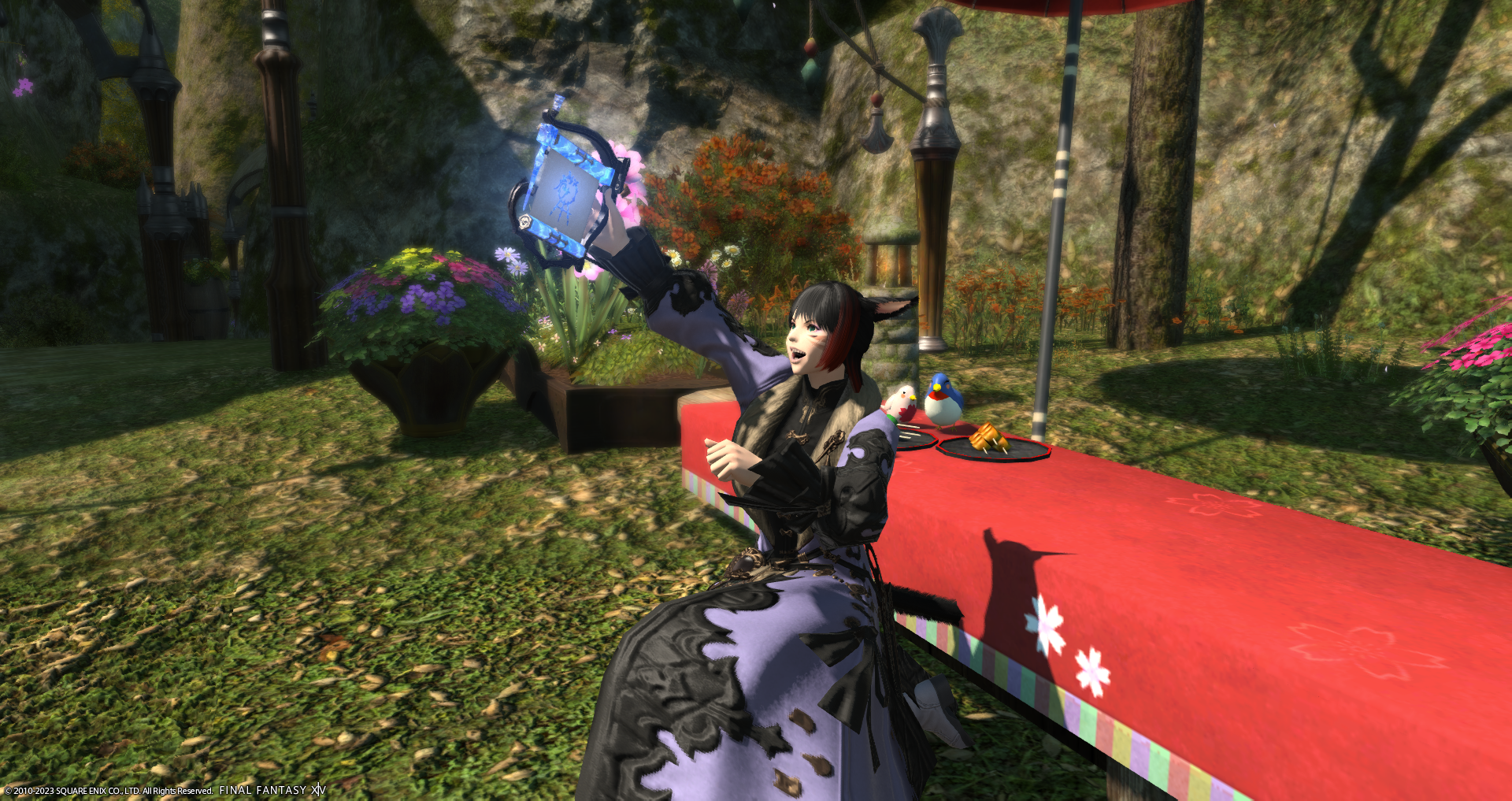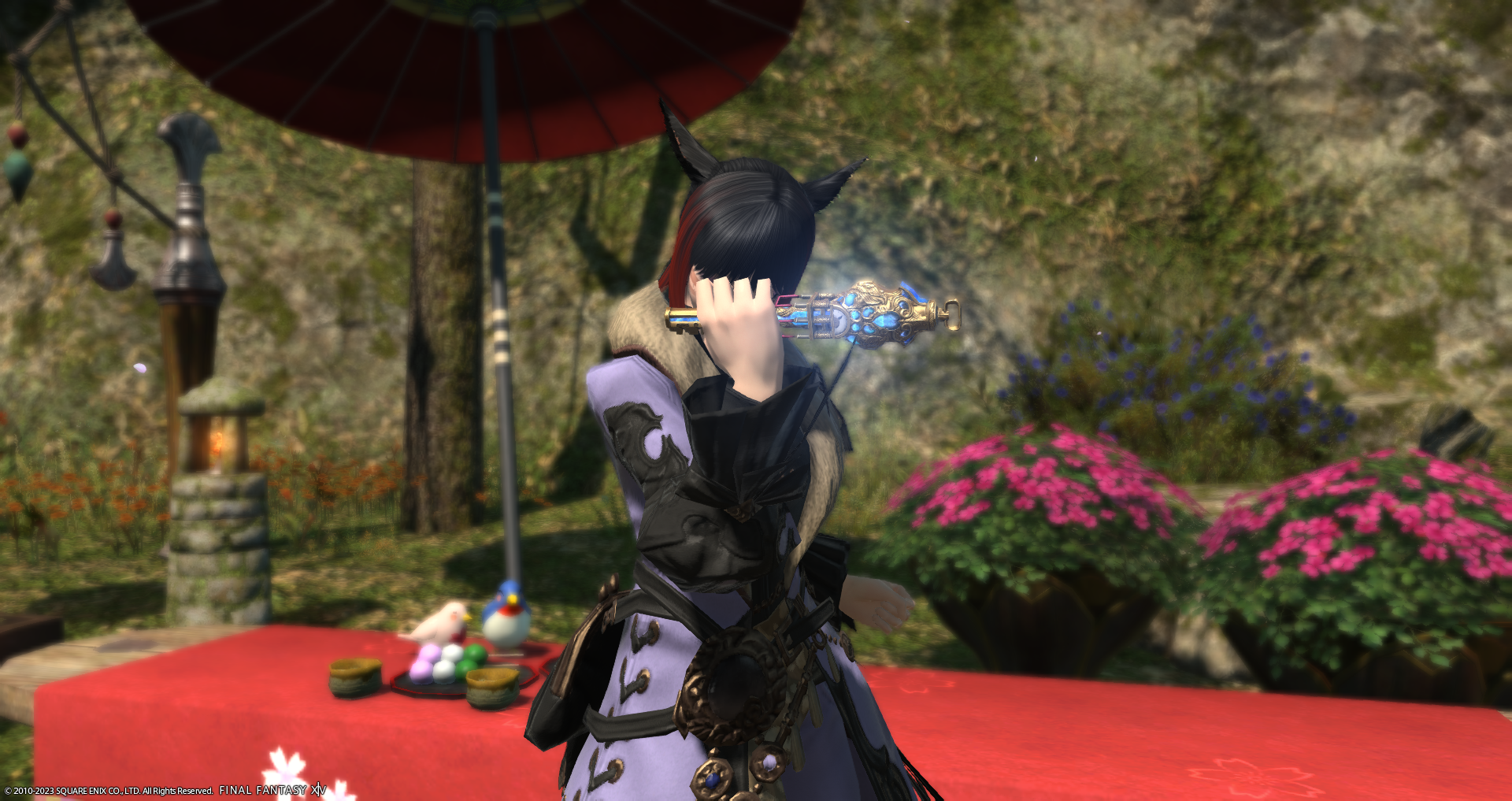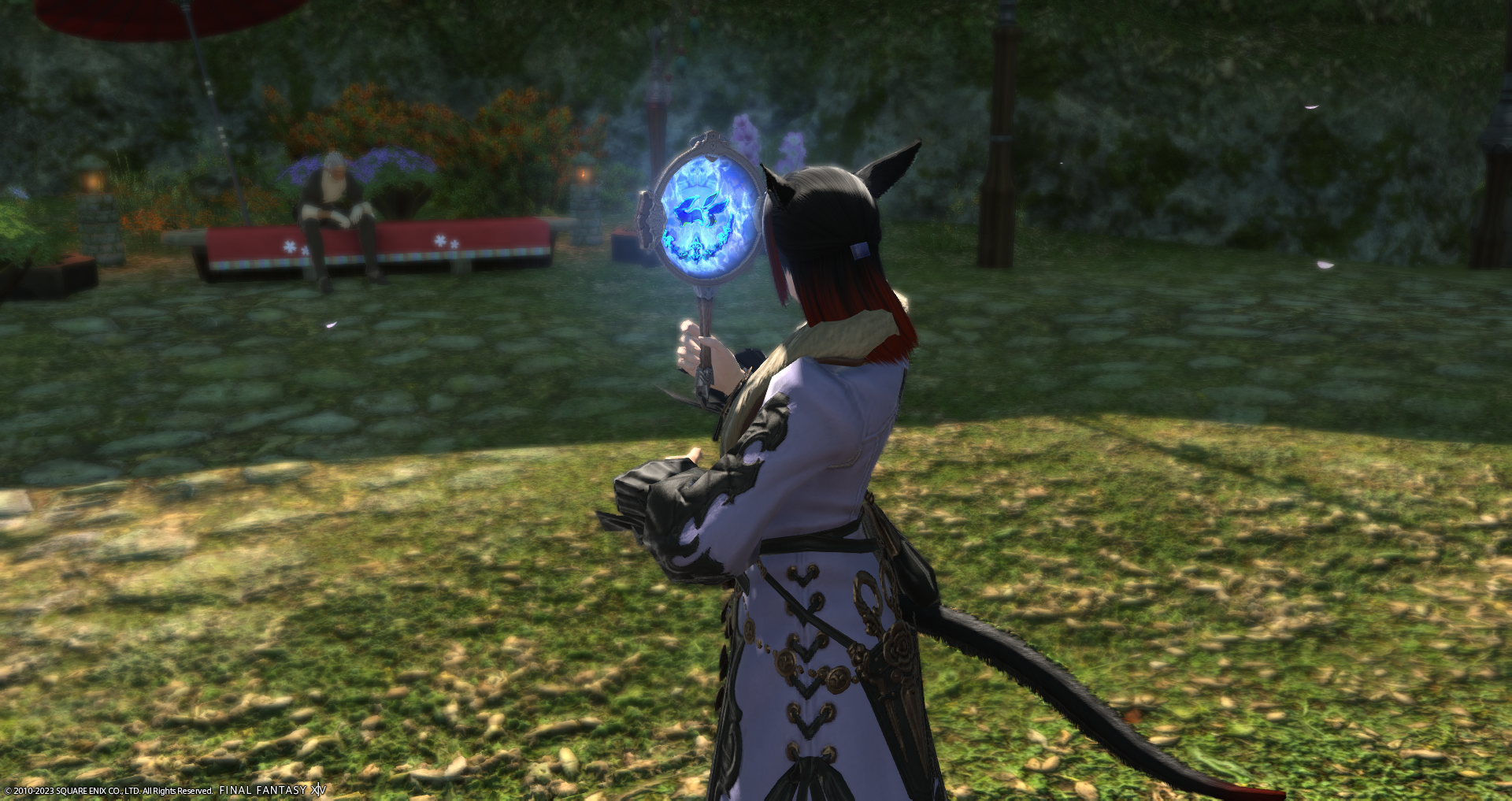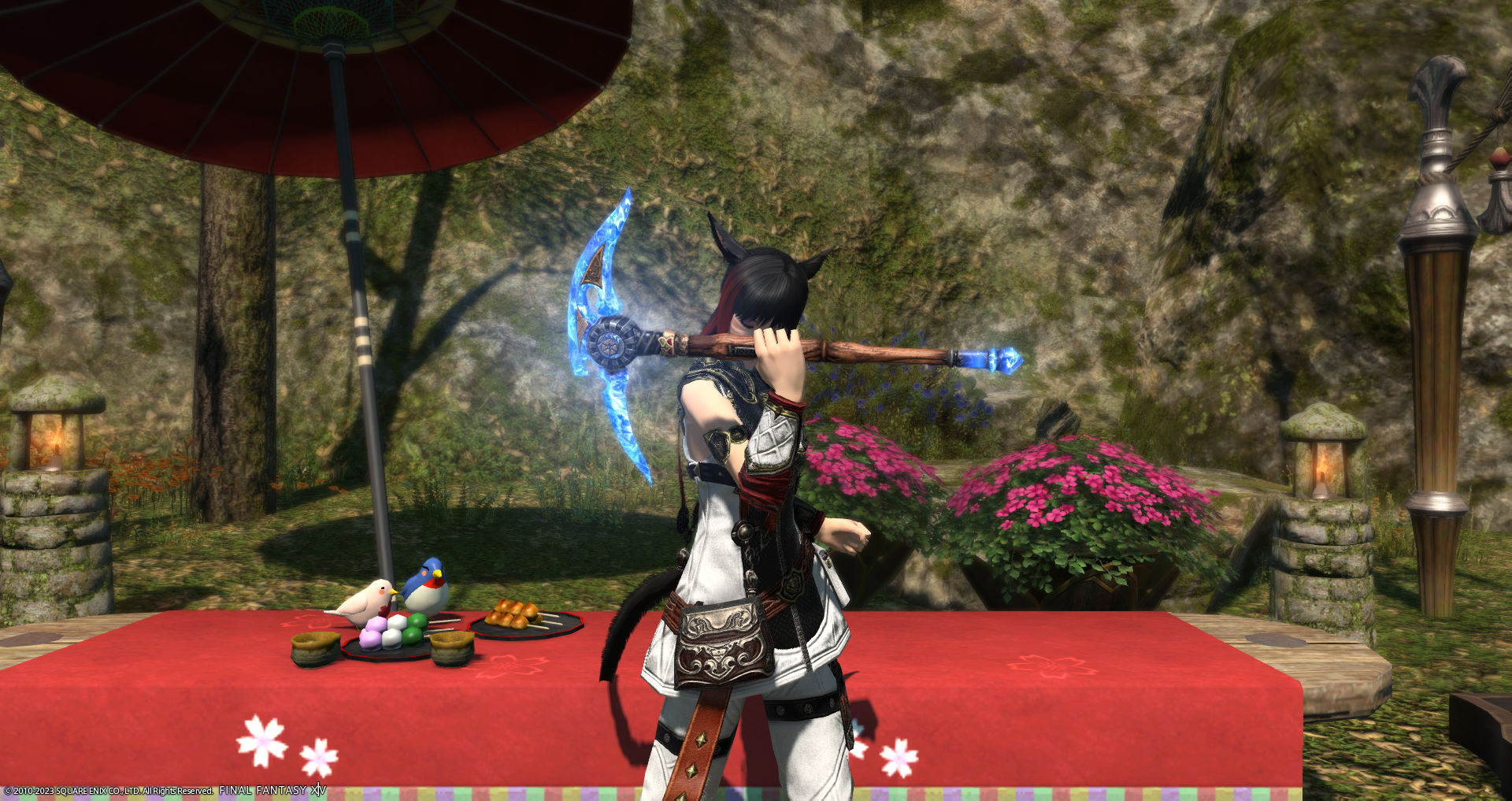 4.10.
Crystalline Hatchet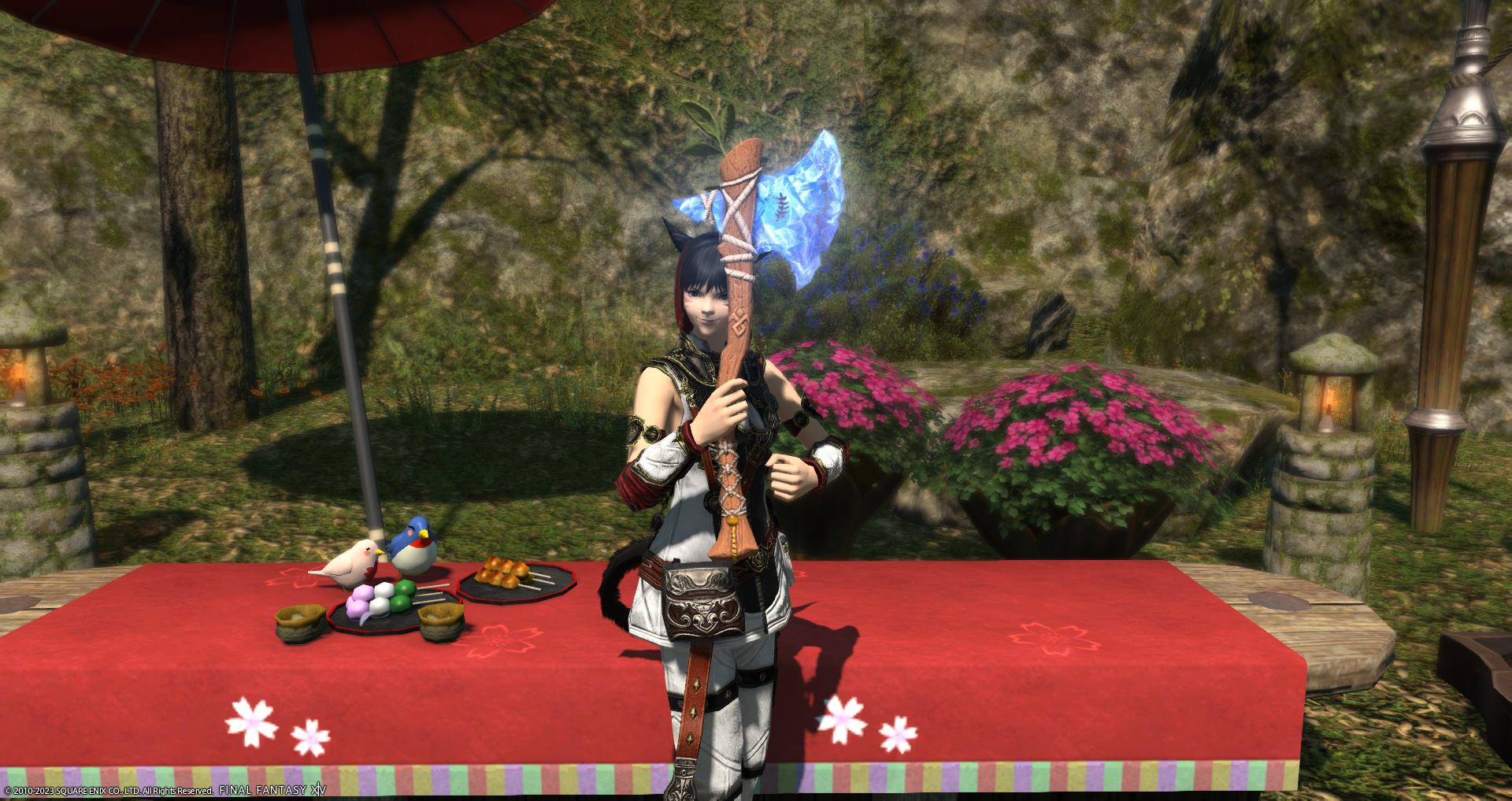 4.11.
Crystalline Fishing Rod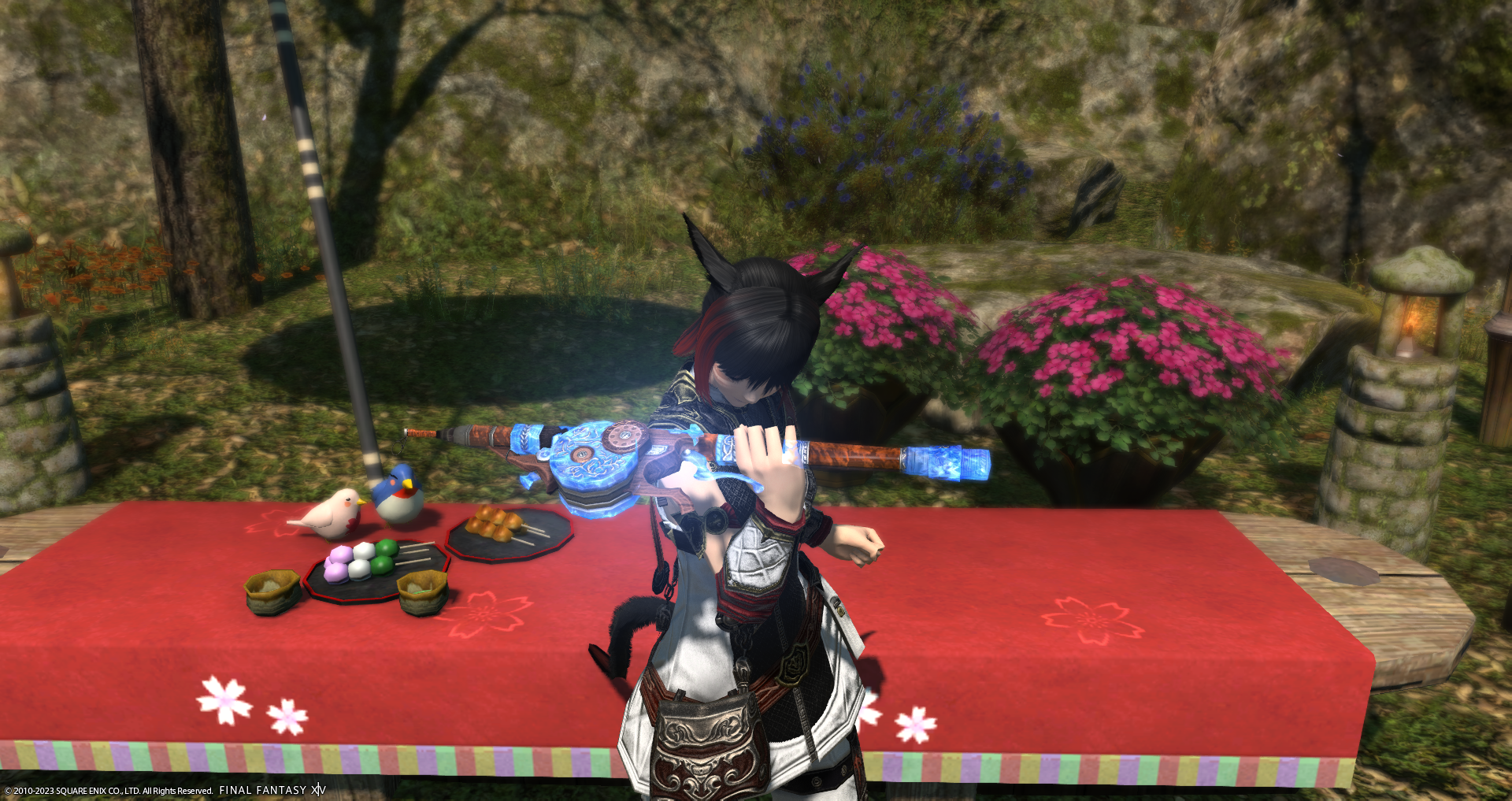 5.
Augmenting Your Splendorous Tool in FFXIV
For your first upgrade to your equipment, you will be tasked with crafting and gathering a range of collectables. Each collectable you exchange will give you components towards augmenting your tool.
6.
Upgrading Your FFXIV Augmented Splendorous Tool to Crystalline Tools
In the second upgrade for your Splendorous Relic you will be upgrading to a Crystalline Tool. Similarly to the previous stage you will be tasked with crafting and gathering collectables and obtaining more components. The Crystalline Tool however provides a unique glow and glamour as well as new unique bonuses specifically while using those main-hands.
10 Mar. 2023: Guide Added.
Show more
Show less