Glacier Isle Guide for Lost Ark
Glacier is a Northern Island covered in ice. They say the glaciers are melting due to the increased water temperature, but what is an old man doing here with his piano?
TABLE OF CONTENTS OF THIS PAGE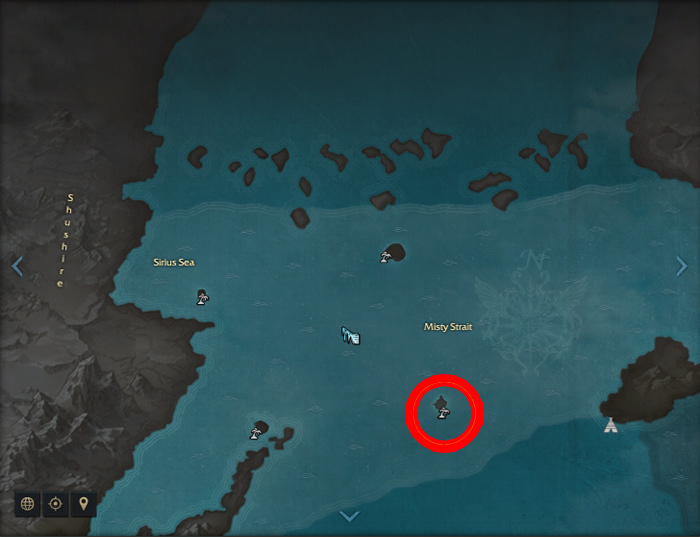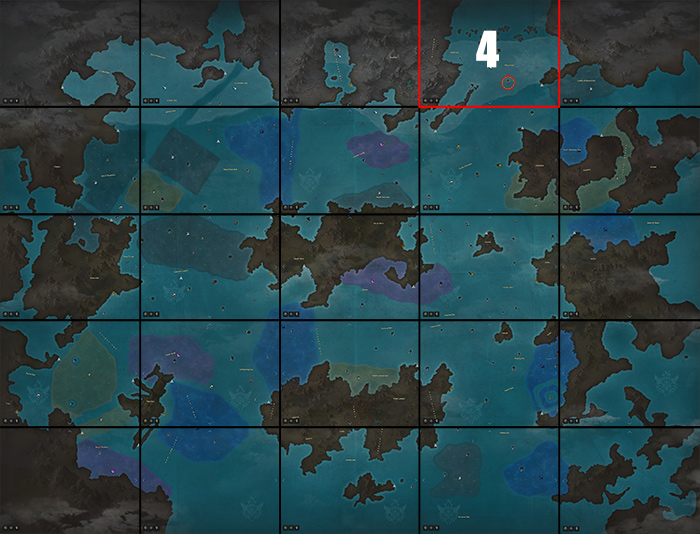 The quest chain for this Island starts on Peyto, the large cruise ship located two sections to the South. This quest chain will take you to several locations and reward you with 10,600 Silver, 1590 Destruction Stone Fragments, 2200 Guardian Stone Fragments, 20,000 Harmony Shards, 40 Harmony Leap Stones, 6 uncommon general Engraving recipes, 50 gold, and the song Elegy of Serenity.
During the quest there is a slightly confusing part that requires you to use a bomb on specific spots. Throw the bomb on the places pictured below to proceed with the quest.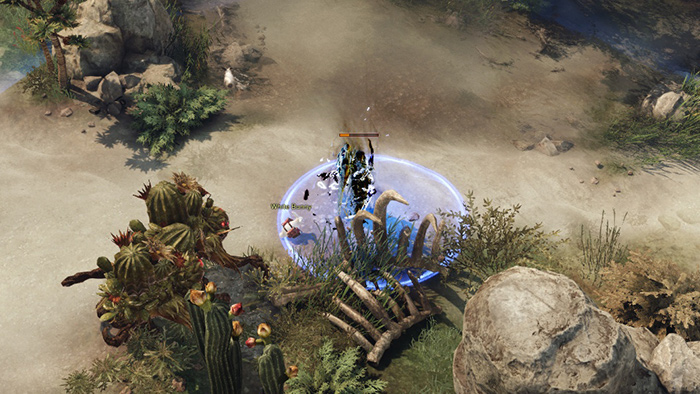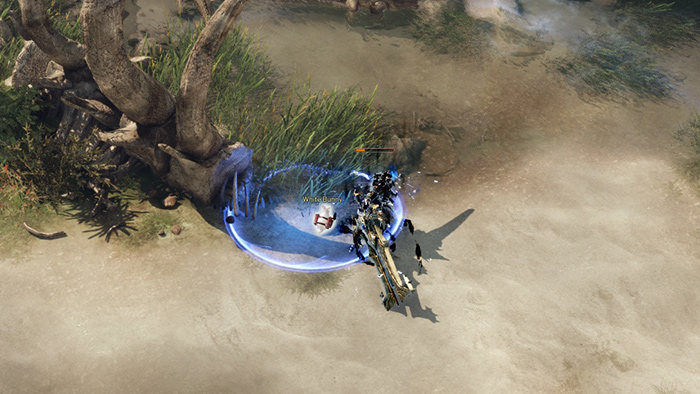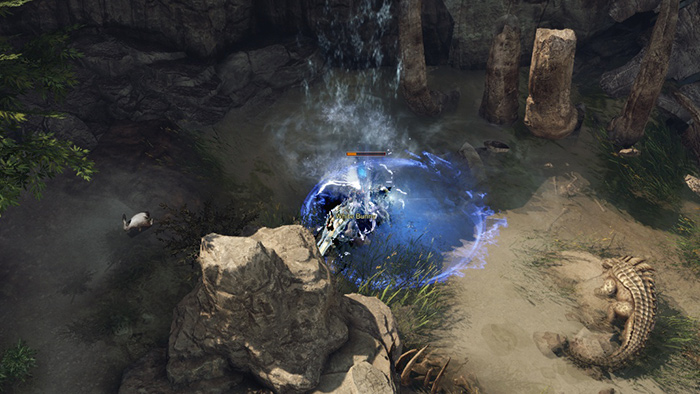 The Island Token will be rewarded at the conclusion of the purple quest chain mentioned above.
This Island is home to 3 Mokoko Seeds, each of which is hidden in one of two caves shown below.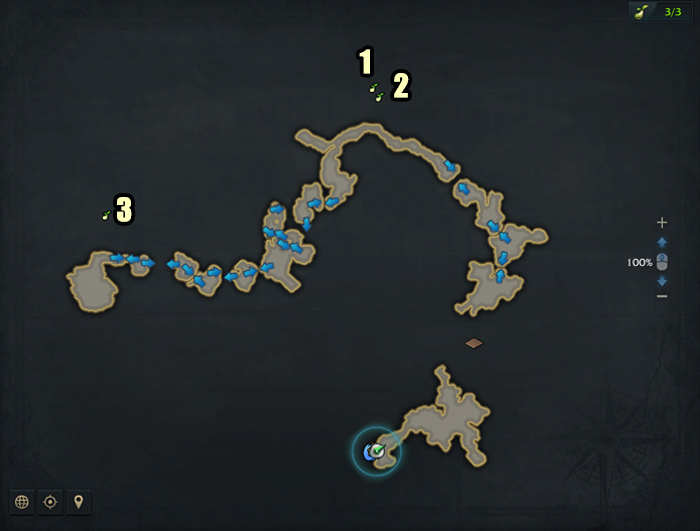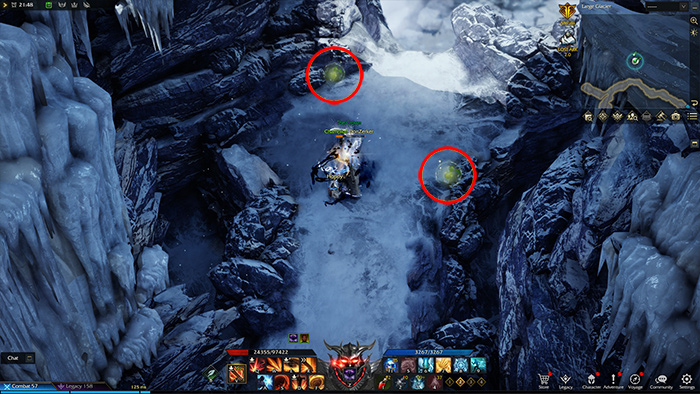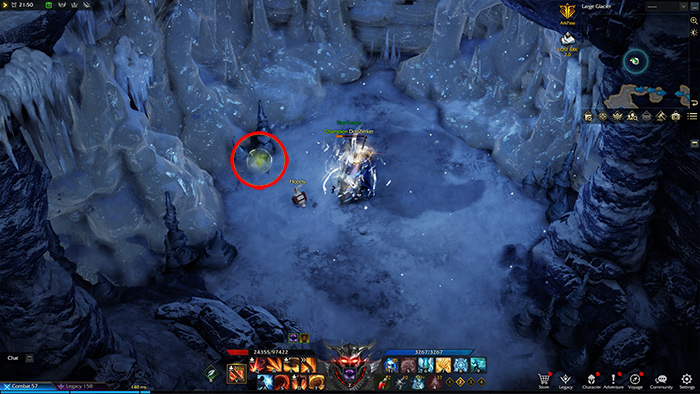 02 Feb. 2022: Guide added.
Show more
Show less