Astella Mokoko Seeds Locations and Island Soul Guide in Lost Ark
On this page you will find all the information regarding Astella in Lost Ark. This includes Mokoko Seeds, Island Soul, and quest information.
TABLE OF CONTENTS OF THIS PAGE
An island with shooting stars that illuminate the beautiful night sky. If you make a wish, it will come true.
Island Soul: Yes
Mokoko Seeds: 4
Recommended Item Level: 250
Admission Period: Always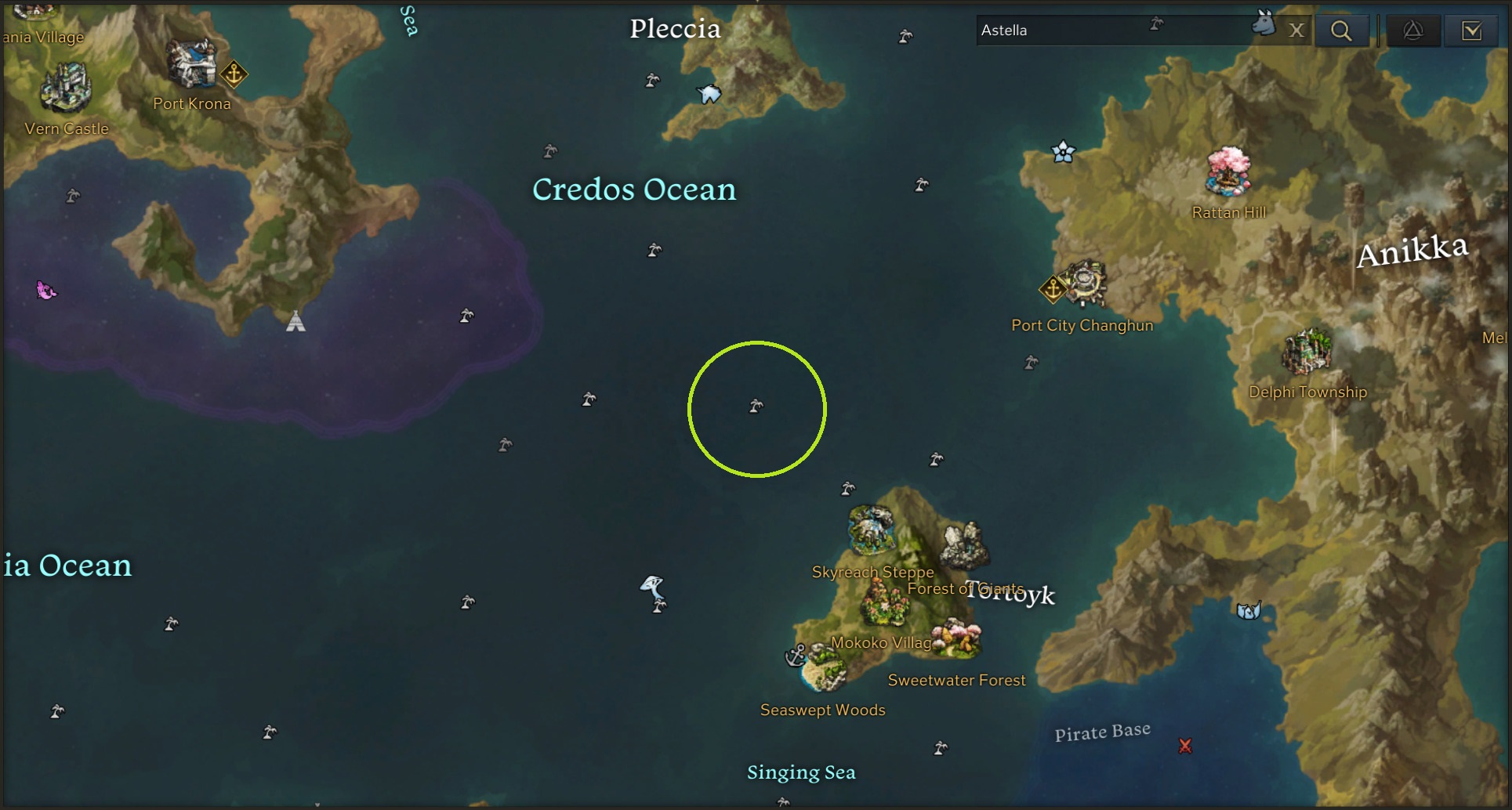 The

Astella Island Soul is a random drop from picking up the fallen stars you can find anywhere on the island. This one took me about 5 minutes, meaning the drop rate is rather high. For sure one of the easier Island Souls to grab.
There's also an Una's Daily Task to grab here,

Generally Useless. Just like the name implies, this Una's is pretty useless. The rewards are a small amount of

Silver and, after seven days of completing it, a

Stat Increase Potion. Only real reason to do this is if you care about completionist type things.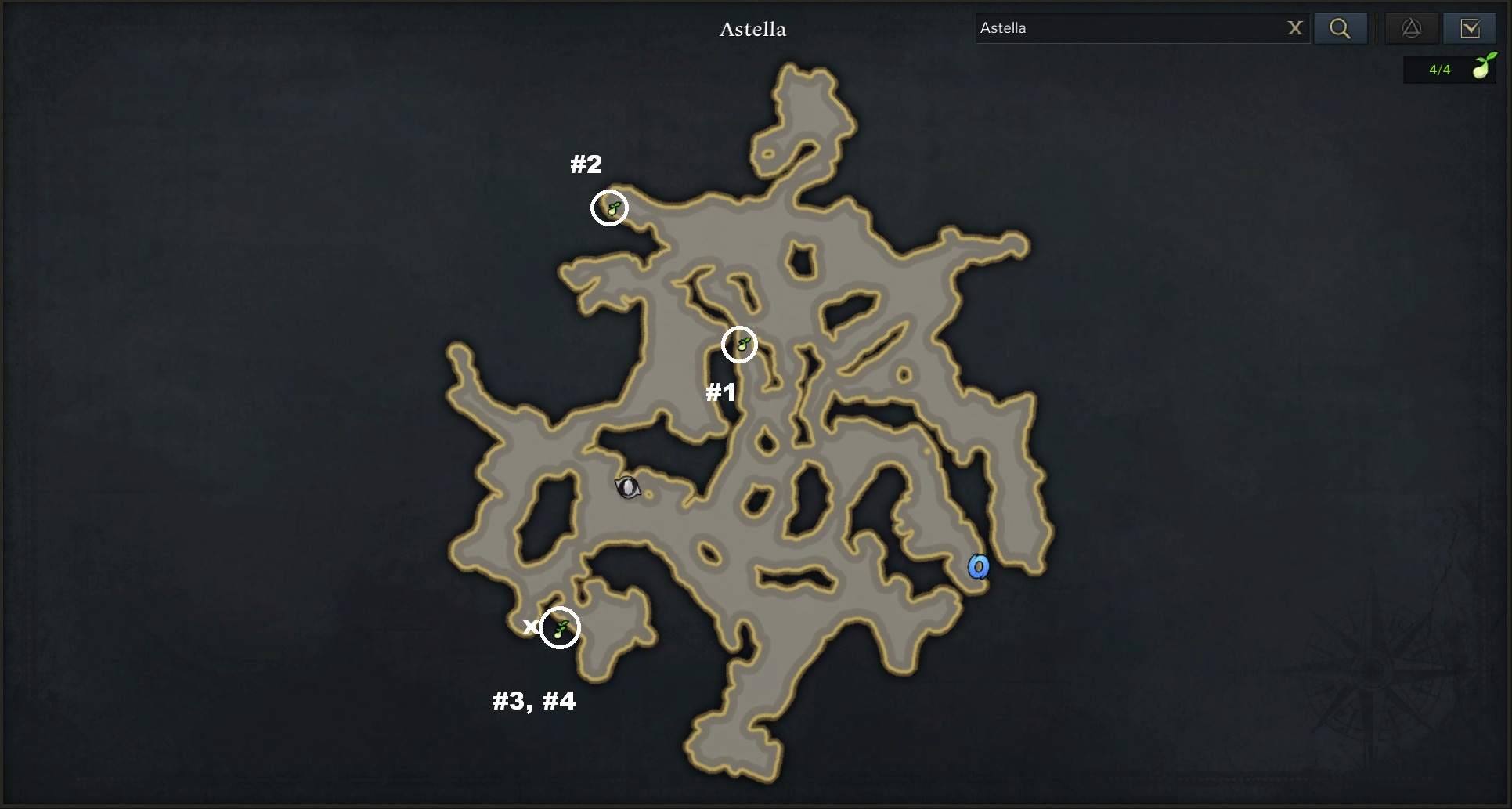 Mokoko Seed #1 is just below a fallen tree acting as a canopy.
Mokoko Seed #2 is on the cliff edge.
Mokoko Seeds #3 and #4 can both be accessed at the hidden jump spot we've marked on the map.
06 Apr. 2023: Page added.
Show more
Show less