Erasmo's Island Guide for Lost Ark
This Island harbors a boss who will awaken if the proper song is played at the proper time.
TABLE OF CONTENTS OF THIS PAGE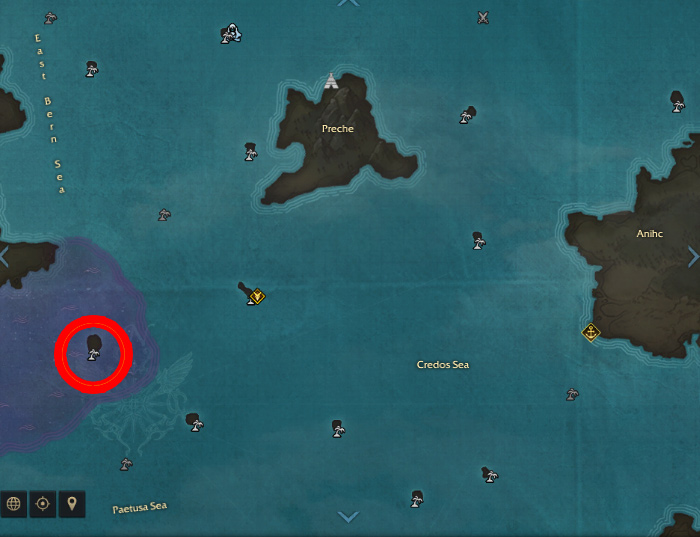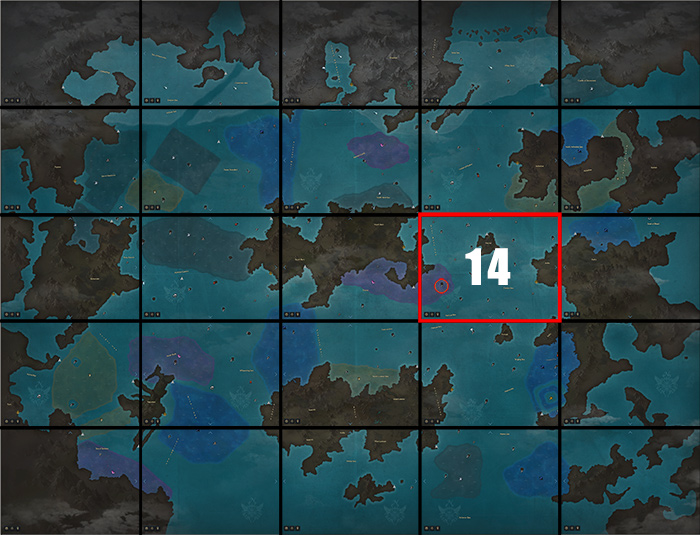 The cooperative quest for this Island is to play the

Song of Resonance 15 times and then kill the boss that spawns. While the Island is static and available at any time the quest only becomes available every few hours and you can check the time by either visiting the Island or checking the upcoming Island list on the left side of your UI.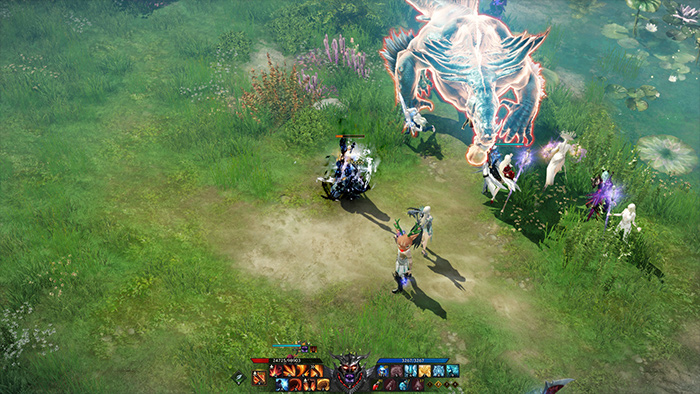 The Island Token is a random drop off the boss from the Cooperative Quest.
This Island is home to 2 Mokoko Seeds which are both out in the open.