Fortuna Island Guide for Lost Ark
Large pots are filled in the quiet and peaceful island, would be a shame if someone came and broke them all.
TABLE OF CONTENTS OF THIS PAGE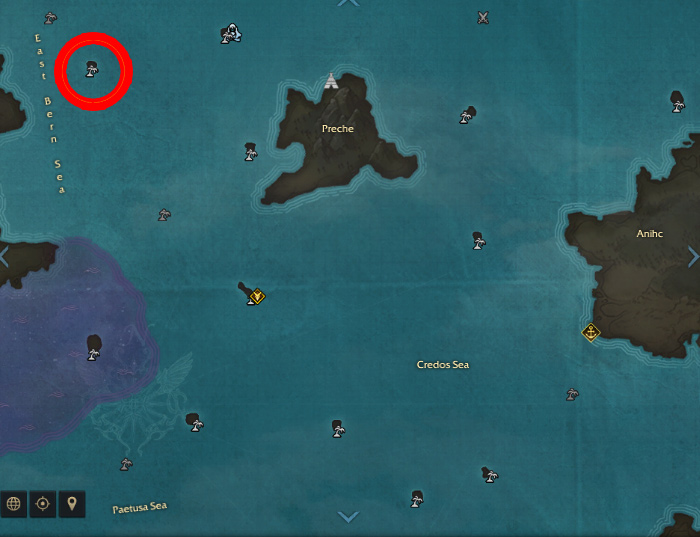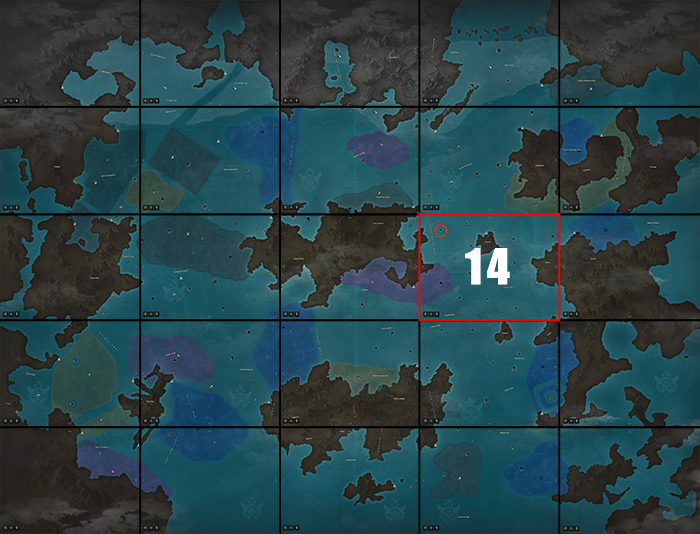 There is a quick quest here that just requires you to break golden pots on the island. Note that golden pots are nested inside brown pots so you have to destroy pots in order to find them. There are also enemies inside some of the pots that are extremely strong so be wary of breaking too many pots too quickly. The best skills for this island are those that hit repeatedly in an area as the normal pots take four individual hits to break regardless of how hard you hit them.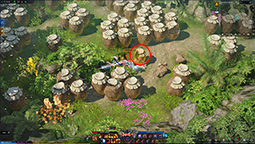 The cooperative quest on this island involves carrying golden pots from the far sides of the pot area of the island to the middle. This quest is impossible to complete without cooperating with another player because you must destroy pots and kill monsters to be able to carry a pot to the goal. Luckily this quest also rewards almost nothing so it is not really worth attempting.
The Island Token can be received randomly from destroying golden pots on the island.
This Island is home to 2 Mokoko Seeds which can be found on top of this cliff. The path to climb up the cliff will only appear for a short time after a golden pot is broken directly in front of these vines. Keep breaking pots here until it appears.
//mokoko map