Rigens Village Mokoko Seeds Locations in Lost Ark
This page provides the locations for all Mokoko Seeds in Lost Ark's Rigens Village.
TABLE OF CONTENTS OF THIS PAGE
1.
Rigens Village Mokoko Seeds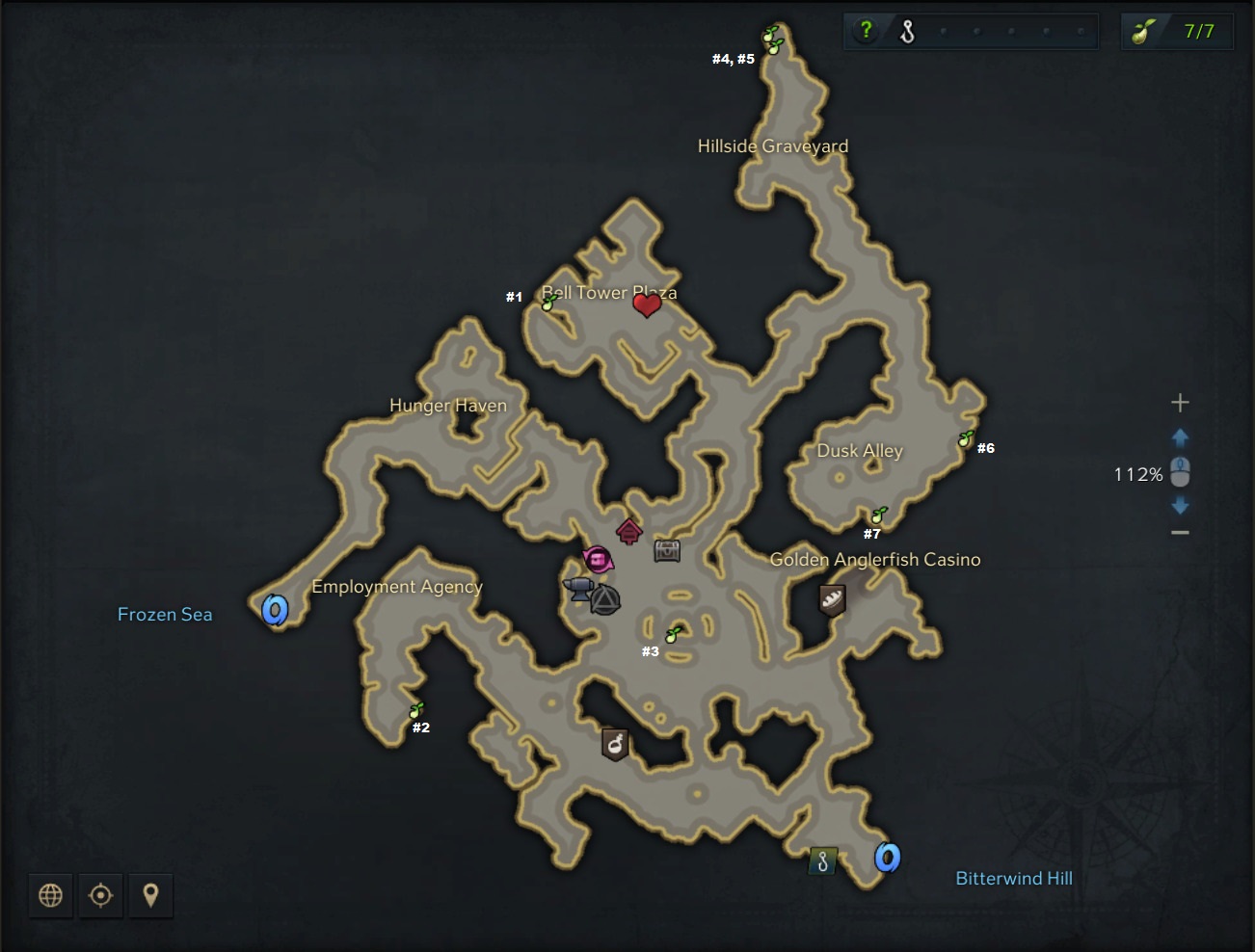 Mokoko Seed #1 is behind a tree covered in snow and a wooden barrel.
Mokoko Seed #2 can be found at the end of the pathway on the right side, underneath a clothes line.
The third Mokoko Seed is in front of a frozen water fountain.
Mokoko Seeds #4 and #5 are behind a grouping of gravestones at the top of the map.
Mokoko Seed #6 has no special identifier; it is just out in the open.
Mokoko Seed #7 is not too far off from the last one, just slightly south near a tree stump.
1.1.
Shushire Open World Mokoko Maps
1.2.
Shushire Dungeon Mokoko Maps