Rothun Mokoko Seeds Locations in Lost Ark
This page provides the locations for all Mokoko Seeds in Lost Ark's Rothun.
TABLE OF CONTENTS OF THIS PAGE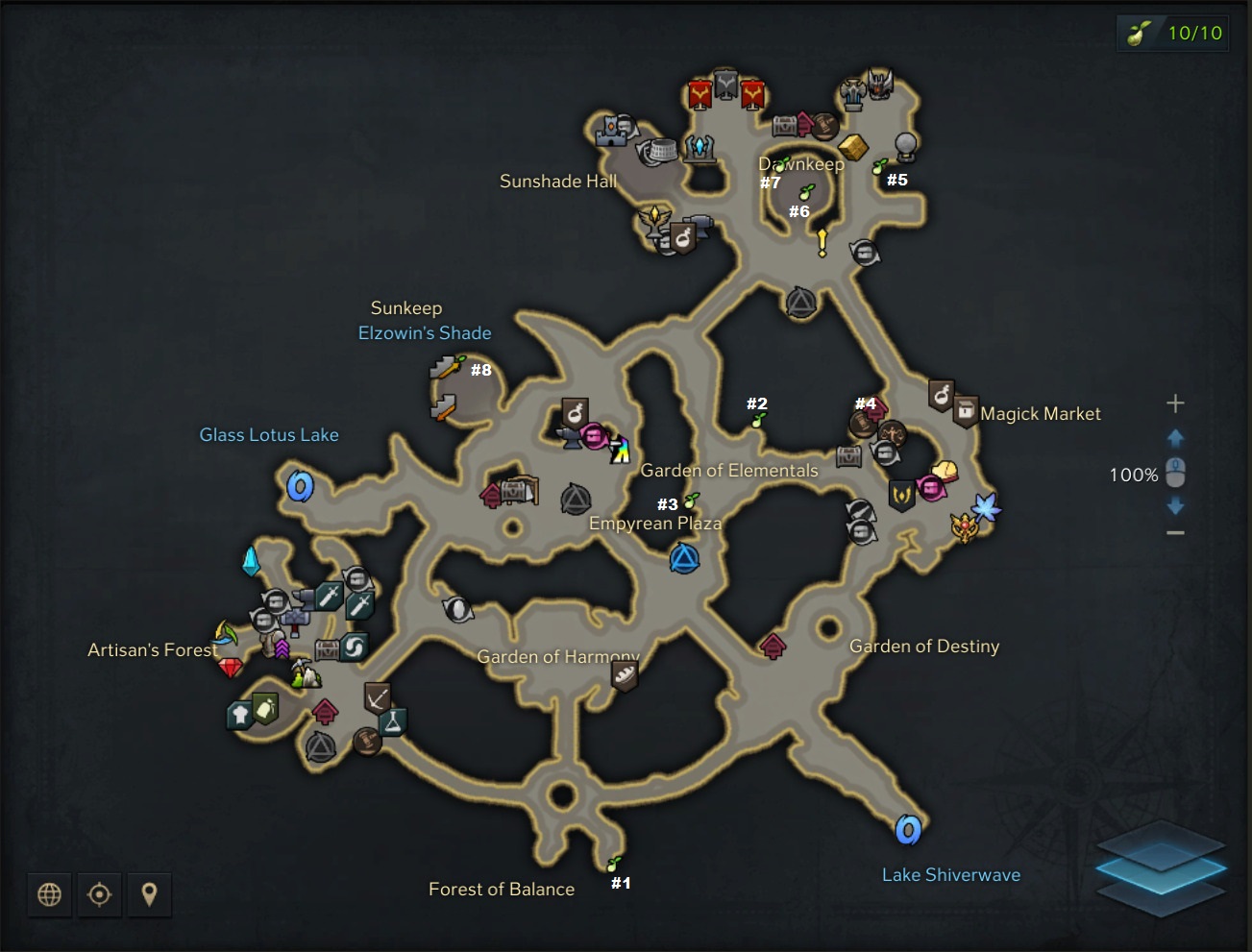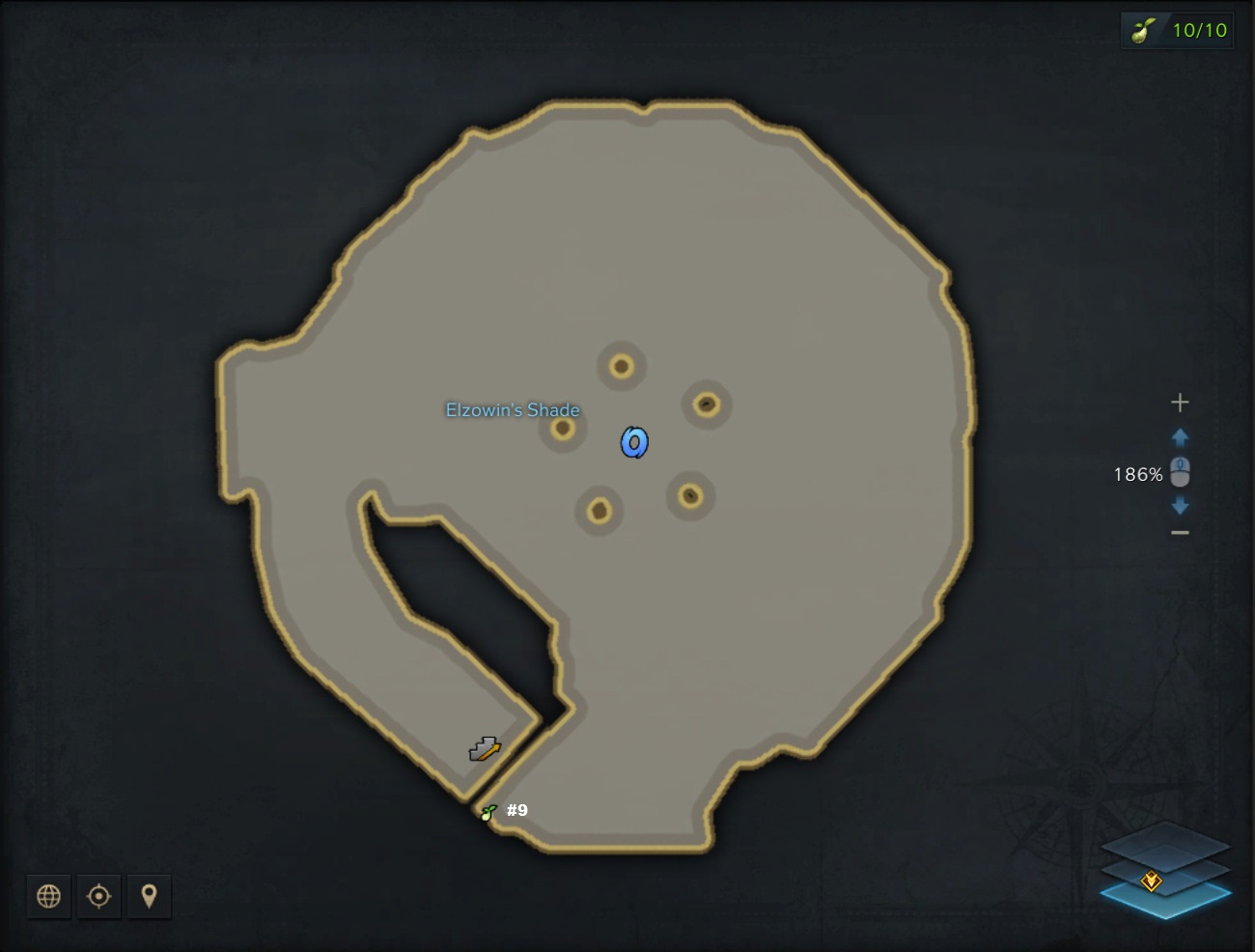 Mokoko Seed #1 is on the veranda in front of a fruit stand.
Mokoko Seed #2 requires the player to drink Honey Butter Beer to gain access to the secret location where the Seed is hiding.
Mokoko Seed #3 requires you to play Song of Eternity to get rid of the tree stump.
Mokoko Seed #4 is to the left of the Mail Carrier.
Mokoko Seed #5 is on the top side of a bench.
Mokoko Seed #6 requires 250 Wisdom and can be accessed by entering the portal in the middle of the room.
Mokoko Seed #7 requires the use of the Song of Eternity on the top floor of the building. This will get rid of the cluster of treasure chests.
Mokoko Seed #8 is to the right of the staircase on the main floor.
Mokoko Seed #9 is on the bottom floor of Sunkeep, behind the stairs.
Mokoko Seed #10 is on the top floor of Sunkeep, to the right in the Queen's Chambers.
1.1.
Rohendel Open World Mokoko Maps
1.2.
Rohendel Dungeon Mokoko Maps
21 Jun. 2022: Page added.
Show more
Show less