Frost Haven Island Guide for Lost Ark
Frost Haven is an island with cold blizzards. It is known as the Guardian's realm that dominates cold weather.
TABLE OF CONTENTS OF THIS PAGE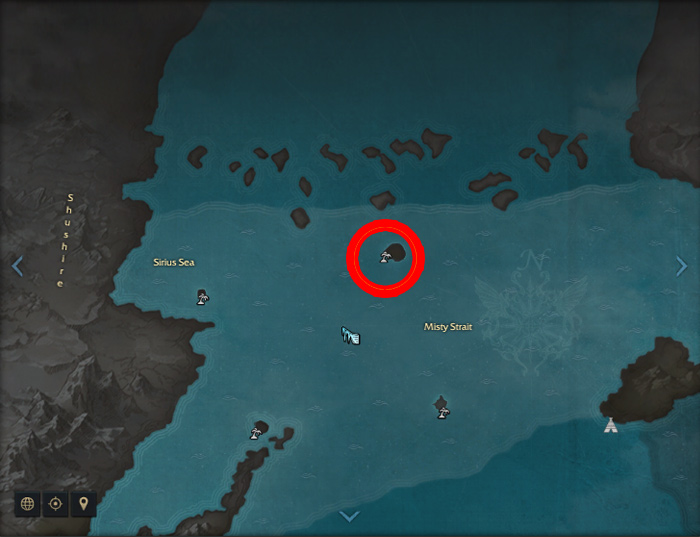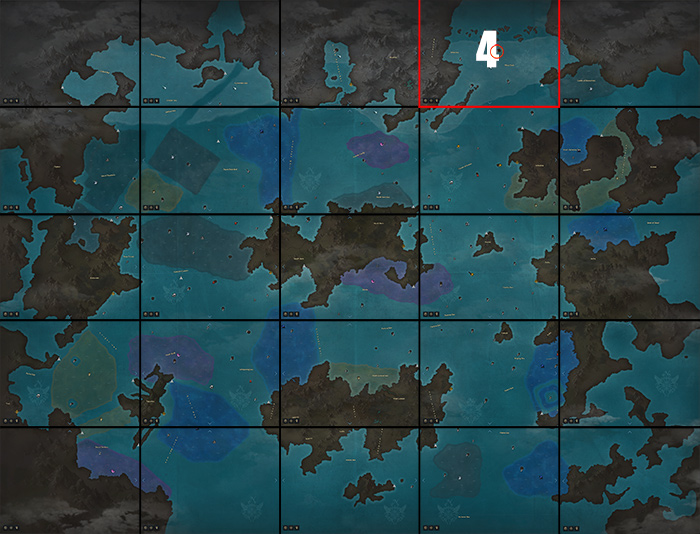 This Island has a quest to explore the Island and then go kill Icy Legoros for some gold. This quest becomes available after completing the Guardian quest in Foggy Ridge.
This Island does not have an Island Token.
This Island is home to 3 Mokoko Seeds which are all out in the open.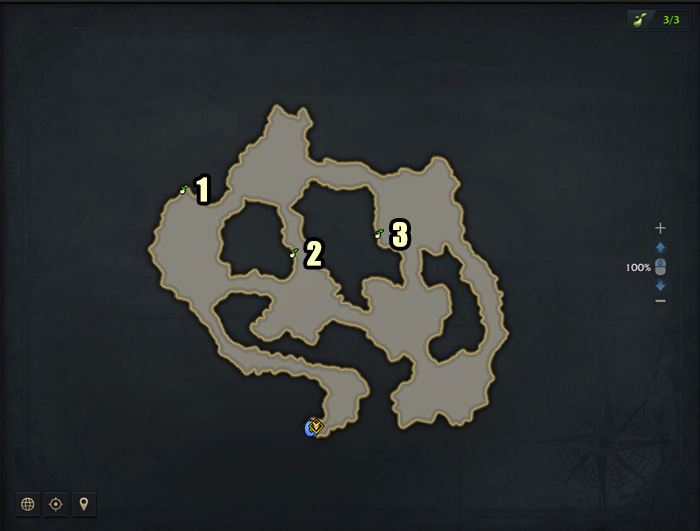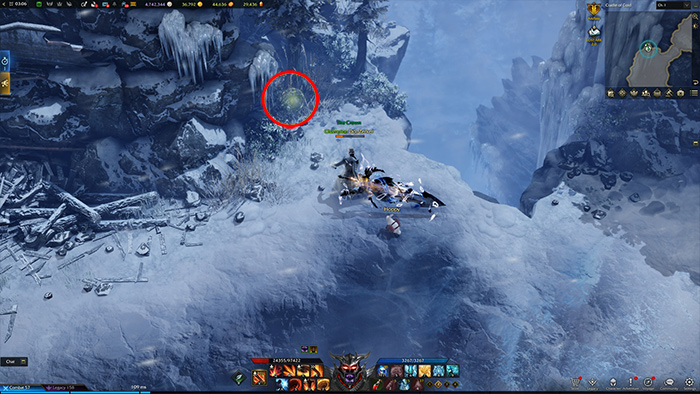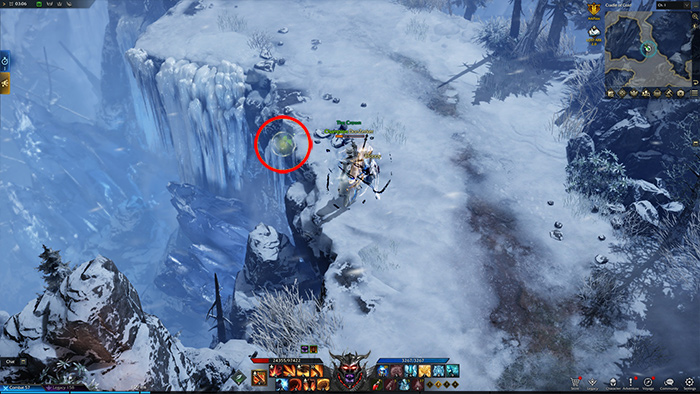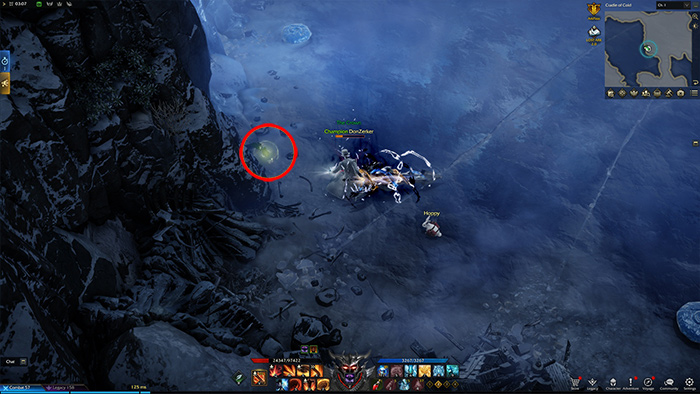 This Island is used for any ice-themed Guardian raids such as Icy Legoros or Vertus.
02 Feb. 2022: Guide added.
Show more
Show less