Goblin Island Mokoko Seeds Locations and Island Soul Guide in Lost Ark
On this page you will find all the information regarding Goblin Island in Lost Ark. This includes Mokoko Seeds, Island Soul, and quest information.
TABLE OF CONTENTS OF THIS PAGE
An island of Goblins ruled by Gobius XXIV.
Island Soul: Yes
Mokoko Seeds: 5
Recommended Item Level: 460
Admission Period: Always
PvP: Always possible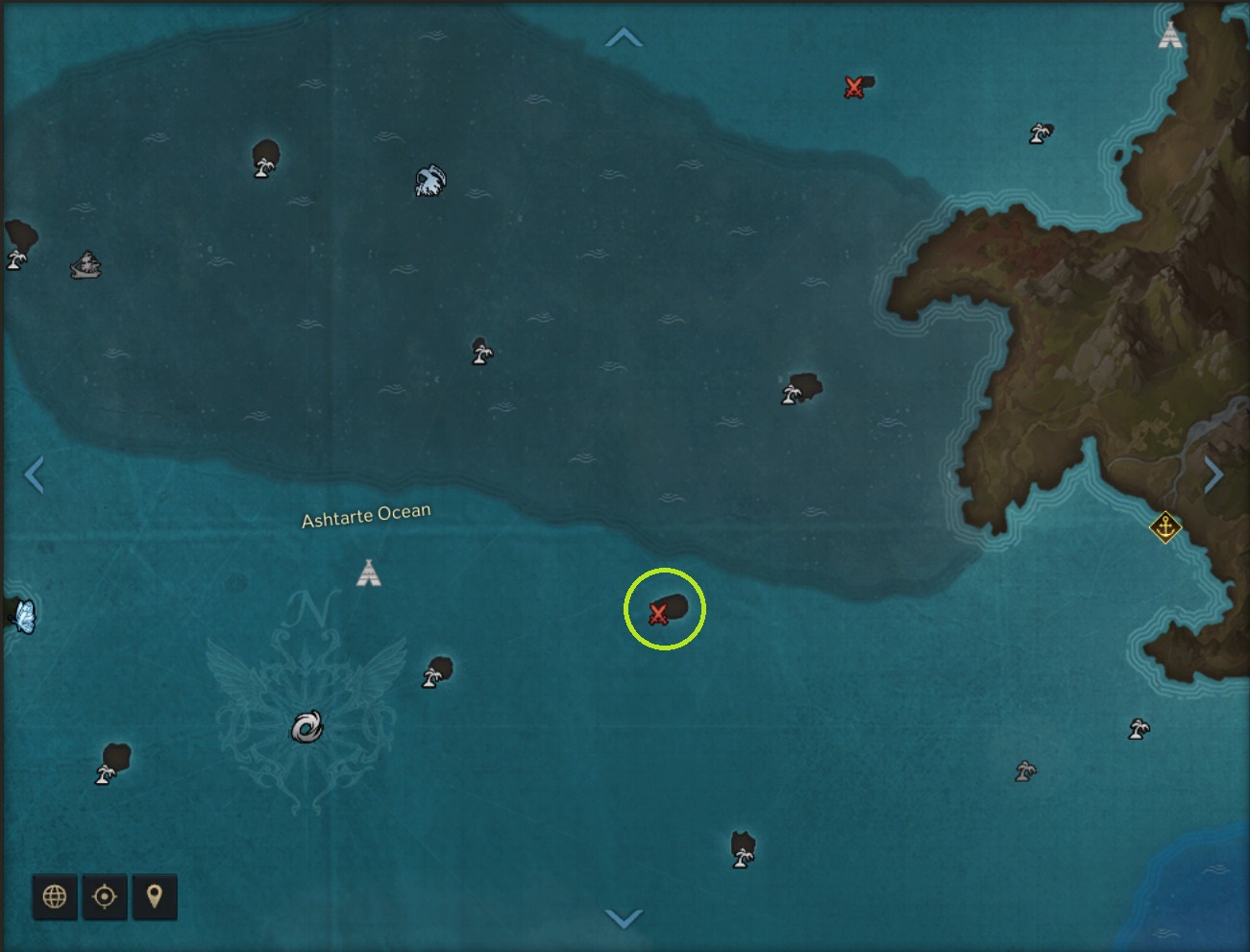 The

Goblin Island Soul can be acquired from purchasing and opening Goblin Pandora from Gobius XXIV. Each Goblin Pandora costs three Golden Goblin Coins. The drop rate on the Island Soul isn't too bad, so most players will get it relatively quickly.
The rapport NPC for this Island is the Goblin King himself, Gobius XXIV. Gobius does come with a few prerequisites to meet to be able to befriend him. A player must have a total of 30 Wisdom and 30 Kindness, as well as have completed the quest "[Guide] Wall of Procyon." The rewards from Gobius XXIV are as follows:
Neutral
Amicable
Friendly

Golden Goblin Coin x25
Gobius XXIV Card

Trusted

Vitality Increase Potion
Golden Goblin Coin x50
4.
Goblin Island Mokoko Seeds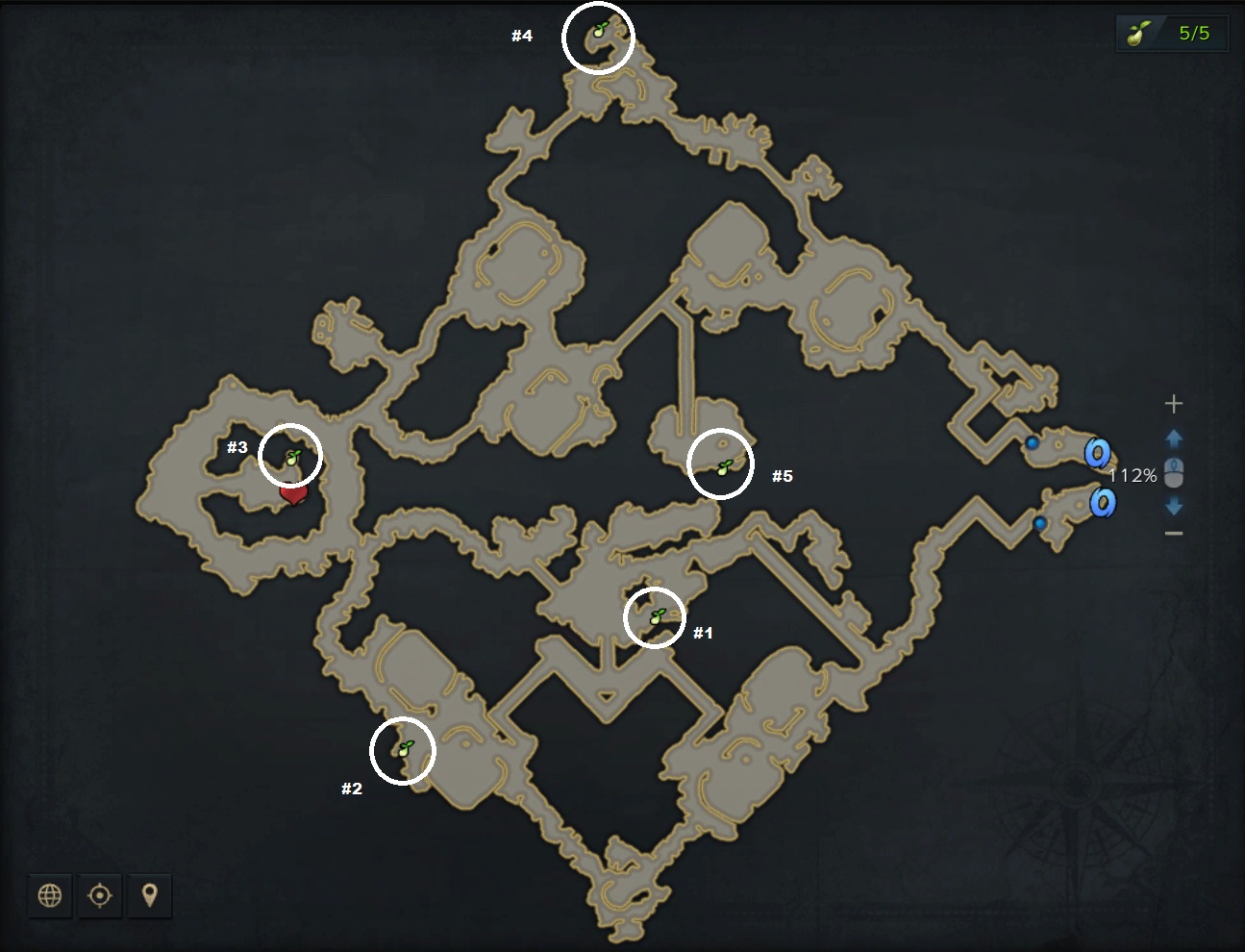 Mokoko Seed #1 is tucked into a small bush.
Mokoko Seed #2 is behind the fence of a small wooden house.
Mokoko Seed #3 can be located just North of Gobius XXIV, against the PvP-free zone boundary.
Mokoko Seed #4 is just to the left of a light pole.
Mokoko Seed #5 is against the cliff edge.
06 Nov. 2022: Page added.
Show more
Show less