Monte Island Mokoko Seeds Locations and Island Soul Guide in Lost Ark
On this page you will find all the information regarding Monte Island in Lost Ark. This includes Mokoko Seeds, Island Soul, and quest information.
TABLE OF CONTENTS OF THIS PAGE
An island completely untouched by any humankind. Contains a deep secret.
Island Soul: Yes
Mokoko Seeds: 5
Recommended Item Level: 250
Admission Period: Adventure Island Rotation (Procyon's Compass)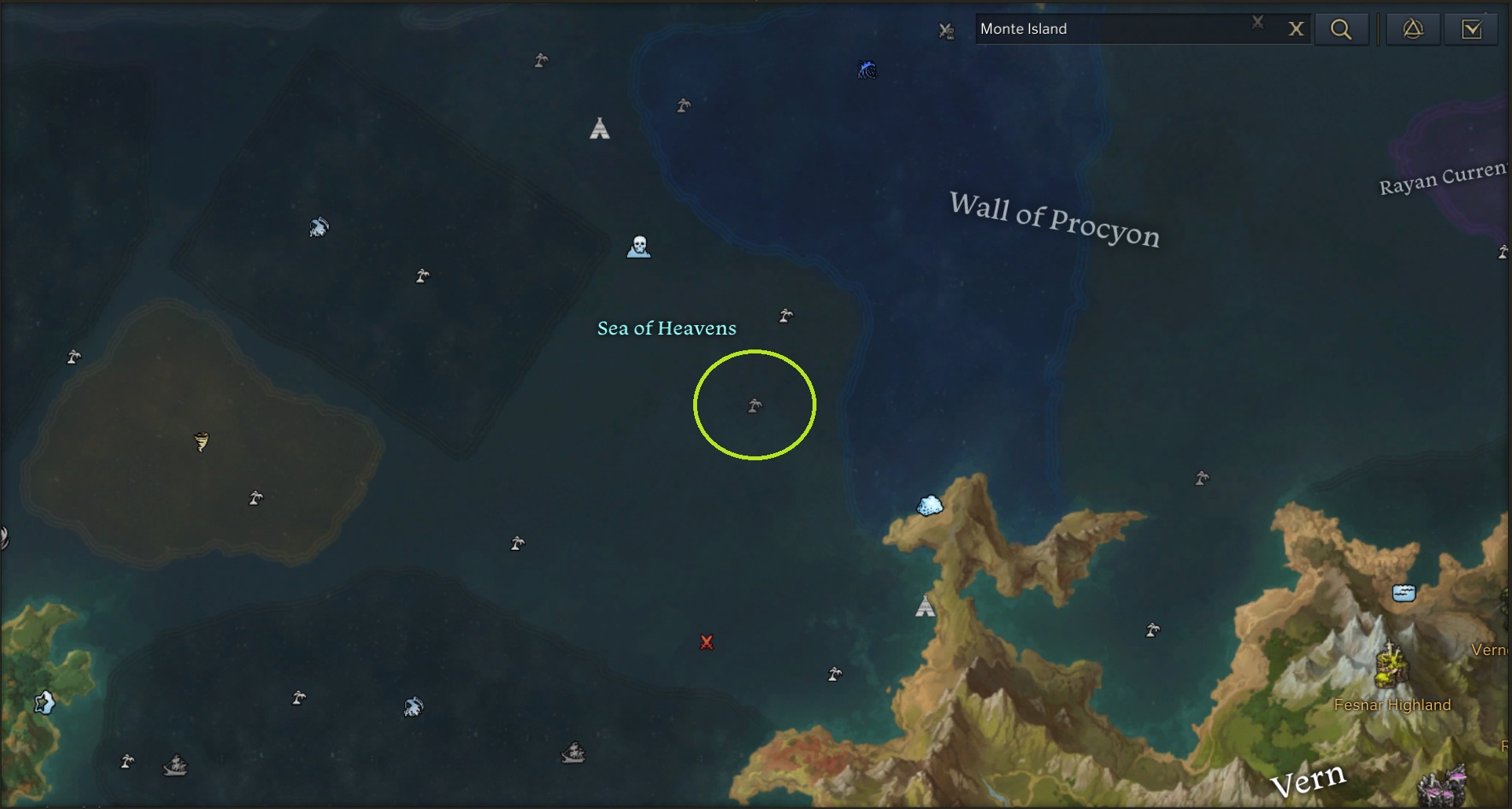 The

Monte Island Soul is a chance drop from opening the

Monte Island Join Reward chest. This is rewarded to every player on the island, regardless of placement at the end of the event. The Adventure Island event itself has players competing for points by opening chests that spawn randomly on the island. At a certain point, glowy, moving chests will spawn on the island that you can whack with a skillet and provide faster points than the animation required for normal chests. Two types of chests will spawn, normal wooden ones and more rare metal ones which provide more points.
3.
Monte Island Mokoko Seeds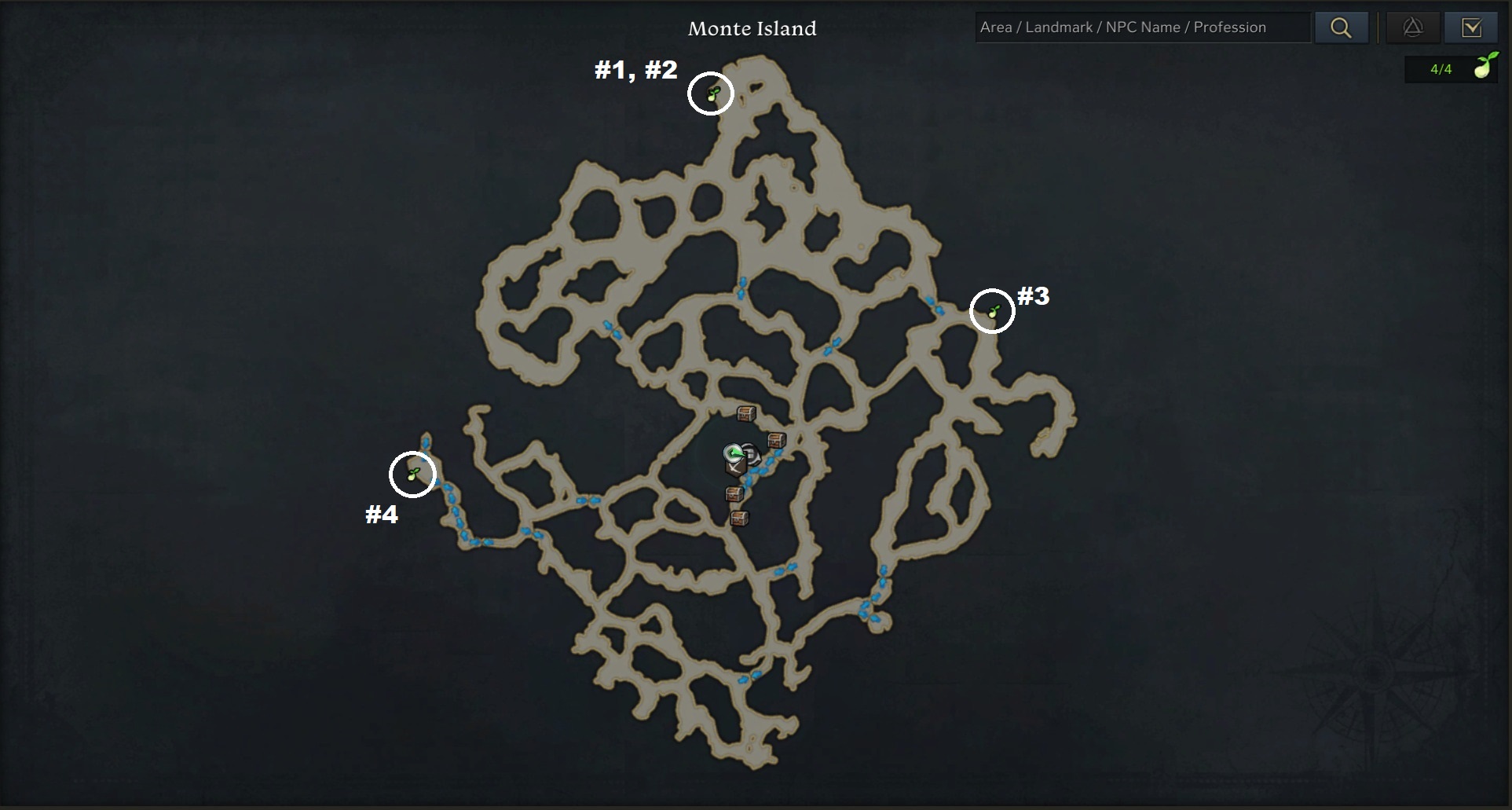 All of these should be obtained after the event has ended; The map is simply too big.
Mokoko Seeds #1 and #2 require you to play the Song of Resonance to access the secret area.
Mokoko Seed #3 is located up a wall covered in vines.
Mokoko Seed #4 is next to a giant birds nest with eggs inside.
05 Feb. 2023: Page added.
Show more
Show less