vern Castle Mokoko Seeds Locations in Lost Ark
This page provides the locations for all Mokoko Seeds in Lost Ark's Vern Castle.
TABLE OF CONTENTS OF THIS PAGE
1.
Vern Castle Mokoko Seeds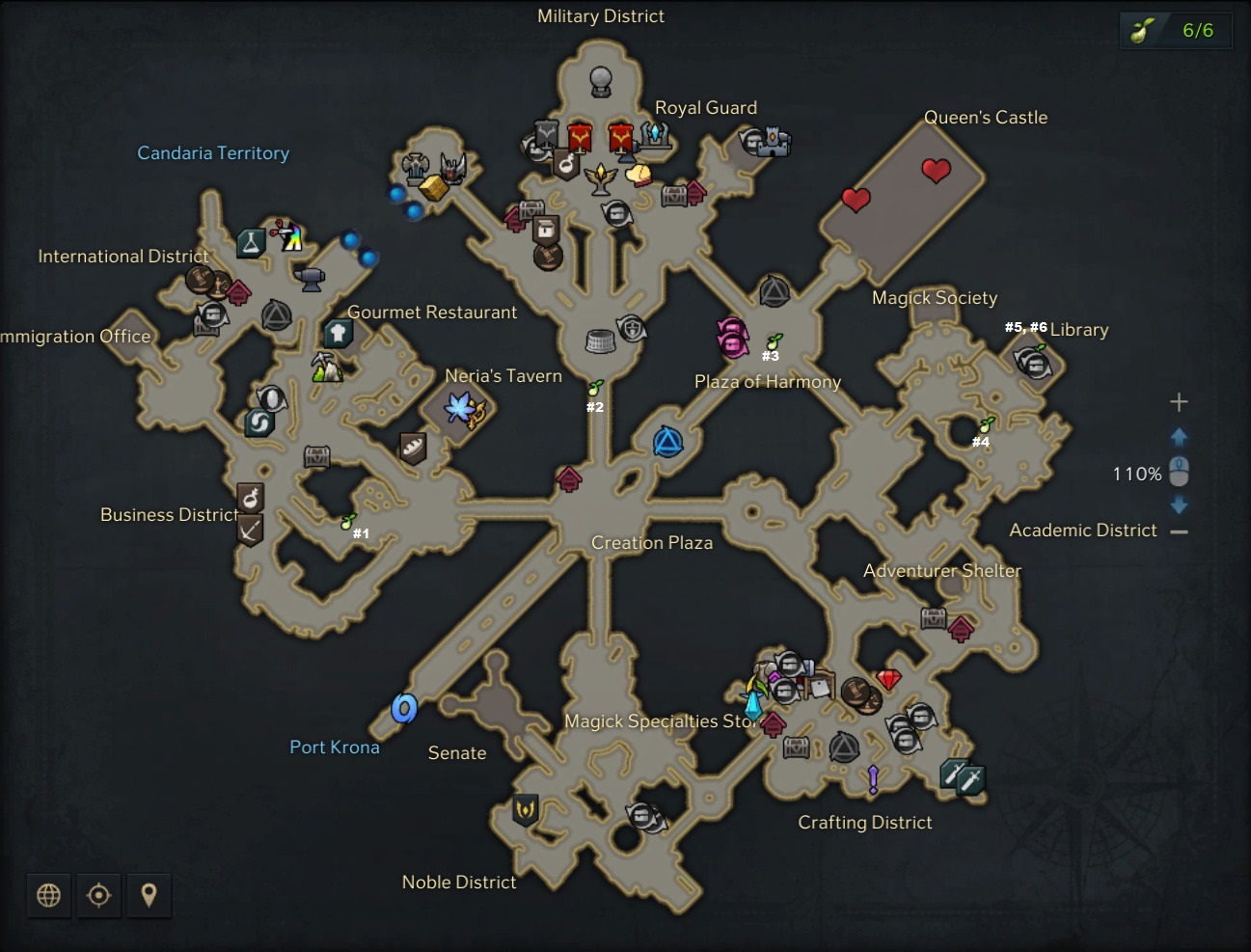 Mokoko Seed #1 is under the balcony of the building.
Mokoko Seed #2 can be found near the middle of the map on the stairs.
Mokoko Seed #3 is against the large tree just south of the teleport.
Mokoko Seed #4 is to the right of the large fountain.
Mokoko Seeds #5 and #6 are both located inside of the library. Walk up to the second floor and wait for the student to pass by the bookshelf on the left. The option to click it will appear and lead you into a secret entrance.
1.1.
North Vern Open World Mokoko Maps
1.2.
North Vern Dungeon Mokoko Maps
20 May 2022: Guide added.
Show more
Show less