Loghill Mokoko Seeds Locations in Lost Ark
This page provides the locations for all Mokoko Seeds in Lost Ark's Loghill.
TABLE OF CONTENTS OF THIS PAGE
1.
Loghill Mokoko Seed Locations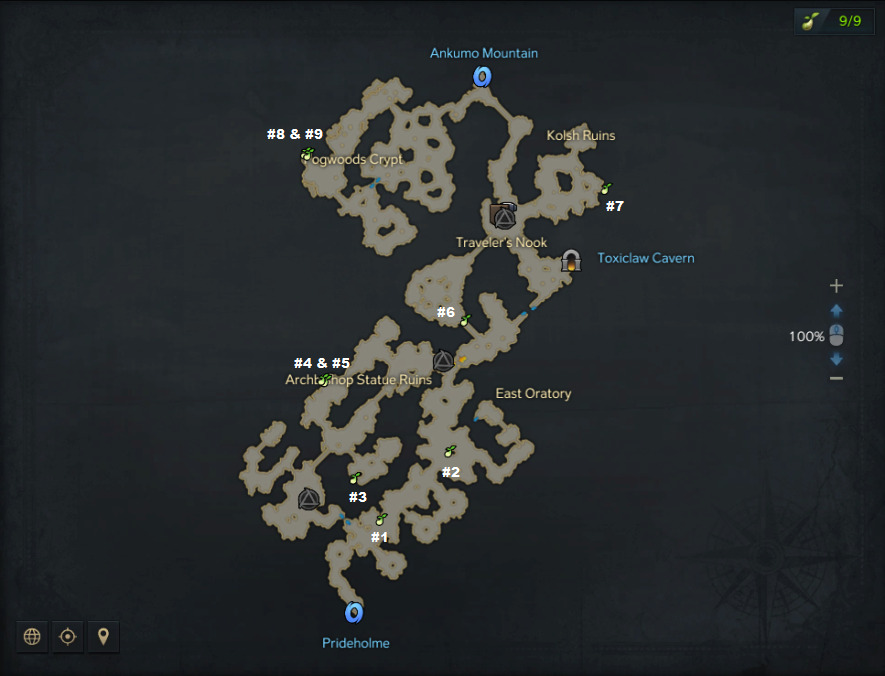 Mokoko Seed #1 can be found next to some stones.
The second Mokoko Seed is in a patch of grass in the big field, where the sudden encounter spawns.
Mokoko #3 is on the edge of a bandit encampment.
Mokoko Seeds #4 and #5 are behind a ledge, and the only way to get behind it is to kill all the enemies in the surrounding area. This will give you access to a hidden jump.
Mokoko Seed #6 is at the end of the bridge.
Mokoko Seed #7 is tucked away, close to the forest edge.
If you are grabbing these while progressing the story, you will need to come back for these at a later time. They both require the usage of The Forest's Minuet.
1.1.
Rethramis Open World Mokoko Maps
1.2.
Rethramis Dungeon Mokoko Maps
1.3.
Mokoko Seed Locations
29 Mar. 2022: Guide added.
Show more
Show less