Endwalker's New Zones in FFXIV
Endwalker will have multiple new overworld zones to explore. This page will show off the new zones in Endwalker and explain what they might possibly contain.
TABLE OF CONTENTS OF THIS PAGE
1.
New Zones in Endwalker
In Endwalker, players will visit new zones while working through the main scenario questline. Many of these new zones have already been teased in various forms of media, whether it be in the official Endwalker media releases, in Live Letters, or even in game. This page contains everything we know so far about the new zones.
Radz-at-Han is a bustling city on the Near Eastern isle of Thavnair, and it stands upon a massive pillar of rock. As Thavnair is located in the center of three different continents, Radz-at-Han has become a premier trade hub and a city of culture. Filled with ornate buildings with vibrant hues, this city will be the perfect place for players to unwind and mingle in.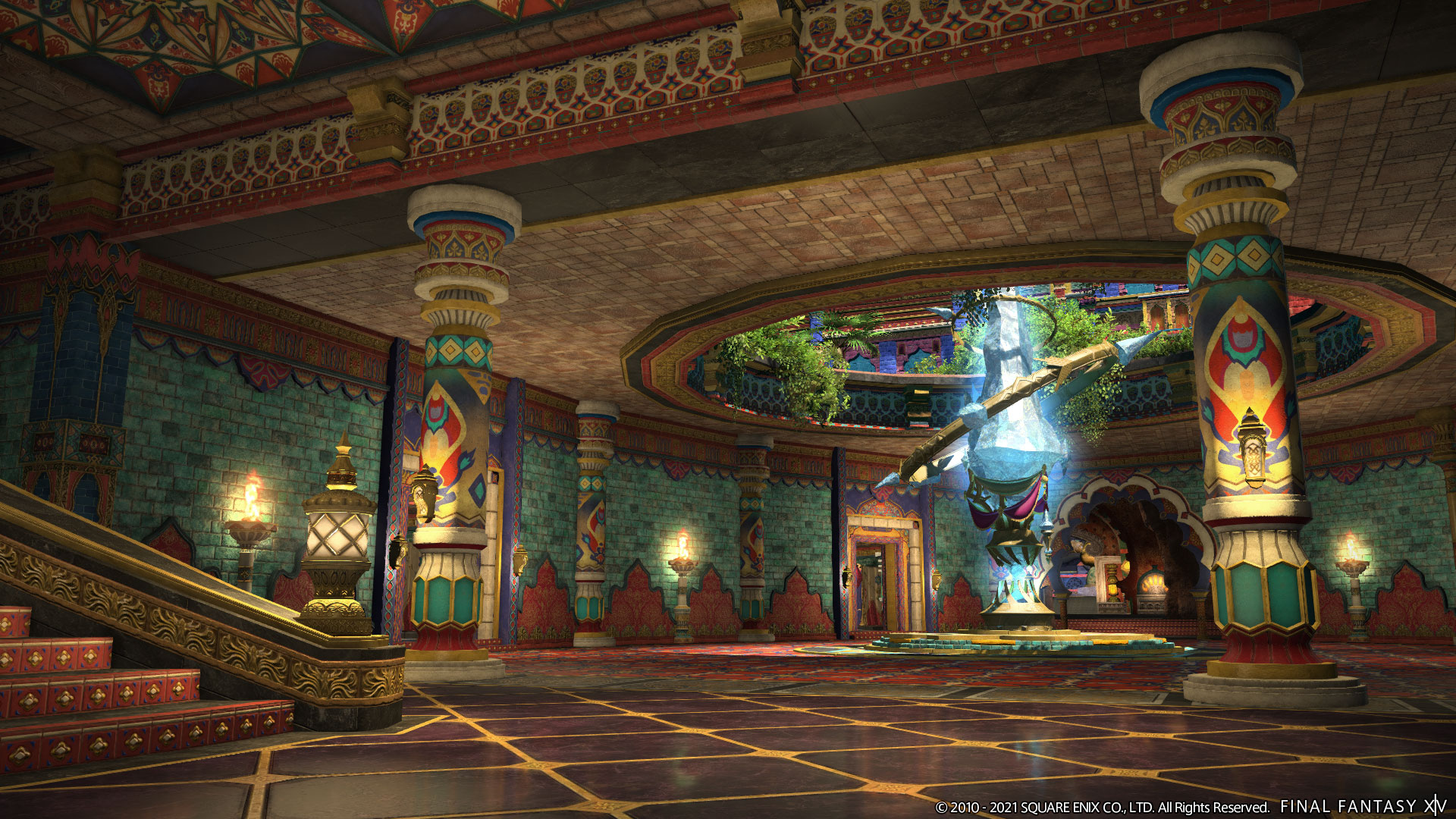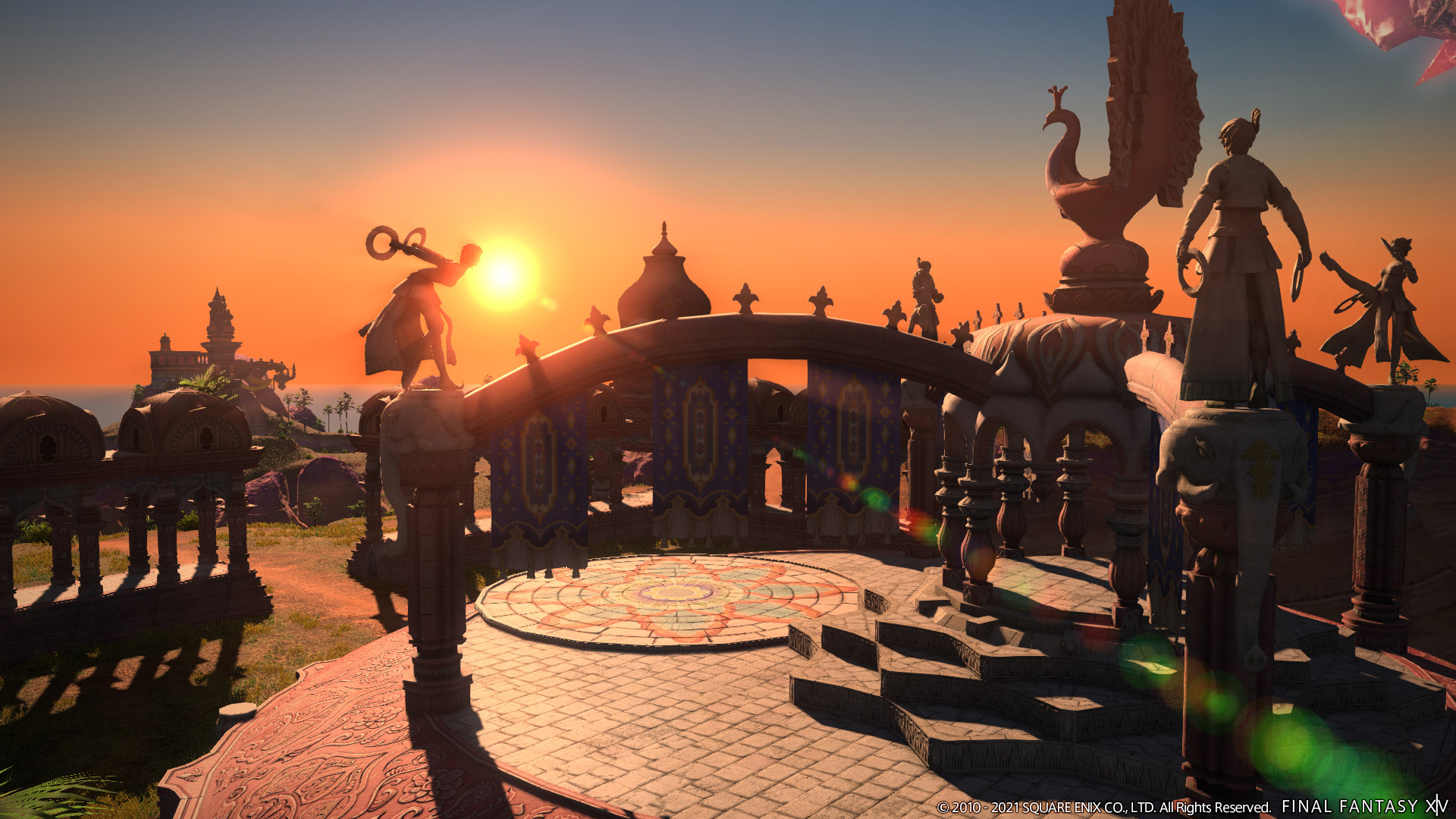 Radz-at-Han is likely to be the endgame hub of Endwalker, like Eulmore, Rhalgr's Reach, and Idyllshire before it.
The Sharlayan society is dedicated to the pursuit of knowledge and scientific progress, and Old Sharlayan stands as a testament to this. It stands in a small archipelago north of Eorzea and is reclusive in nature. Of note is the Studium, the world's most prestigious place of learning.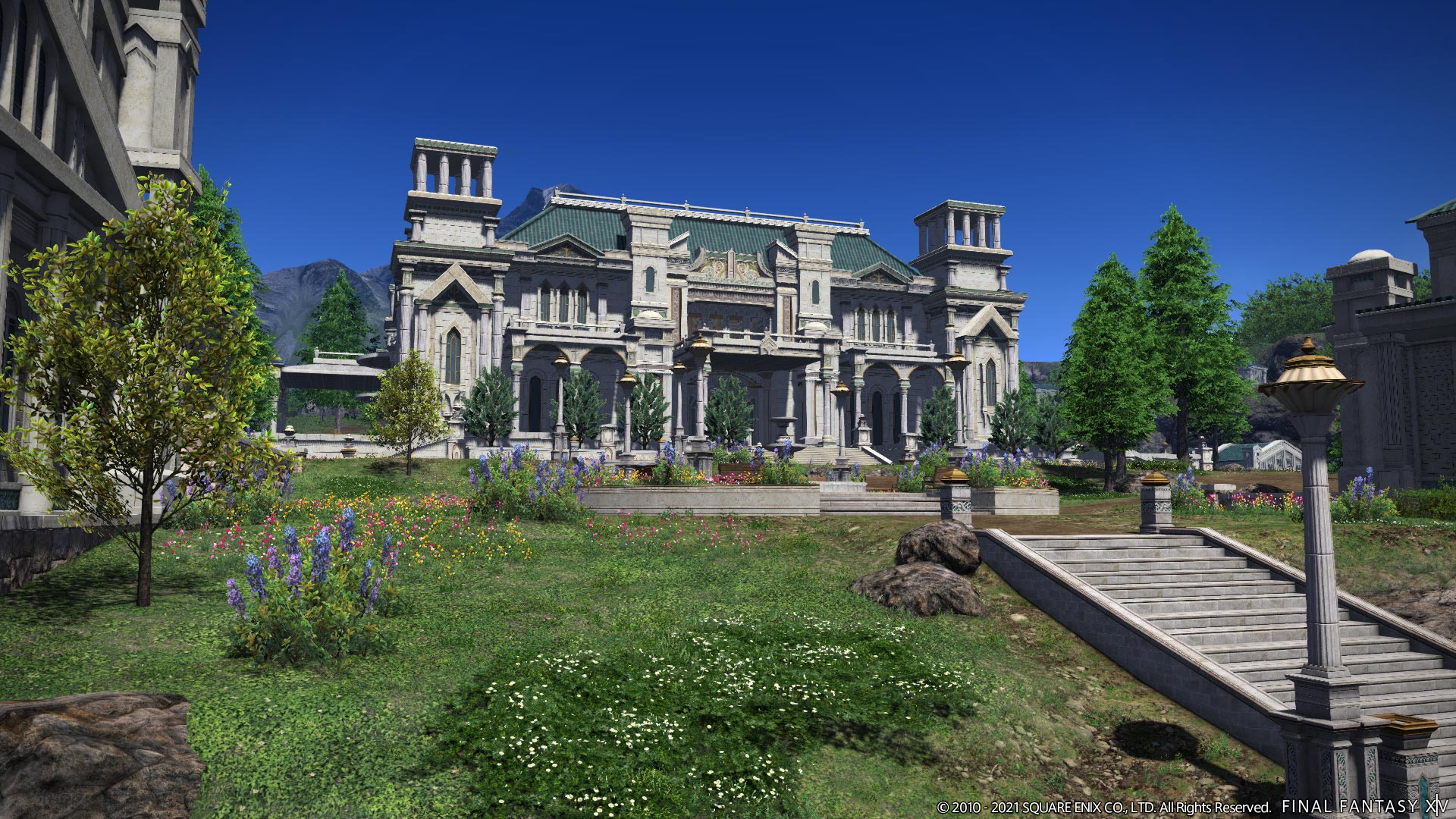 Like the Crystarium and Kugane before it, Old Sharlayan will be the major city hub of Endwalker.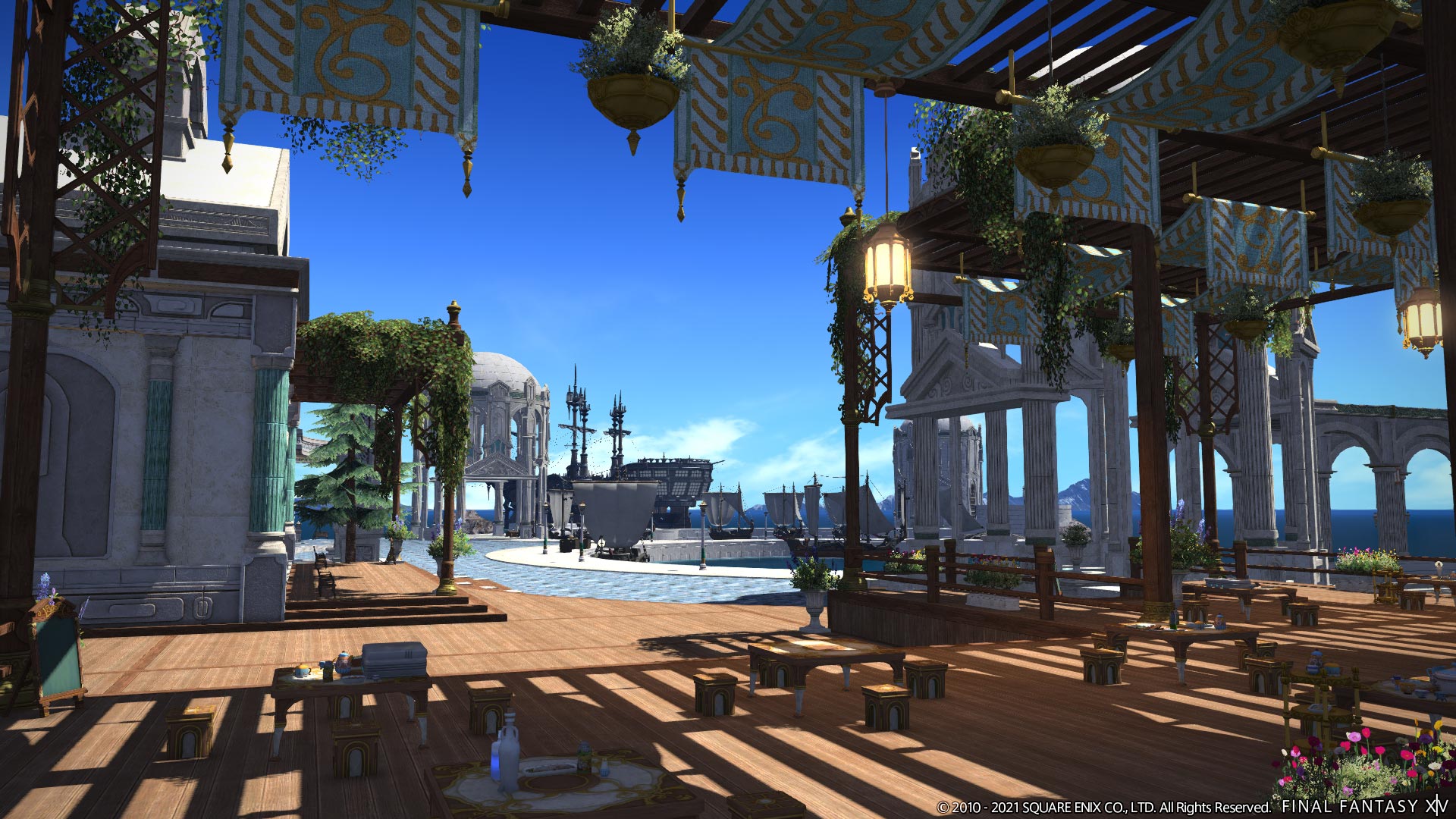 Thavnair is located on an island in the middle of the sea between Eorzea and Othard, south of Ilsabard, the Garlean continent. Thavnair is known for its rich culture, tropical climate, and exotic landscape. Players may have interacted with Thavnairian culture before, as there are many items in the game that have alluded to the island. Glamours such as the Thavnairian Bustier as well as the Thavnairian Wool Autumn Dress originated here, and crafting items such as Thavnairian Scalepowder are purchased from Rowena's shop to craft a Resistance Weapon.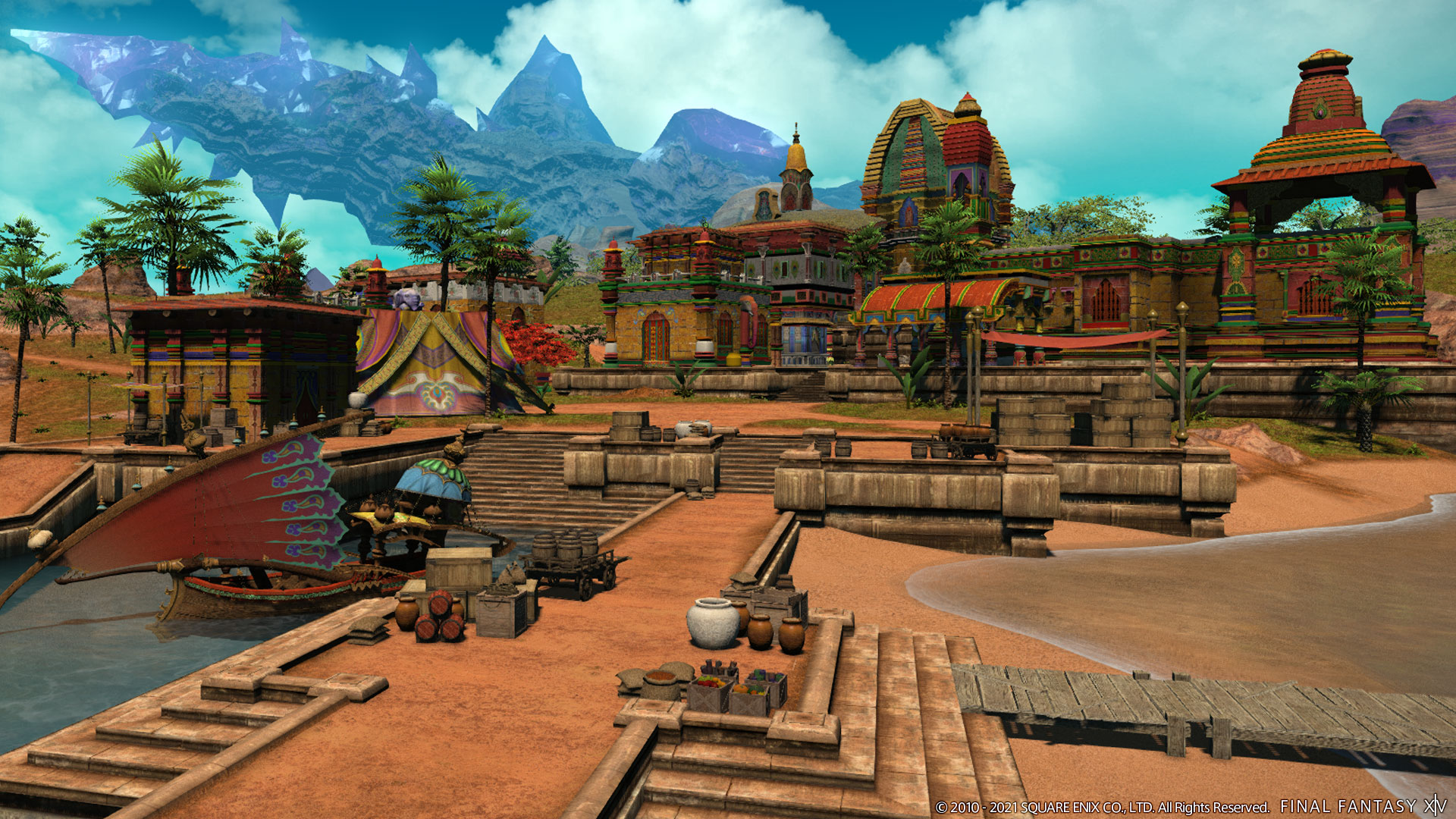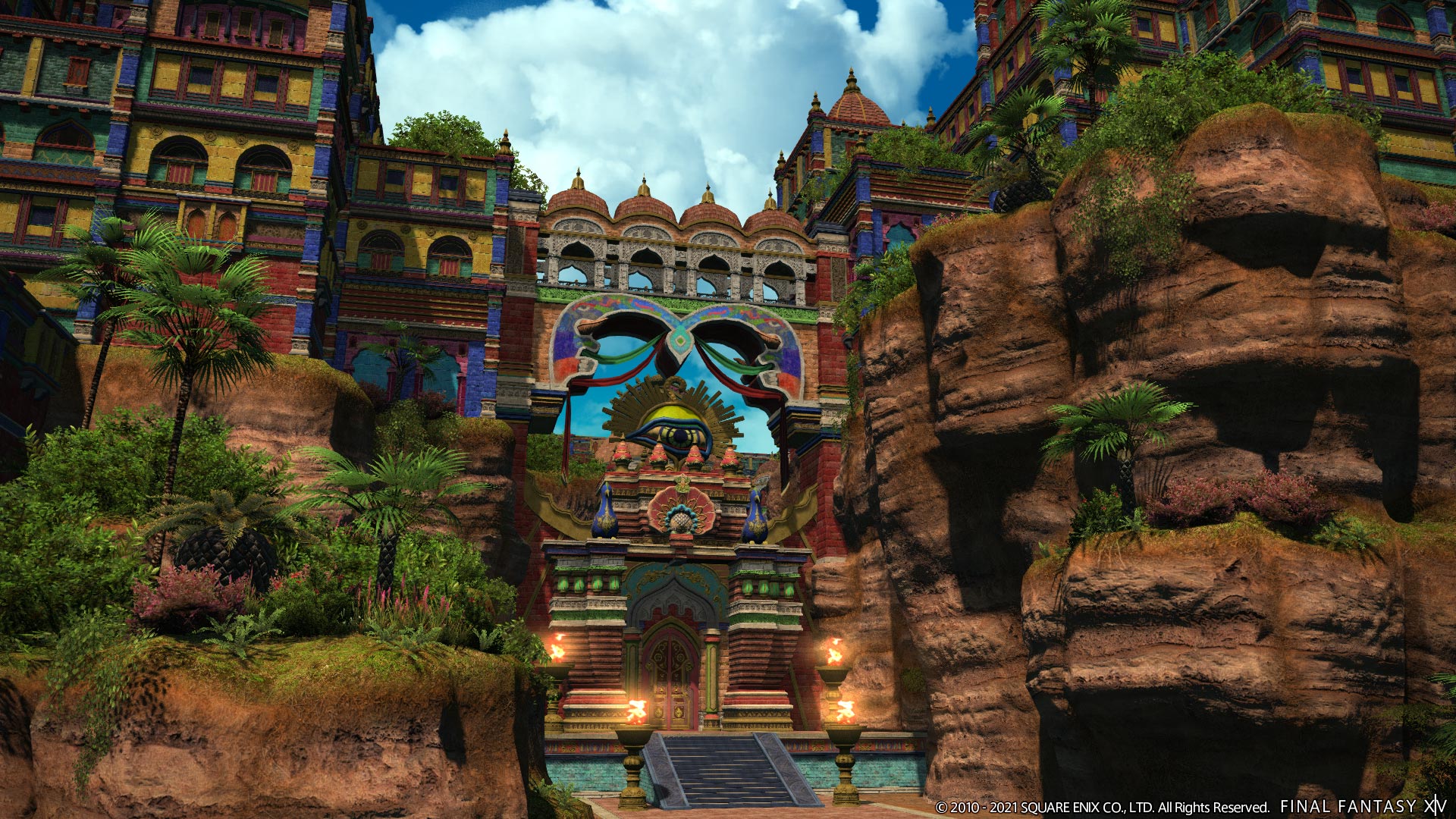 Thavnair will likely be one of the first areas that players head to, as the level 81 dungeon, the Tower of Zot, is located there.
Labyrinthos lies beneath the streets of Old Sharlayan and is an aetherically regulated repository of information. A trove of knowledge gathered from across the world, this area is heavily guarded and has an artificial sun and sky above it. Not much else is known about this new zone.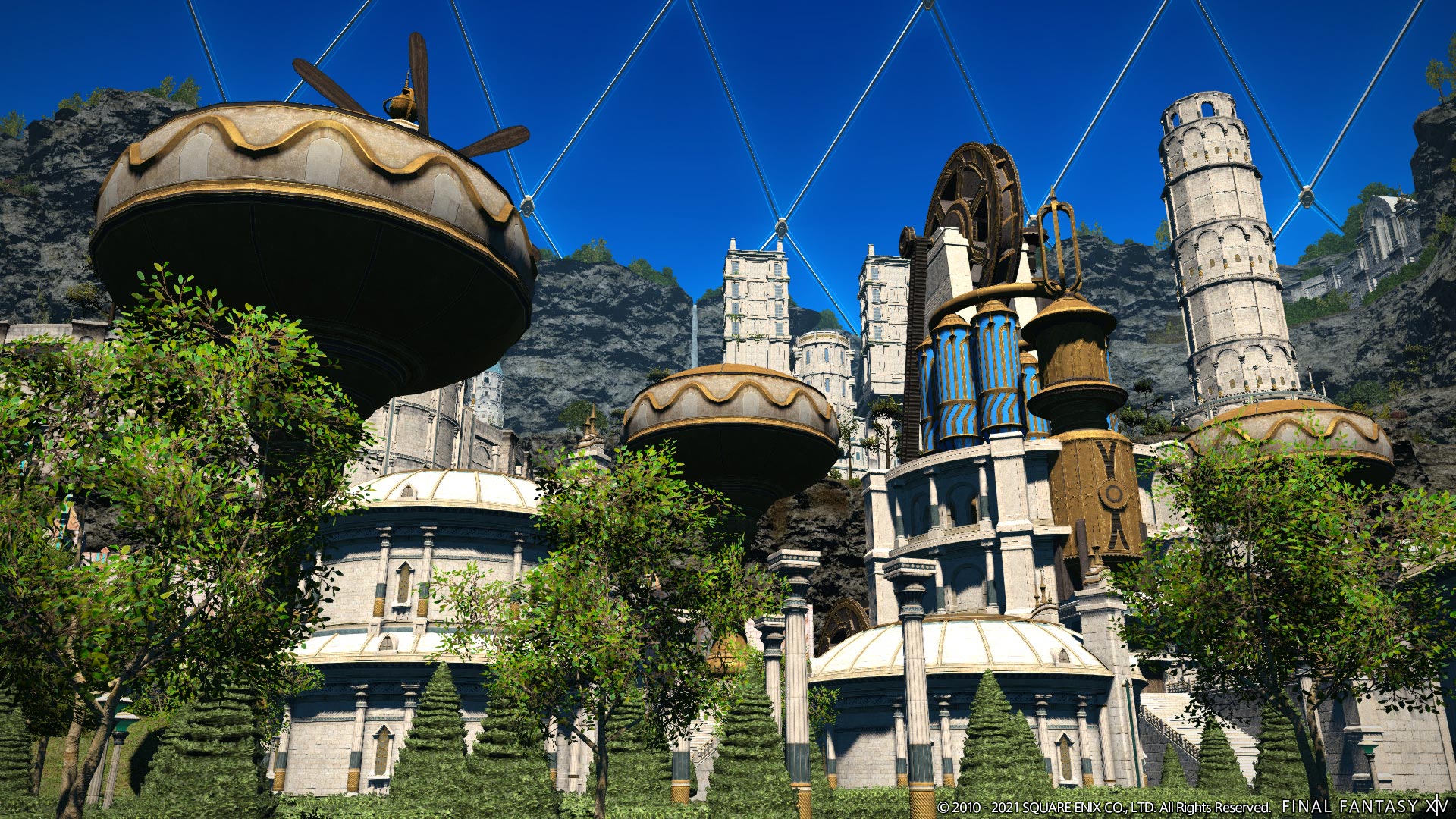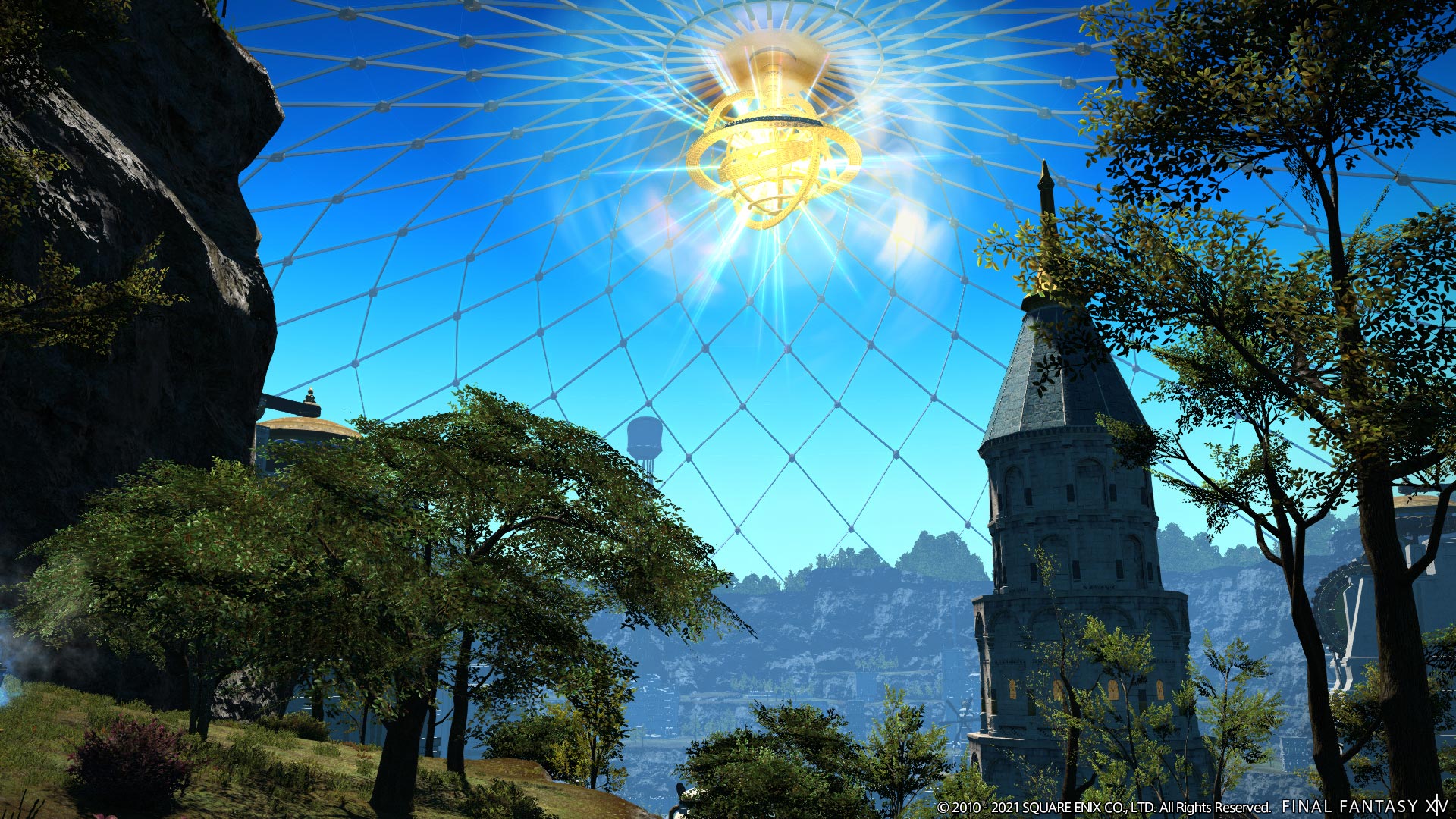 The Altiascope is the dungeon located in Labyrinthos.
The Garlean Empire overcame its harsh climate with the power of magitek, and with that, it set out to expand and conquer. Brought to knees by civil war, the player will visit Garlemald in a time of turmoil and desolation.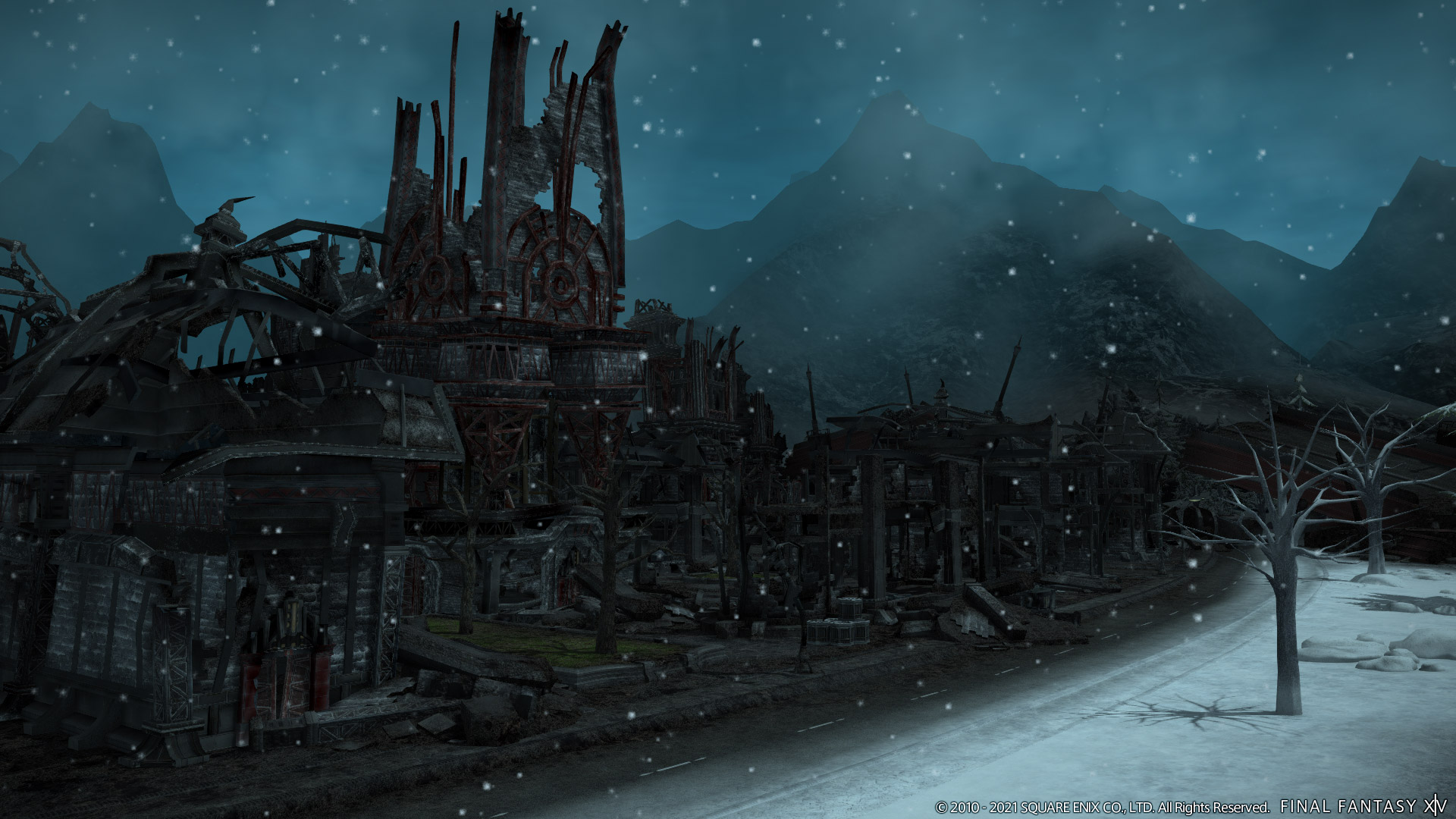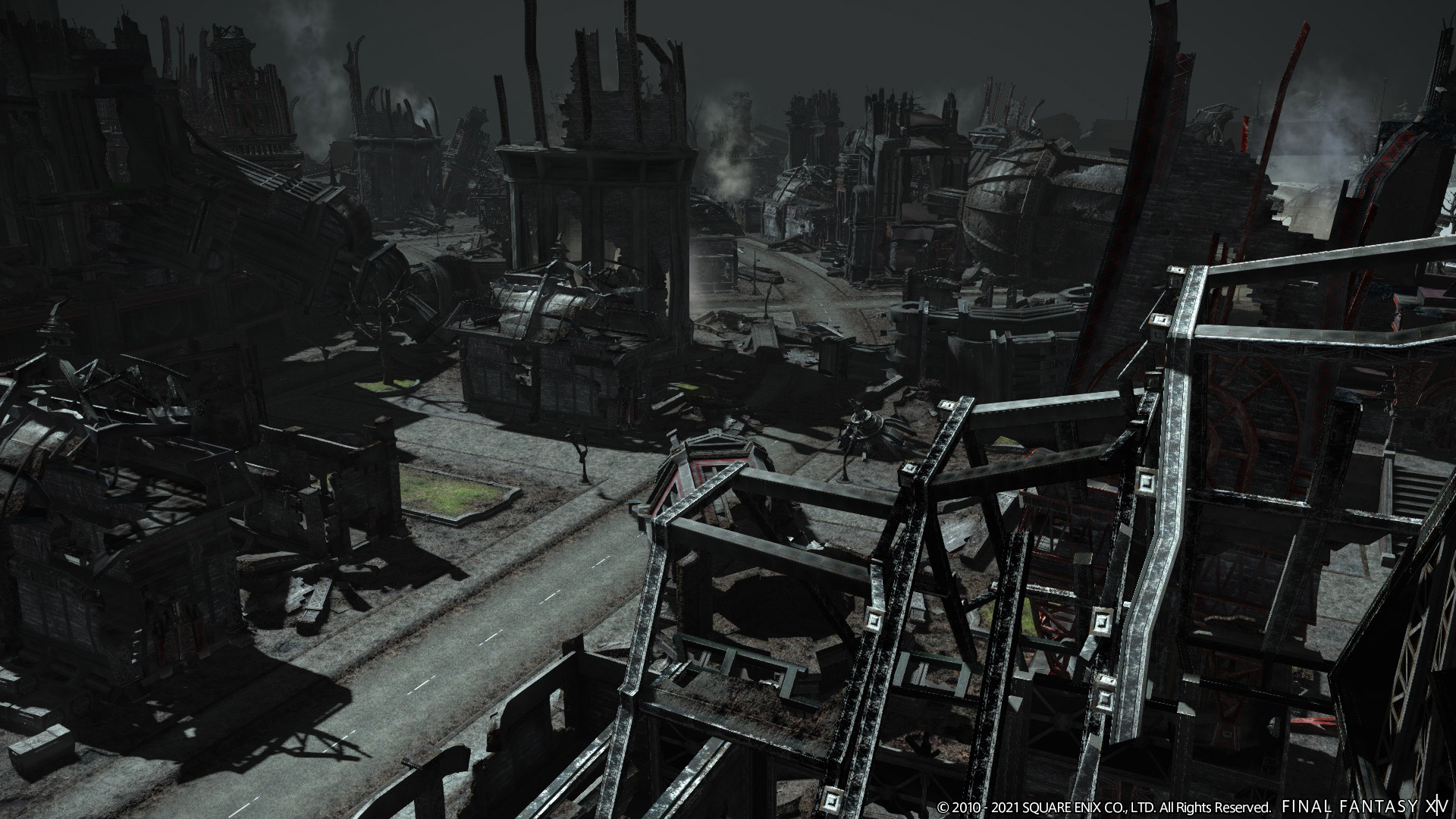 The Tower of Babil is the dungeon located in Garlemald.
Apart from concept art revealed in the Live Letters, all information about this zone has been kept under wraps. Aesthetically, it invokes a feeling similar to the Sea of Clouds zone in Heavensward.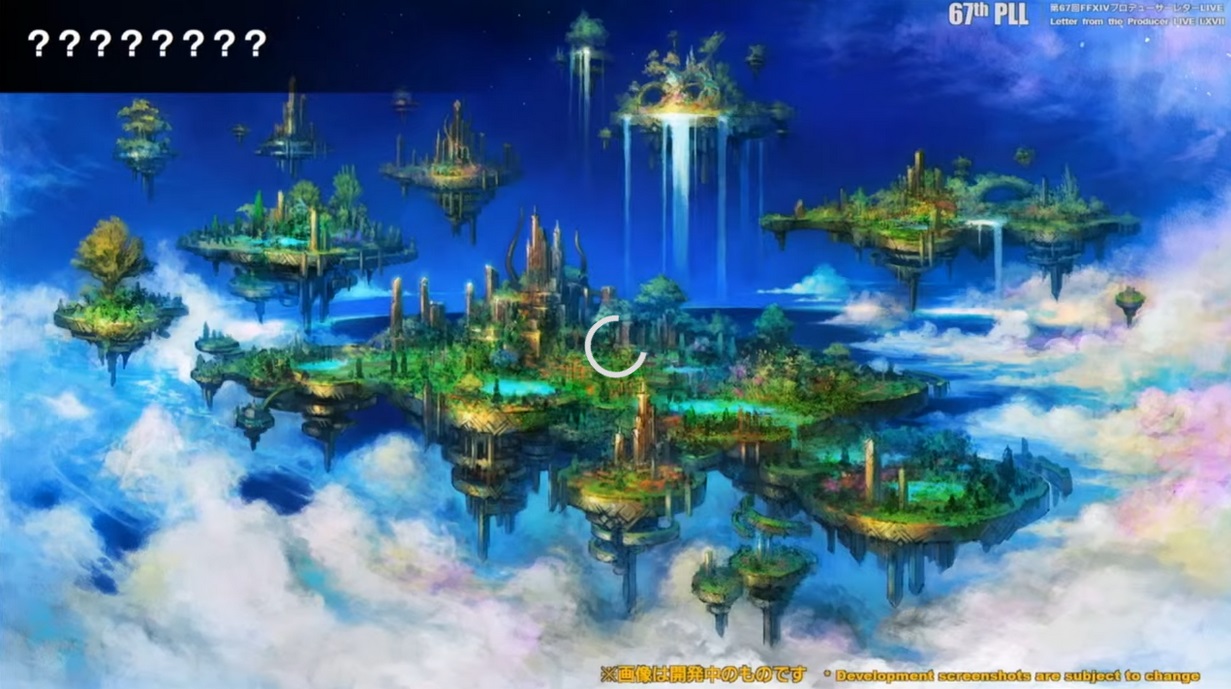 Ktisis Hyperboreia is the dungeon located in Elpis.
The secrets of the moon are synonymous with the secrets of Endwalker. Not much is known about Mare Lamentorum, but it has artificial structures on its surface, along with shrubbery and caverns. This area is located on the moon, and players will likely be headed there near the climax of the story.
Ultima Thule is the final area of Endwalker. Not much is known about this area.
03 Dec. 2021: Page added.
Show more
Show less