Alteisen Island Guide for Lost Ark
Alteisen is a deserted island full of scrap metal. There is not much plant life to be found here, but lots of junk to pick through.
TABLE OF CONTENTS OF THIS PAGE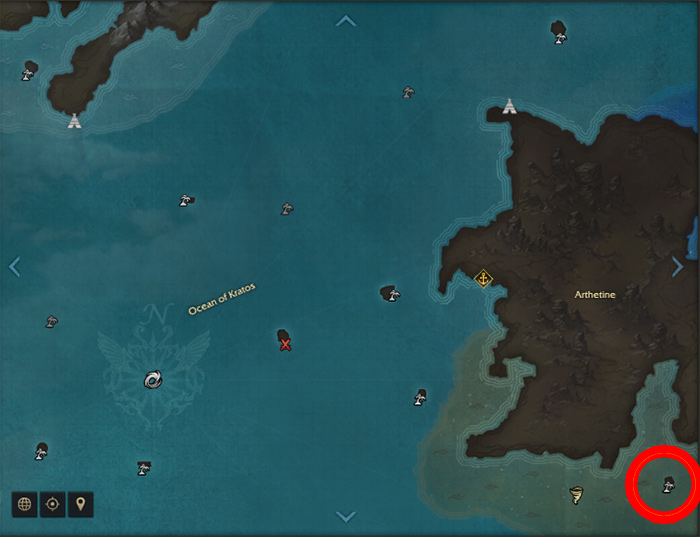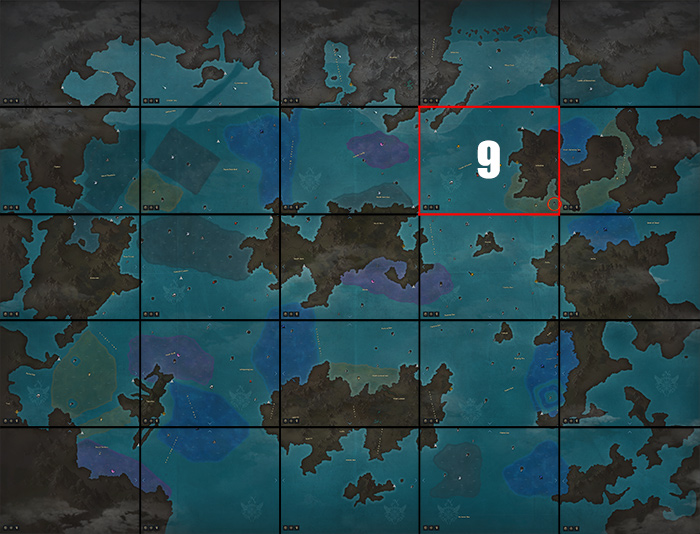 The cooperative quest here is to kill the world boss that spawns on the island. This boss will only spawn according to the dates available on the Procyon's Eye Compass.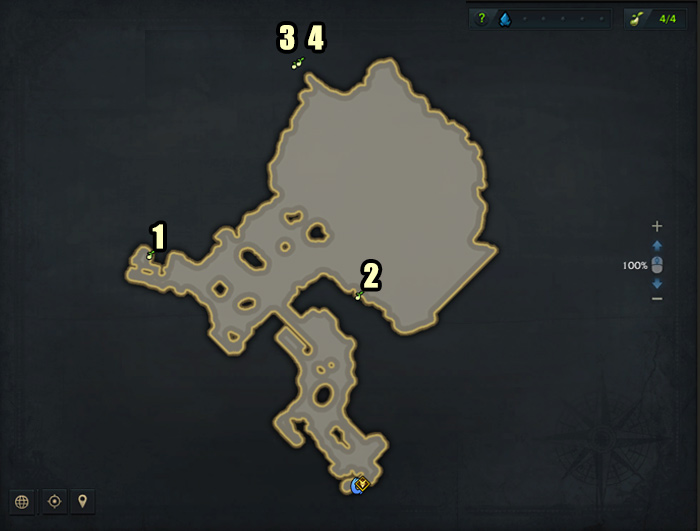 This island has a straightforward purple quest that rewards 3 Sea Coin Chest, 7 uncommon general Engraving pouches, and a +5 stat potion.
The Island Token is a random drop off the World Boss that spawns here.
This Island is home to 4 Mokoko Seeds, two of which are out in the open. The remaining 2 are located inside this house on the north side of the map.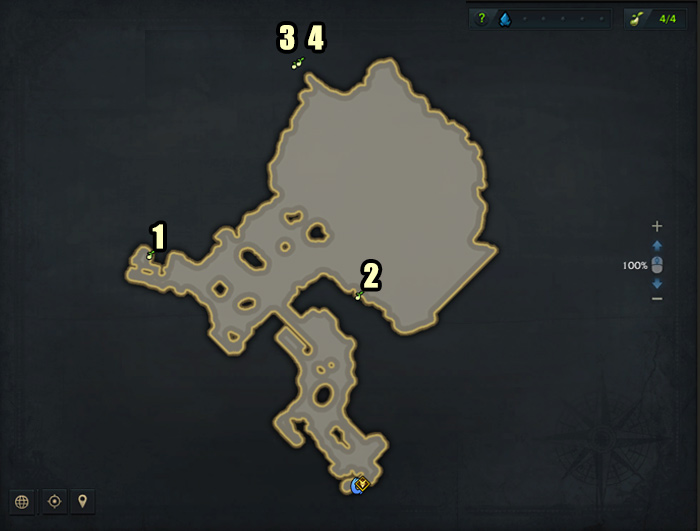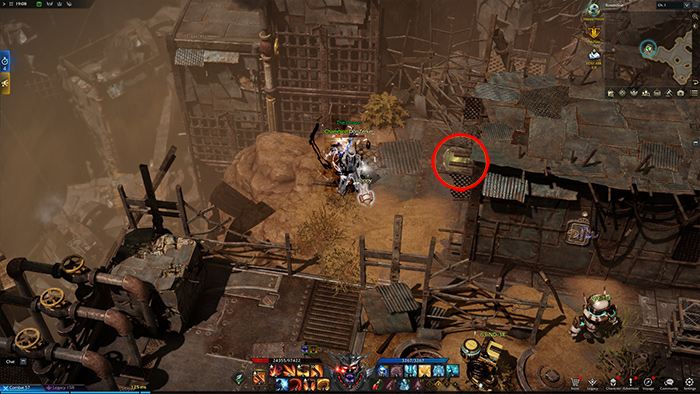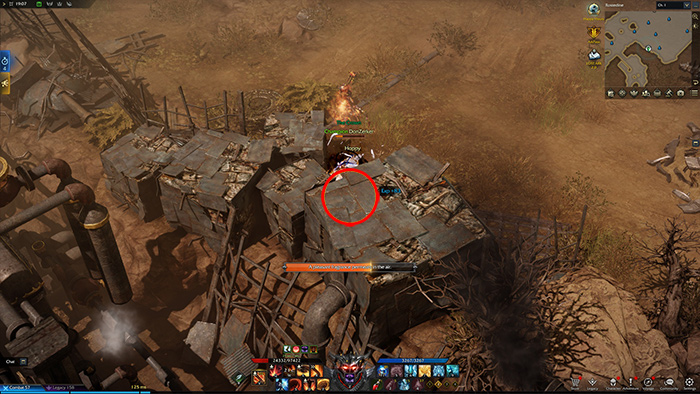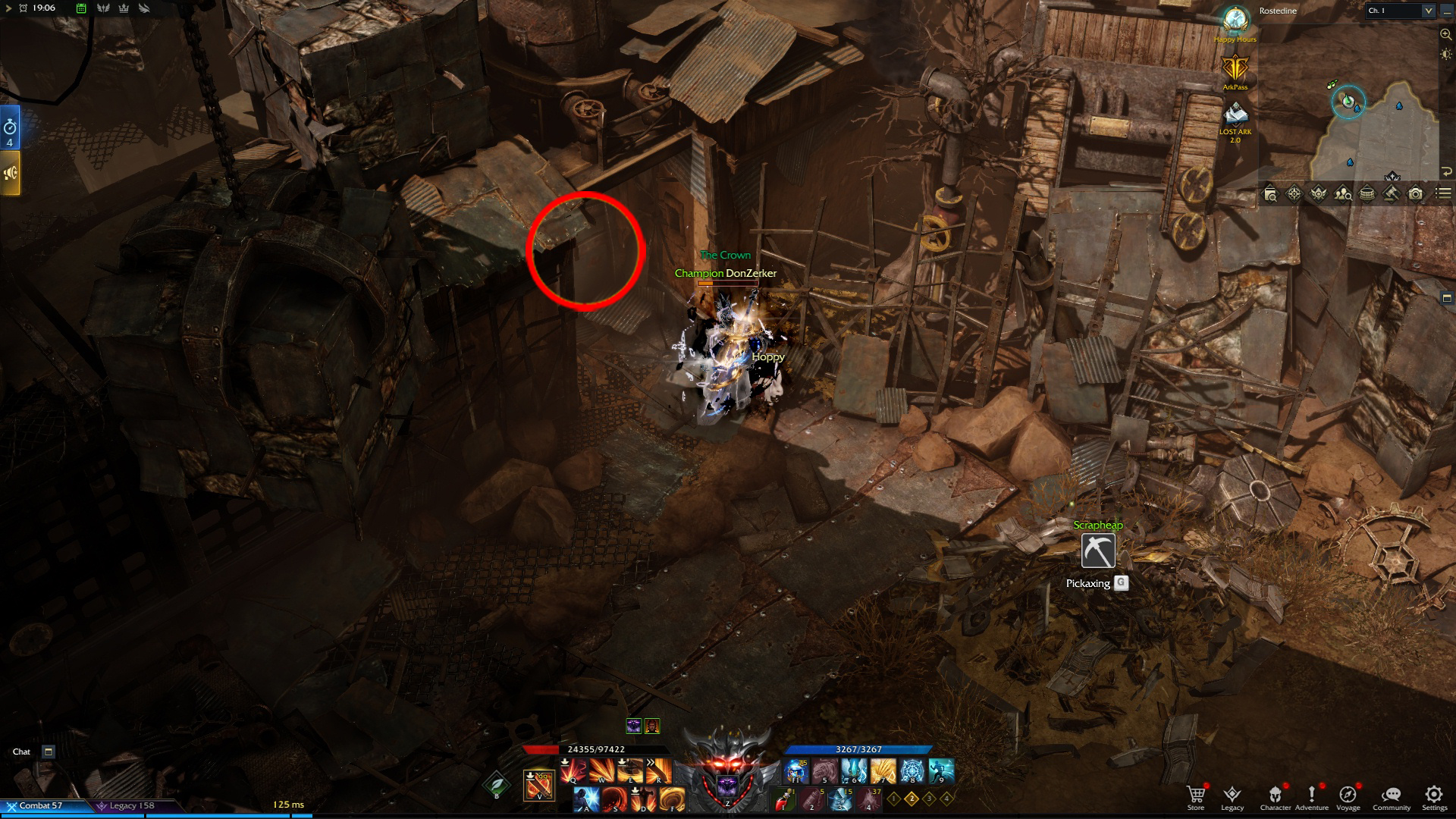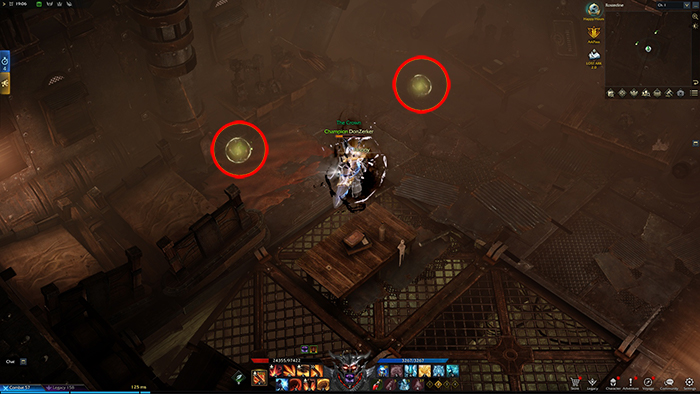 While this Island does have many Mining nodes, the large amount of enemies surrounding these nodes makes mining here unappealing.
02 Feb. 2022: Guide added.
Show more
Show less