Red Sand Desert Mokoko Seeds Locations in Lost Ark
This page provides the locations for all Mokoko Seeds in Lost Ark's Red Sand Desert.
TABLE OF CONTENTS OF THIS PAGE
1.
Red Sand Desert Mokoko Seeds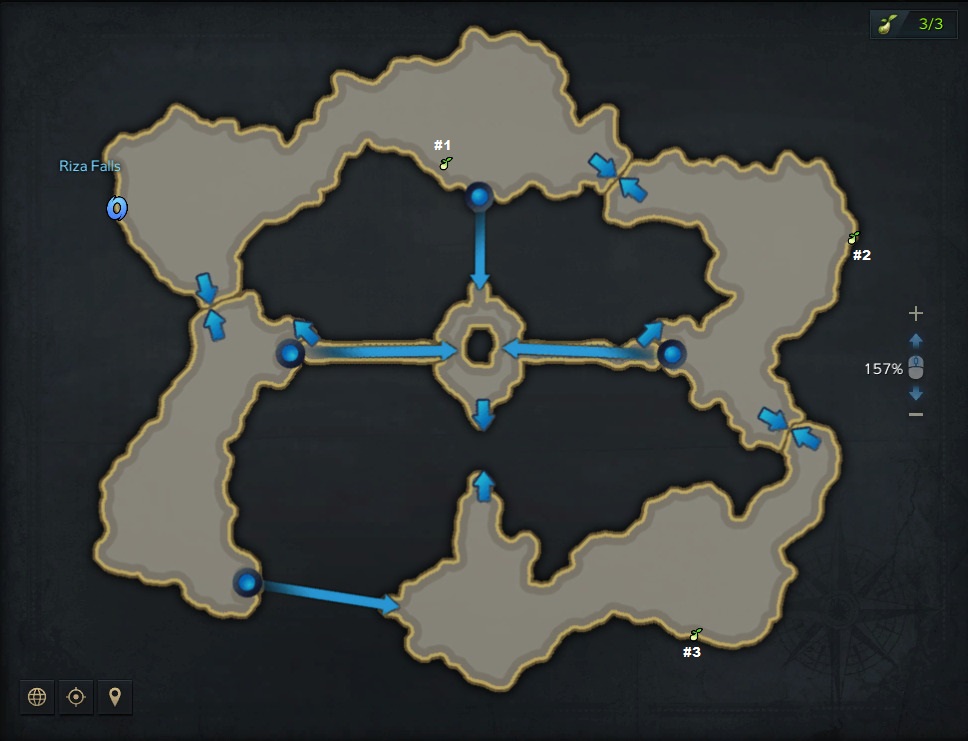 None of these Mokoko Seeds are hidden. Simply go to the place on the map and pick them up. The main story will not take you here, so this will have to be done as you adventure on your own.
1.1.
Arthetine Open World Mokoko Maps
1.2.
Arthetine Dungeon Mokoko Maps
13 Apr. 2022: Guide added.
Show more
Show less