Meteora Mokoko Seeds Locations and Island Soul Guide in Lost Ark
On this page you will find all the information regarding Meteora in Lost Ark. This includes Mokoko Seeds, Island Soul, and quest information.
TABLE OF CONTENTS OF THIS PAGE
An island with a fallen meteorite fragment. Plenty of curious people gathered here.
Island Soul: No
Mokoko Seeds: 3
Recommended Item Level: 250
Admission Period: Always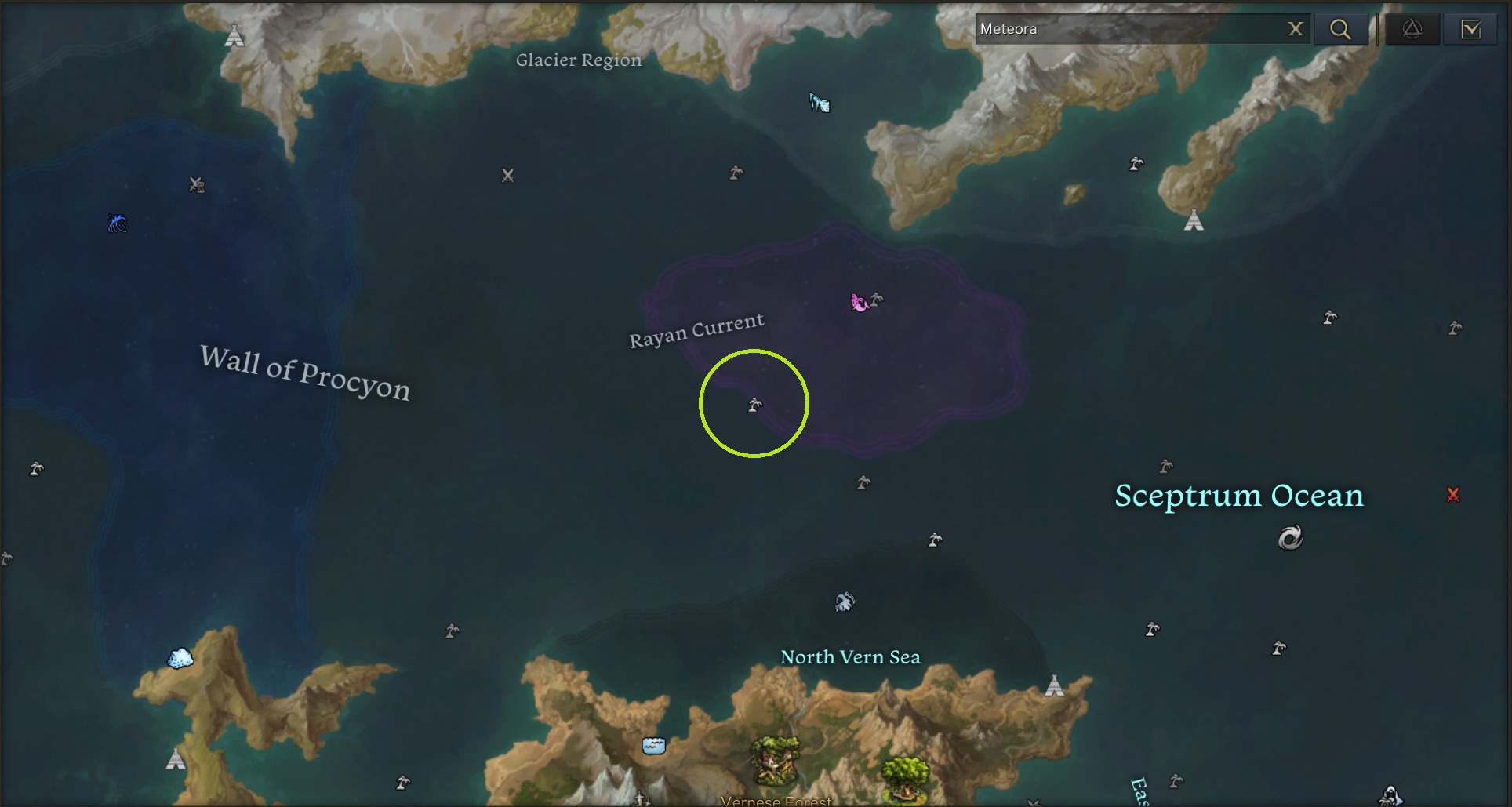 2.
Meteora Island Information
This island serves a singular purpose; Mining. It is probably the best place to level the gathering skill as there's over a dozen ore deposits in a very small radius of one another. The only suggestion to make here is try to be the only person utilizing the ore deposits. The island can handle two people comfortably, but any more than that and regeneration of resources is too slow to keep up.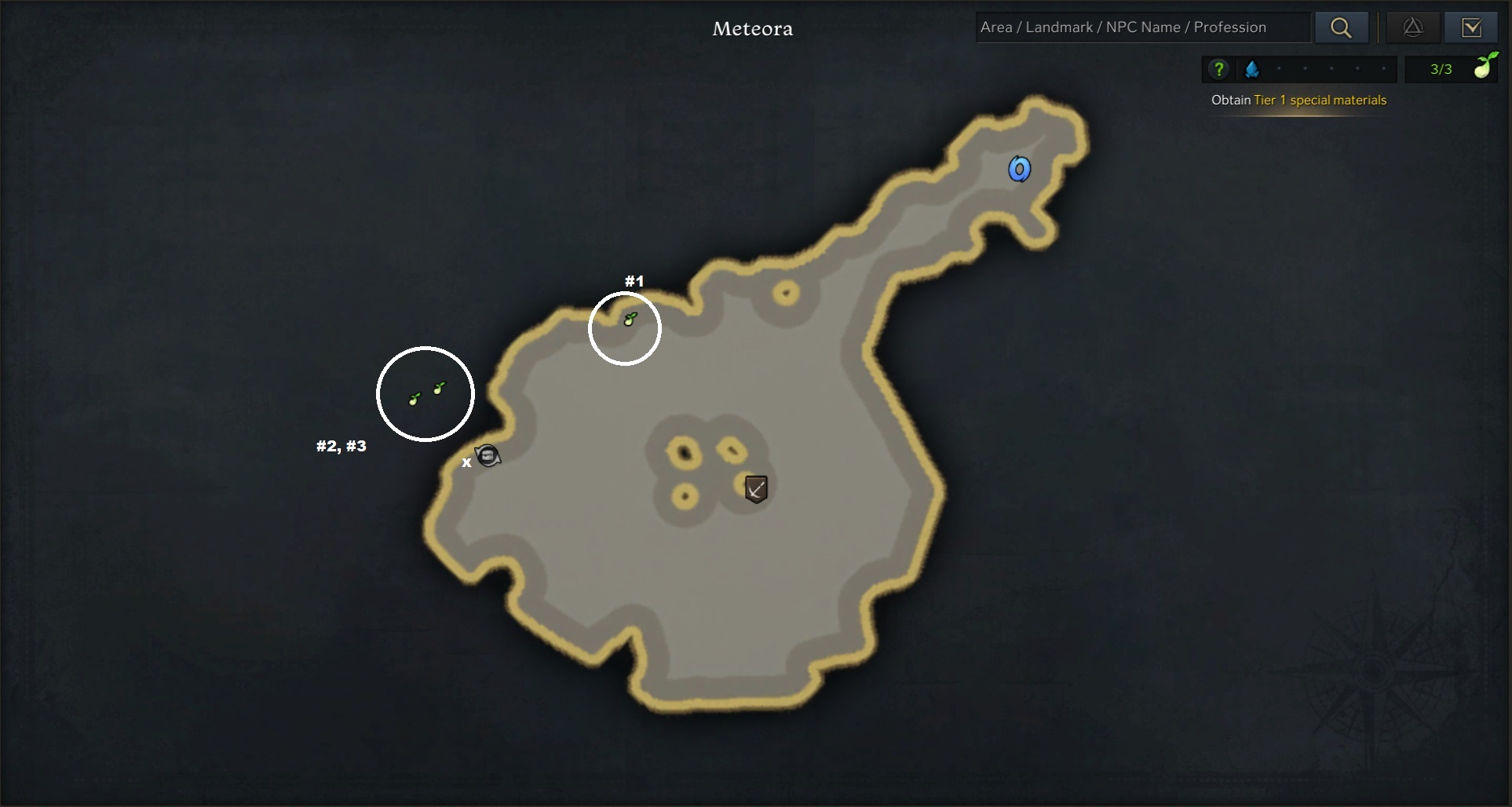 Mokoko Seed #1 is hidden within a dense patch of vegetation.
Mokoko Seeds #2 and #3 are located behind a false wall that we've marked for you on the map.
05 Dec. 2022: Page added.
Show more
Show less