Ark of Arrogance Mokoko Seeds Locations in Lost Ark
This page provides the locations for all Mokoko Seeds in Lost Ark's Ark of Arrogance.
TABLE OF CONTENTS OF THIS PAGE
1.
Ark of Arrogance Mokoko Seeds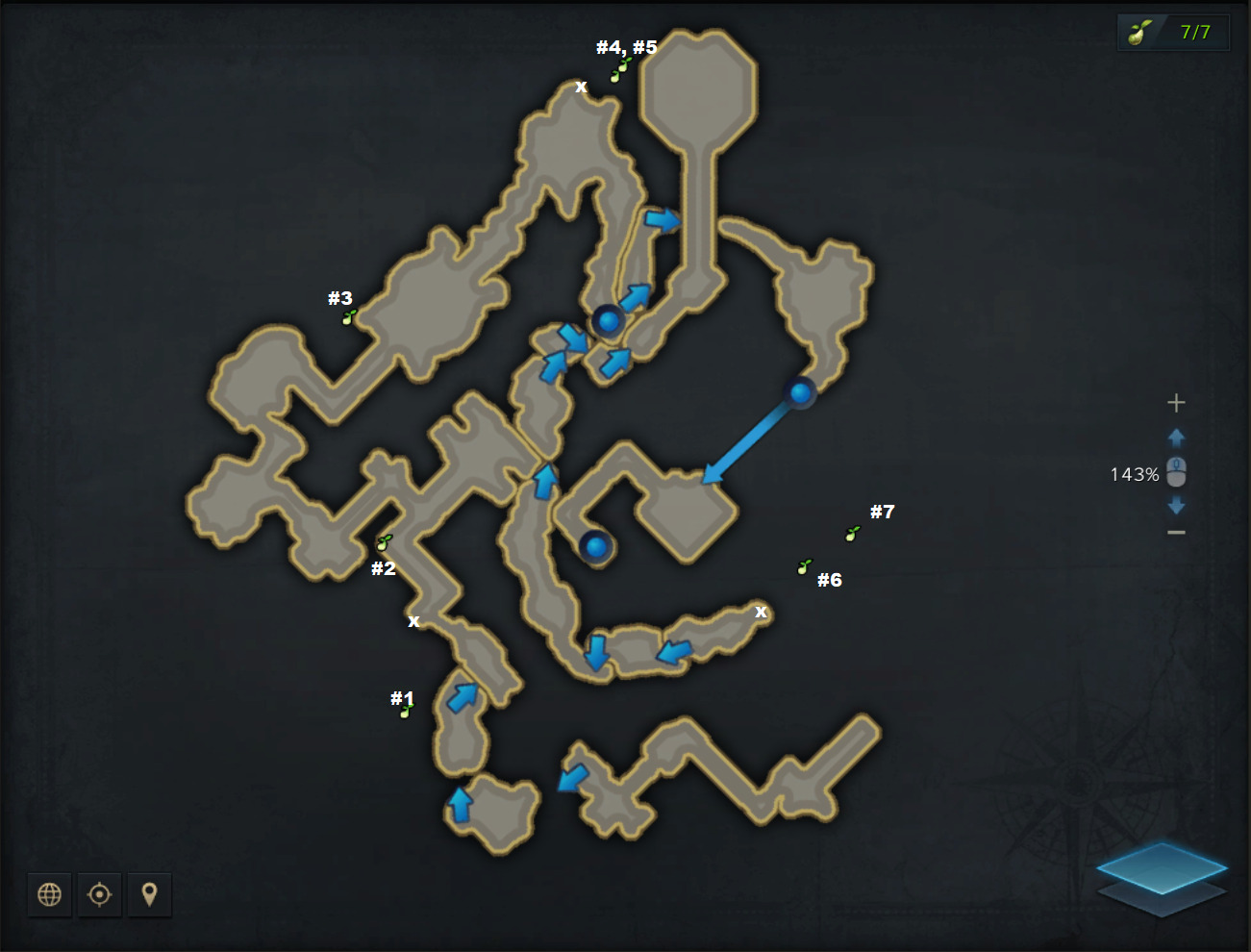 Mokoko Seed #1 is located past a broken bridge, marked on the map.
Mokoko Seed #2 is beside a small fire.
Mokoko Seed #3 is inside of an abandoned torch.
Mokoko Seeds #4 and #5 are beyond a breakable fence.
Both Mokoko Seeds #6 and #7 have you kill all the enemies in the area before opening up a secret path.
1.1.
Yorn Open World Mokoko Maps
1.2.
Yorn Dungeon Mokoko Maps
04 Aug. 2022: Page added.
Show more
Show less