Ancient Elveria Mokoko Seeds Locations in Lost Ark
This page provides the locations for all Mokoko Seeds in Lost Ark's Ancient Elveria.
TABLE OF CONTENTS OF THIS PAGE
1.
Gorgon's Nest Mokoko Seeds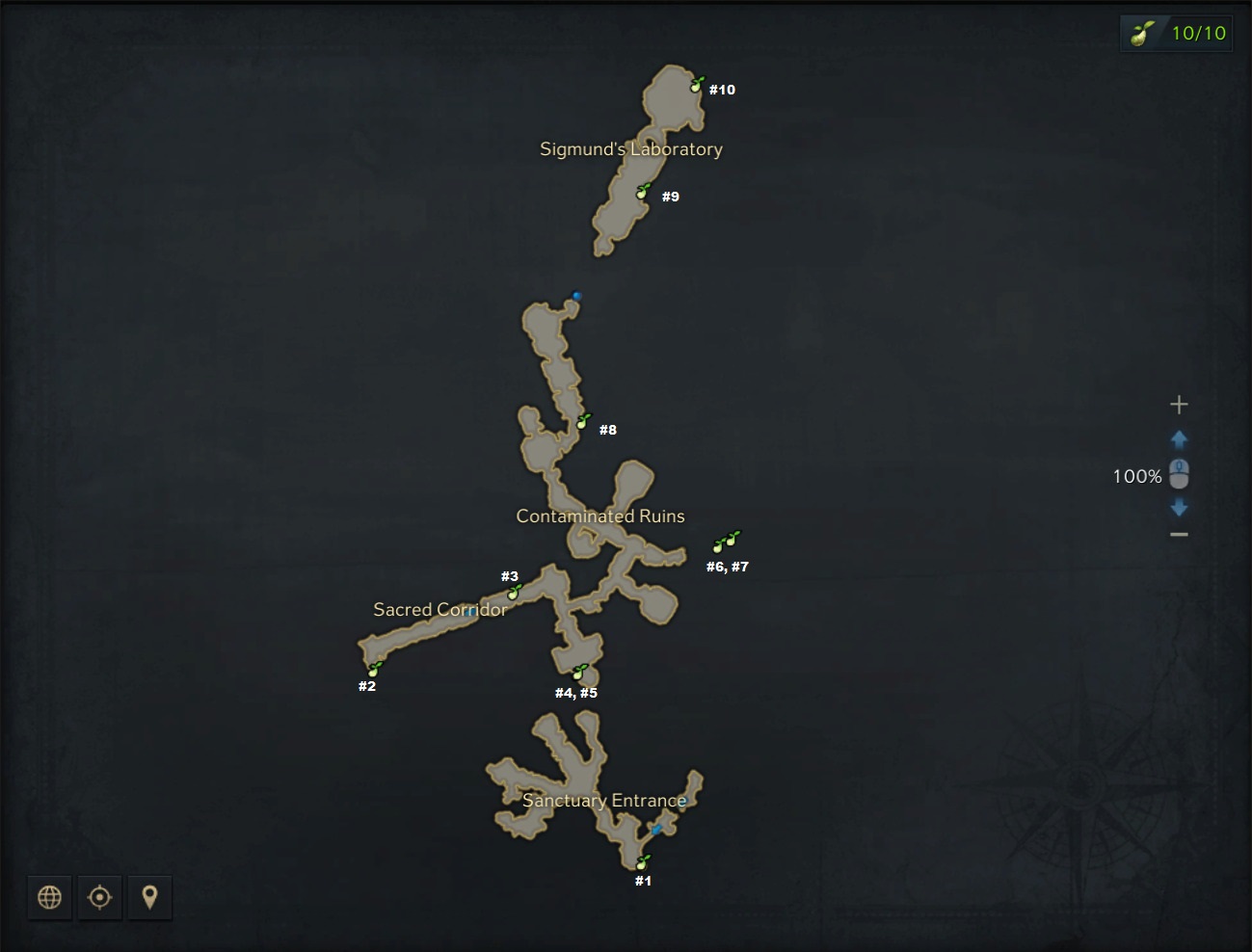 Mokoko Seed #1 is beside a white tree.
After rezoning into the next area of the map, Mokoko Seed #2 will be south in the initial room.
Mokoko Seed #3 is on the bridge.
Mokoko Seeds #4 and #5 can be found once you get close to them. A pillar is obstructing them from view, but it will disappear as you get near the Seeds.
Mokoko Seeds #6 and #7 require some backtracking. Once you get the cult disguise, follow through the dungeon unnoticed. Go through the gate, kill the following mini boss, then return back, killing every mob you find. Once you have returned, the pathway will no longer be solid.
Mokoko Seed #8 is behind the gate.
Mokoko Seed #9 is nestled between snowy tree roots.
Mokoko Seed #10 can be obtained after killing the main boss.
1.1.
North Vern Open World Mokoko Maps
1.2.
North Vern Dungeon Mokoko Maps
20 May 2022: Guide added.
Show more
Show less