Lake Eternity Mokoko Seeds Locations in Lost Ark
This page provides the locations for all Mokoko Seeds in Lost Ark's Lake Eternity.
TABLE OF CONTENTS OF THIS PAGE
1.
Lake Eternity Mokoko Seeds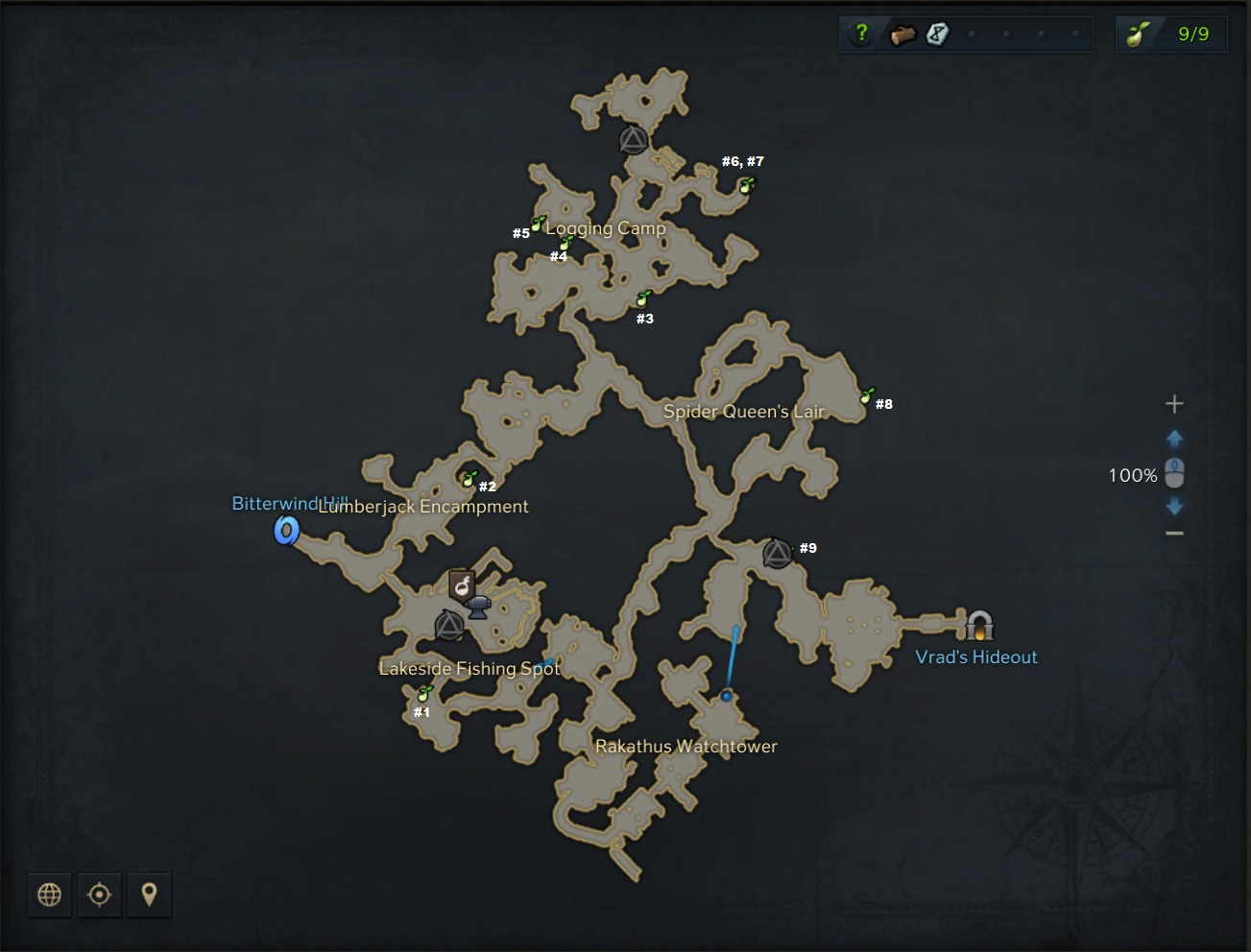 Mokoko Seed #1 is located in a brush patch near a fishing dock.
Mokoko Seed #2 is on the porch of an old house.
The third Mokoko Seed is beside an abandoned supply crate.
Mokoko Seed #4 is just off the beaten path near an old, frozen log.
In similar fashion to the previous Mokoko Seed, #5 can be found underneath a crane.
The next two Mokoko Seeds require Forest's Minuet to bypass the branches guarding the area.
Mokoko Seed #8 is just on the cliff edge.
Mokoko Seed #9 is just off the teleporter.
1.1.
Shushire Open World Mokoko Maps
1.2.
Shushire Dungeon Mokoko Maps