Scraplands Mokoko Seeds Locations in Lost Ark
This page provides the locations for all Mokoko Seeds in Lost Ark's Scraplands.
TABLE OF CONTENTS OF THIS PAGE
1.
Scraplands Mokoko Seeds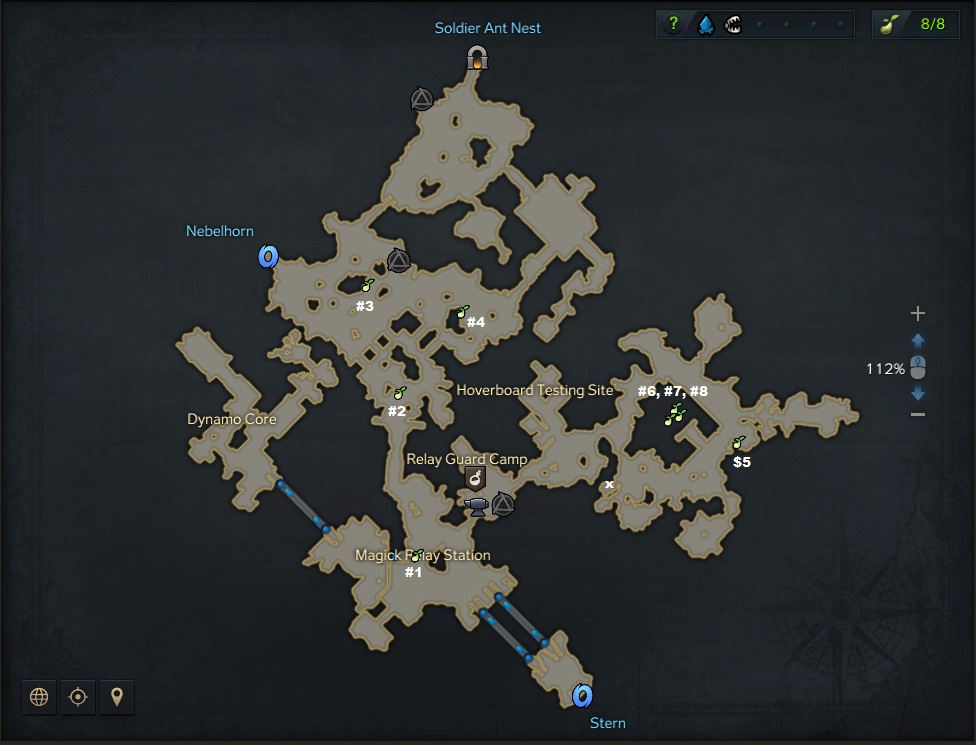 Mokoko Seed #1 is directly in front of a lift platform.
Mokoko Seed #2 is hidden inside of a cactus.
Mokoko Seed #3 is actually on fire.
You will not be able to see Mokoko Seed #4, but it is directly in front of a steaming pipe.
Mokoko Seed #5 is hidden under a brush patch.
It is pretty far away from the actual Seeds, but using the spot we have marked on the map and climbing up the ladder will lead you directly to Mokoko Seeds #6, #7, and #8.
1.1.
Arthetine Open World Mokoko Maps
1.2.
Arthetine Dungeon Mokoko Maps
13 Apr. 2022: Guide added.
Show more
Show less