Yorn Mokoko Seeds Locations in Lost Ark
This page provides the locations for all Mokoko Seeds in Lost Ark's Yorn.
TABLE OF CONTENTS OF THIS PAGE
The continent of Yorn is split between six open world maps and two dungeons. For Mokoko Seed locations for each area, select the desired map from the list below.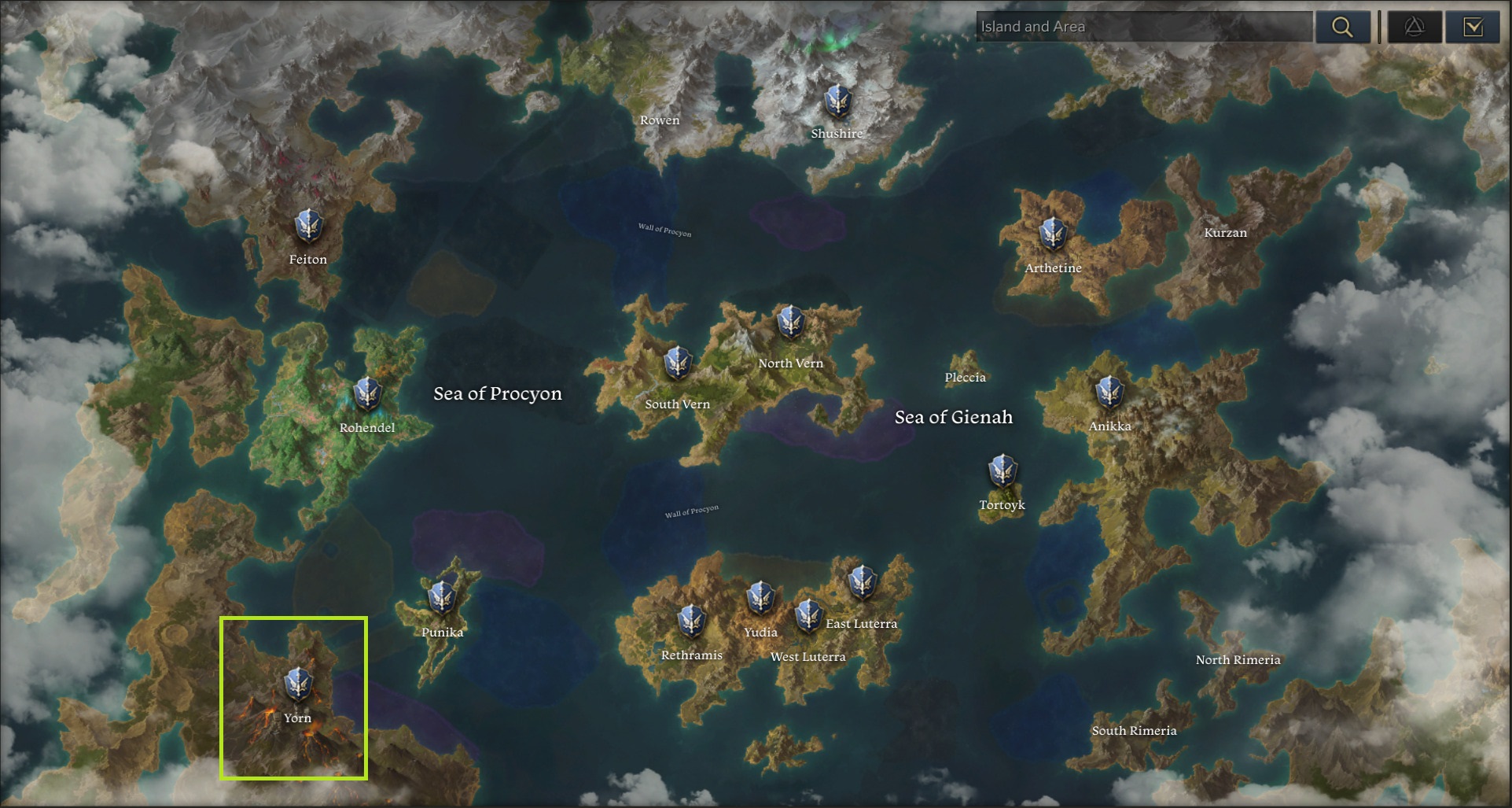 Much like Rohendel, Yorn has a few horizontal progression requirements that are necessary to meet before you can grab 100% completion of the Mokoko Seeds in this area. You will want at least 50% Adventurer Tome completion for the song "Romantic Weapon" alongside 300 points in all four Virtue stats.
The Mokokos in Yorn are also time gated by Una Daily quests. The Una quest "Ka-BOOM!" is required to be done for 15 days to have access to the Old Boots which will make the Coolkur Beer. Luckily, the other food item you will need, Wonderful Rum, is an ingrediant that can be bought from the Wandering Merchant Laitir and should not be very hard to acquire.
1.1.
Yorn Open World Mokoko Maps
1.2.
Yorn Dungeon Mokoko Maps
04 Aug. 2022: Page added.
Show more
Show less