Dr. Bergstrom's Laboratory Mokoko Seeds Locations in Lost Ark
This page provides the locations for all Mokoko Seeds in Lost Ark's Bergstrom.
TABLE OF CONTENTS OF THIS PAGE
1.
Dr. Bergstrom's Laboratory Mokoko Seeds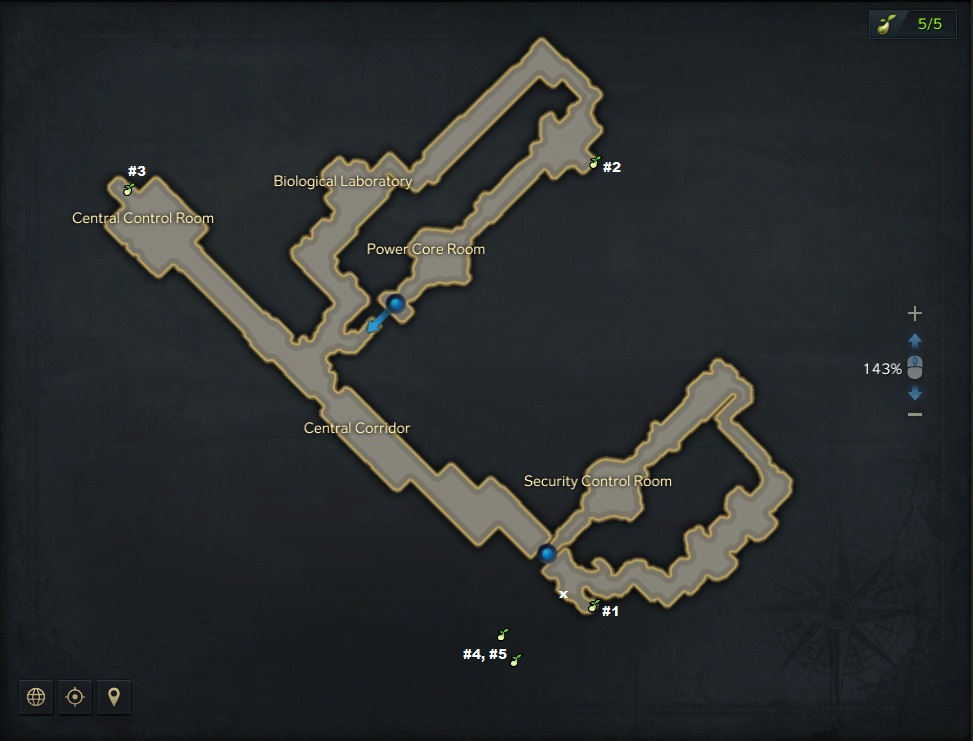 Mokoko Seed #1 is under a machine.
Mokoko Seed #2 can be found in the corner on metal grating.
Once you have defeated the dungeon boss, the back of the room contains Mokoko Seed #3.
Mokoko Seeds #4 and #5 require some backtracking. Once the dungeon boss has been defeated, make your way back to the beginning of the map. The entrance to the secret area has been marked on the map.
1.1.
Arthetine Open World Mokoko Maps
1.2.
Arthetine Dungeon Mokoko Maps
13 Apr. 2022: Guide added.
Show more
Show less