Aquilok's Head Mokoko Seeds Locations in Lost Ark
This page provides the locations for all Mokoko Seeds in Lost Ark's Aquiloks Head.
TABLE OF CONTENTS OF THIS PAGE
1.
Aquilok's Head Mokoko Seed Locations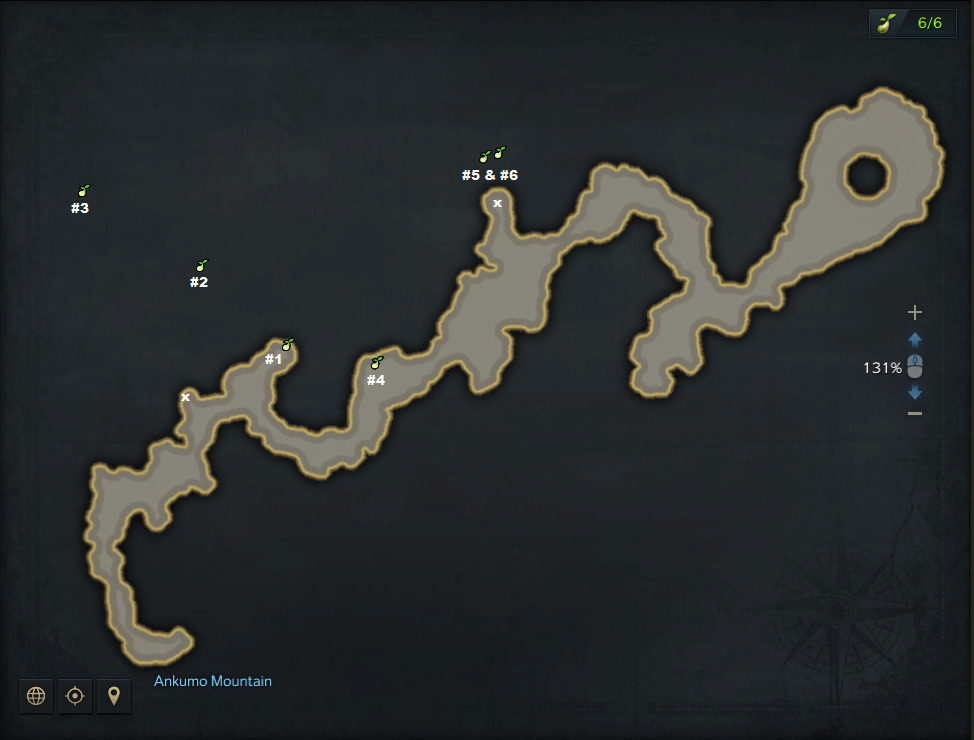 Mokoko Seed #1 is located at the end of a trail, surrounded by stalagmites.
Mokoko Seeds #2 and #3 are hidden off the map. There is a lever indicated on the map which needs to be pulled, revealing a secret entrance.
Mokoko Seed #4 is in front of a large skeleton of a monster.
The last two Mokoko Seeds, #5 and #6, are behind a breakable wall, marked on the map.
1.1.
Rethramis Open World Mokoko Maps
1.2.
Rethramis Dungeon Mokoko Maps
1.3.
Mokoko Seed Locations
29 Mar. 2022: Guide added.
Show more
Show less