Temple of Ahn'Qiraj (AQ40) Loot Guide
The Temple of Ahn'Qiraj has a lot of extremely interesting loot and most Phase 5 best in slot lists will be filled to the brim with it.
In this guide, we will list all the loot available, alongside its location in the raid, and explain the Tier 2.5 and Qiraji Armament / Regalia token system.
TABLE OF CONTENTS OF THIS PAGE
1.
Token Loot in Temple of Ahn'Qiraj
Similarly to the "Paragons of Power" gear from Zul'Gurub, some bosses will drop tokens that can be exchanged by multiple classes for a piece of class-appropriate gear.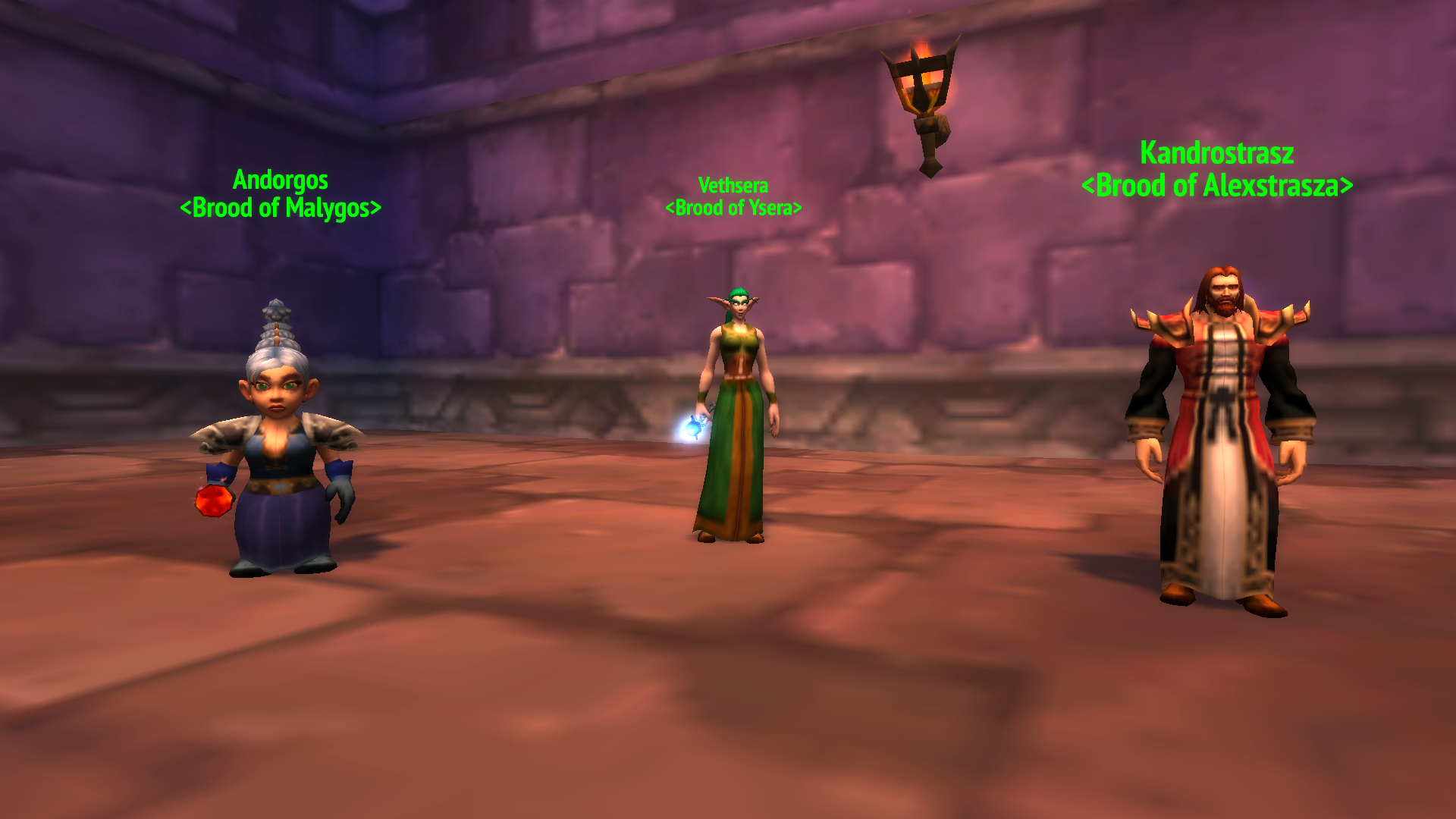 Located to the left side of the Temple, in the area opened after killing The Prophet Skeram, Vethsera, Kandrostrasz, and Andorgos await players who can provide them with the chest, boots, pants, helm, and shoulder tokens dropped by AQ40 bosses.
1.1.
Tier 2.5 Loot in Temple of Ahn'Qiraj
1.2.
Token (Imperial Regalia) Weapons in Temple of Ahn'Qiraj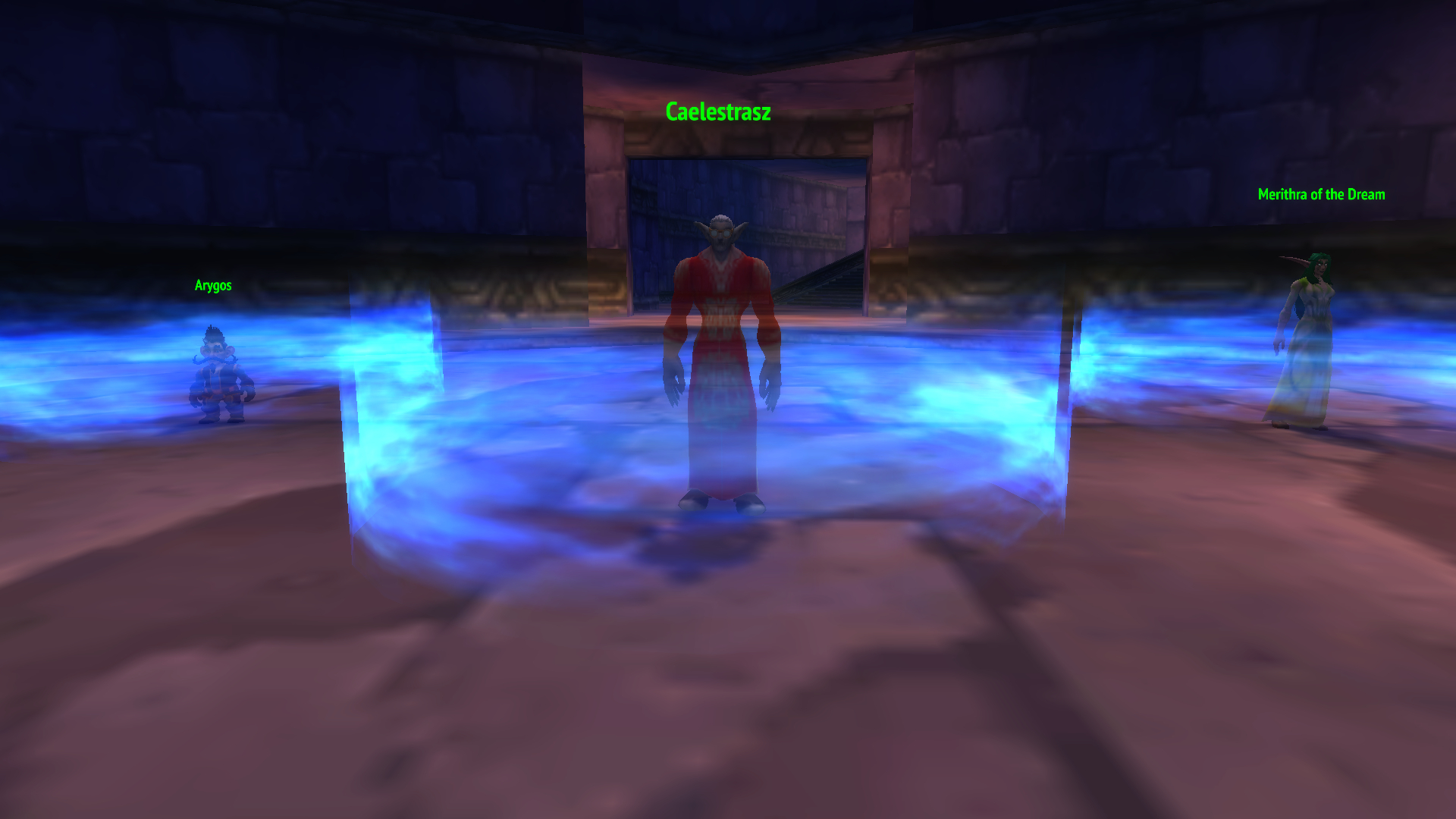 Directly adjacent to C'Thun's room are Caelestrasz, Arygos, and Merithra of the Dream, who will receive your

Imperial Qiraji Regalia and

Imperial Qiraji Armaments (alongside 3x

Elementium Ore) and turn them into extremely powerful weapons!
These tokens can drop from almost every AQ40 boss.
C'Thun will always drop

Eye of C'Thun, which starts a quest that grants one item out of

Ring of the Fallen God,

Cloak of the Fallen God, and

Amulet of the Fallen God.
The trash in AQ40 has a chance to drop a number of zone epics, all of which are listed below.
4.
Weapons in Temple of Ahn'Qiraj
4.5.
Off-Hands and Shields
5.
Accessories in Temple of Ahn'Qiraj
While relics are generally not a very impactful gear slot, it is better to have some than nothing!
05 Jul. 2020: Added information on the Eye of C'Thun quest and items.
30 Jun. 2020: Added a link to the general guide at the bottom.
29 Jun. 2020: Guide added.
Show more
Show less