Gorgon's Nest Mokoko Seeds Locations in Lost Ark
This page provides the locations for all Mokoko Seeds in Lost Ark's Gorgon's Nest.
TABLE OF CONTENTS OF THIS PAGE
1.
Gorgon's Nest Mokoko Seeds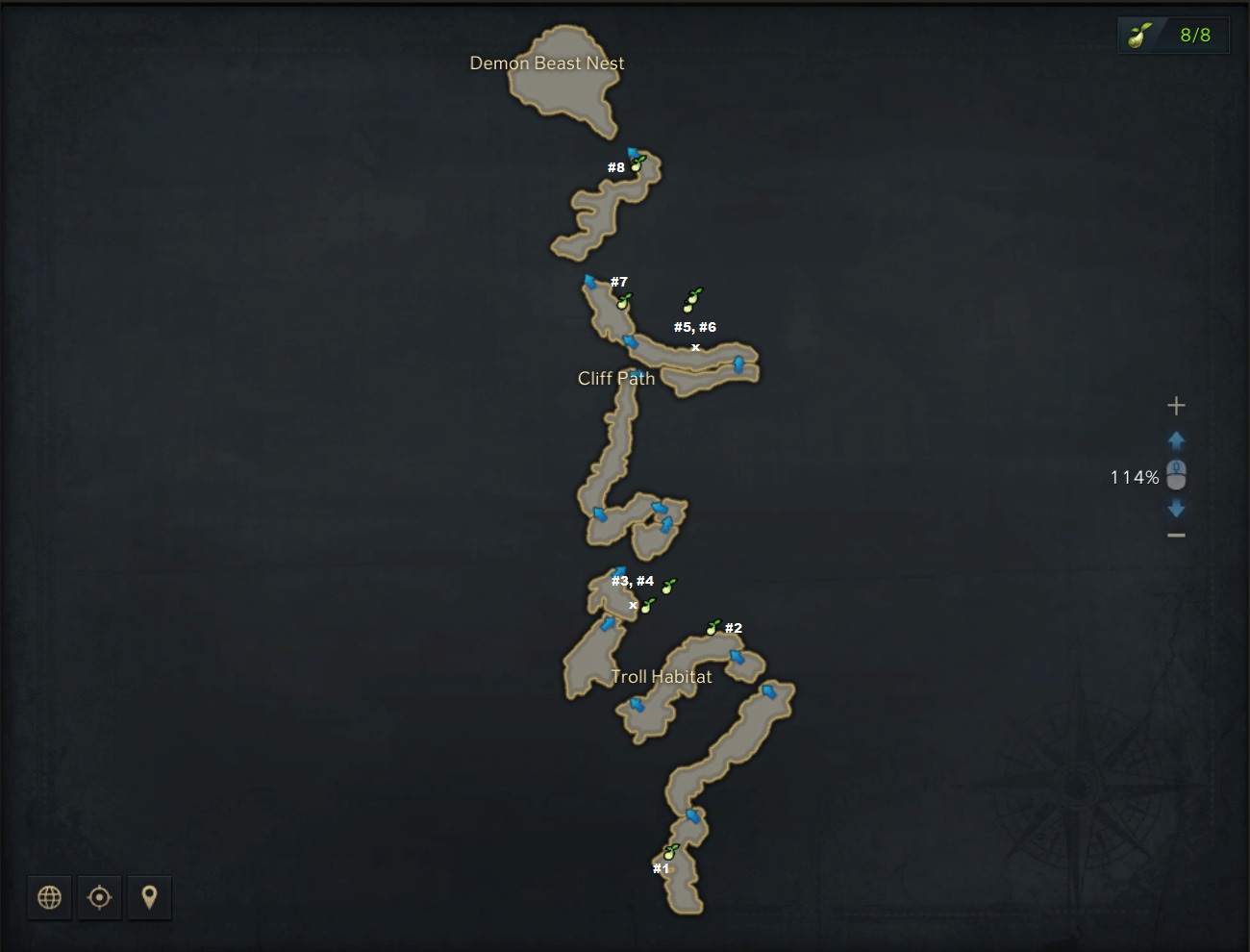 Mokoko Seed #1 is next to a pair of cannons.
Mokoko Seeds #2, #3, and #4 are all within the same secret entrance, marked on the map. Cross the gap to get two of the three.
Mokoko Seeds #5 and #6 require you to cross the gap located at the marked location on the map.
Mokoko Seed #7 can be found on the edge of the shallow river.
Important! Make sure you grab this Mokoko Seed prior to jumping down to fight the boss. If you do not do it beforehand, you will need to restart the dungeon as you can not backtrack.
1.1.
North Vern Open World Mokoko Maps
1.2.
North Vern Dungeon Mokoko Maps
20 May 2022: Guide added.
Show more
Show less