Delphi Township Mokoko Seeds Locations in Lost Ark
This page provides the locations for all Mokoko Seeds, with maps and explanations, in Lost Ark's Delphi Township.
TABLE OF CONTENTS OF THIS PAGE
1.
Delphi Township Mokoko Seed Locations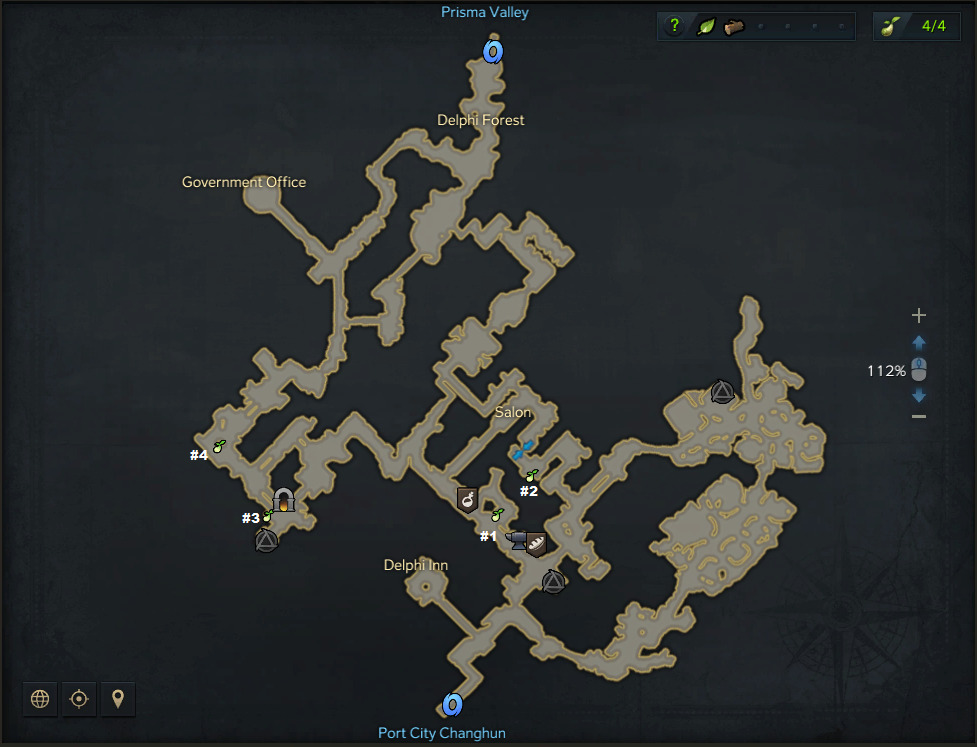 Mokoko Seed #1 is located in front of a small pond.
Mokoko Seed #2 can be found in the shade of a tree with pink leaves.
Mokoko Seed #3 is just to the left of a staircase, to the right of a stone wall.
Mokoko Seed #4 is in front of a well.
1.1.
Anikka Open World Mokoko Maps
1.2.
Anikka Dungeon Mokoko Maps
30 Mar. 2022: Guide added.
Show more
Show less