Wavestrand Port Mokoko Seeds Locations in Lost Ark
This page provides the locations for all Mokoko Seeds in Lost Ark's Wavestrand Port.
TABLE OF CONTENTS OF THIS PAGE
1.
Wavestrand Port Mokoko Seed Locations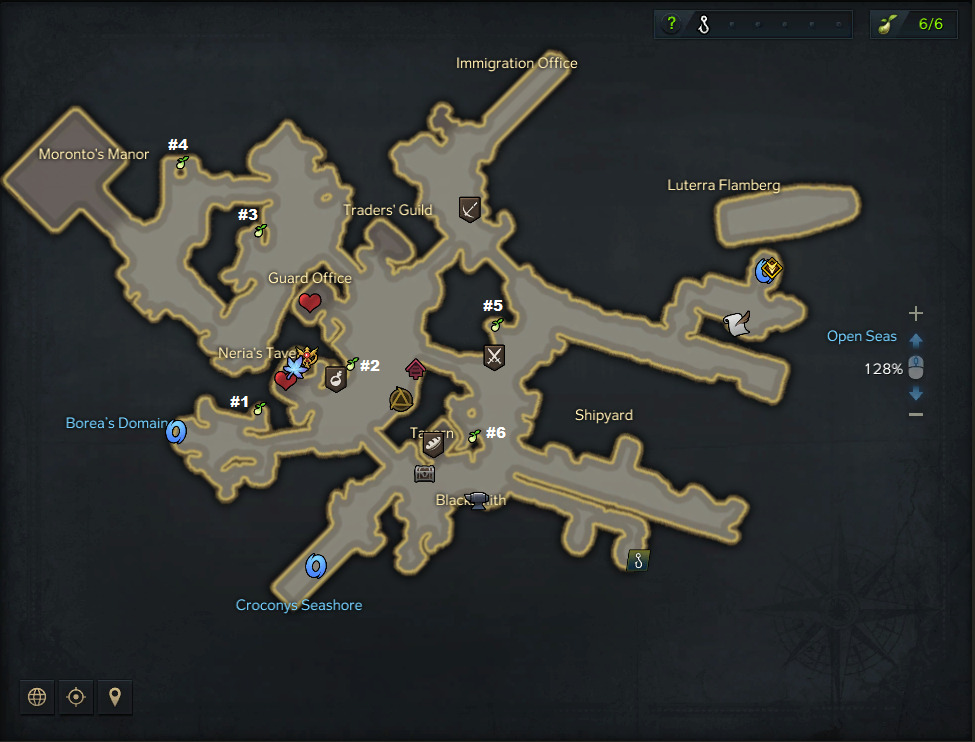 Mokoko Seed #1 is located underneath a fish crane.
Mokoko Seed #2 is beside the potion shop.
Mokoko Seed #3 is next to a table with an umbrella.
You will find Mokoko Seed #4 behind a water fountain.
Mokoko Seed #5 is in the middle of two robots... using electric blades on fish.
Mokoko Seed #6 is hidden from view by a wagon.
1.1.
East Luterra Open World Mokoko Maps
1.2.
East Luterra Dungeon Mokoko Maps
1.3.
Mokoko Seed Locations
29 Mar. 2022: Guide added.
Show more
Show less