Overview of Season 19 in Diablo 3
Season 19, the season of Eternal Conflict, is the latest to release in Diablo 3 and features some notable new content for the game, including 2 completely new sets for Monk and Crusader.
Season 19 will start on Friday, November 22 for all regions at the following times:
North America — 17:00 (PST)
Europe — 17:00 (CET)
Asia — 17:00 (KST)
We will update this section with an end date in the future, once it has been announced.
2.
Season 19 Haedrig's Gift Sets
Each season in Diablo 3, players are given a "free" set to earn through completing the first 4 chapters of the Season Journey.
The sets for Season 19 are as follows:
You can find a guide for each of these sets in the linked builds pages.
3.
Seasonal Theme for Season 19
The seasonal theme for Season 19 will be the Pandemonium buff, which grants players additional movement speed and damage for each enemy they have killed, stacking up to 50% movement speed and 100% damage at 1000 stacks.
As you gain stacks, you will also obtain additional effects for each milestone you pass, as listed below from the Season 19 patch notes.
15 Kills: Exploding Chickens seek and destroy
30 Kills: A wide Frost Nova freezes enemies
50 Kills: Corpses rain from the sky
100 Kills: Five massive Energy Twisters are unleashed
150 Kills: Dark Geysers form beneath enemies
200 Kills: Treasure chests fall from the sky
300 Kills: A ring of fire engulfs everything
400 Kills: Meteors hail from above
500 Kills: Angels descend upon the battlefield to fight for your cause
1000 Kills: ?????
While the 1000 kills milestone is not listed in the official notes, it causes players to spawn a pentagram on the ground that kills enemies that come into contact with it. This may have changed from the PTR, and if so, we will update this page as soon as better information becomes available after season release.
If you want to find the best methods to speed-level in Season 19, you can check out our Seasonal Leveling guide, which goes over leveling methods, Kanai's Cube, item upgrades and more.
5.
New and Featured Builds for Season 19
Each season brings with it new changes and Season 19 is no different. 2 new sets have been added and tuned multiple times to ensure their viability: one for the Monk, the Patters of Justice, and one for the Crusader, the Aegis of Valor.
Below you can find guides for both of the new sets, a guide for the reworked and newly viable Rend Barbarian, as well as some of the top performing sets for the other classes.
Each season, a certain set of conquests is available for players to complete. The conquests for Season 19 are as follows, along with links to our guides for each:
As with recent seasons, Season 19 has some rewards that are being reintroduced from previous seasons; however, there is also a brand new frame and pet being brought in for players that complete their season journey. The image below shows the base rewards for each step of the journey.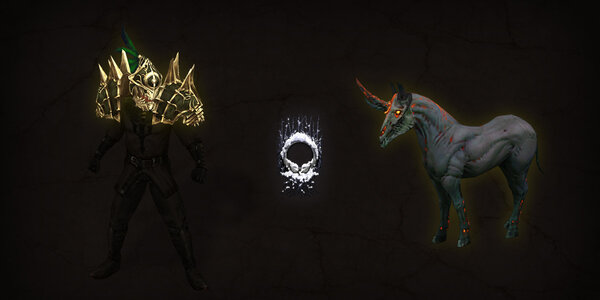 The image below shows the journey completion rewards: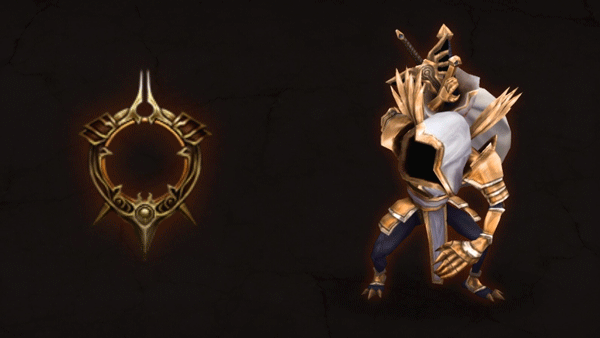 22 Nov. 2019: Page added.
Show more
Show less