Overview of Season 22 in Diablo 3
Season 22, the Shades of the Nephalem, brings with it a new mechanic which spawns clones of a player's class when Shrines and Pylons are used, which will fight alongside the player. Players will also have access to a fourth slot in Kanai's Cube.
Season 22 will start on Friday, November 20, 2020, for all regions.
Season 22 is now over. For more information about the current season, please refer to our Season 33 Compendium.
2.
Season 22 Haedrig's Gift Sets
Each season in Diablo 3, players are given a "free" set to earn through completing the first 4 chapters of the Season Journey.
The sets for Season 22 are as follows:
You can find a guide for each of these sets in the linked builds pages.
3.
Seasonal Theme for Season 22
The seasonal theme for Season 22 will allow players to summon "clones" of their class, which will accompany them whenever they use a Shrine, for 1 minute. These clones deal a considerable amount of damage and can be a large boon to output and speed, especially when leveling.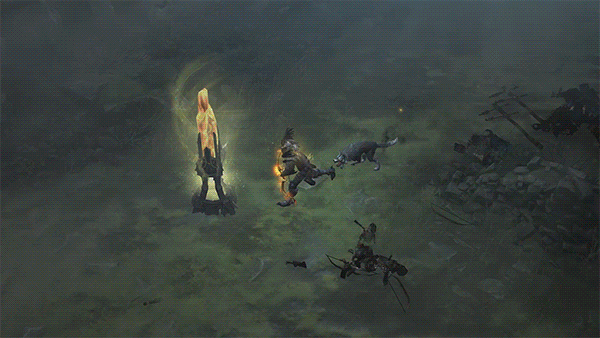 Players will also have access to a fourth slot in Kanai's Cube for the duration of the season.
If you want to find the best methods to speed-level in Season 22, you can check out our Seasonal Leveling guide, which goes over leveling methods, Kanai's Cube, item upgrades and more.
Each season, a certain set of conquests is available for players to complete. The conquests for Season 22 are as follows, along with links to our guides for each:
Boss Mode/Worlds Apart — kill all the bosses in Diablo 3 at max level on Torment X within 20 minutes of the start of the game.
Sprinter/Speed Racer — complete the entire campaign from Act I to Act V at Level 70 in under 1 hour.
On A Good Day/I Can't Stop — level 3 legendary gems to Level 65.
Years of War/Dynasty — reach Greater Rift 55 solo with the full bonuses of six class sets.
Masters of the Universe/Masters of Sets — complete 8 set dungeons with a Mastery ranking.
As with recent seasons, Season 22 has some rewards that are being reintroduced from previous seasons; however, there is also a brand new frame and pet being brought in for players that complete their season journey. The image below shows the base rewards for each step of the journey.
The image below shows the journey completion rewards: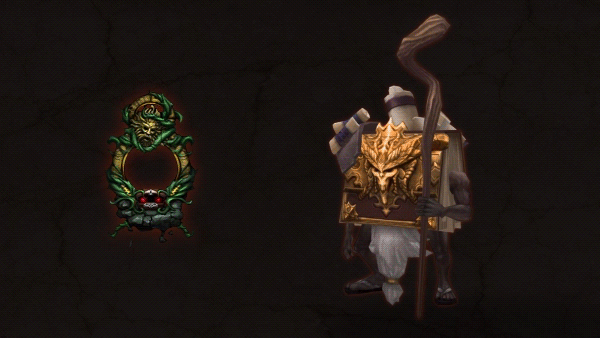 17 Nov. 2020: Guide added.
Show more
Show less