Overview of Season 21 in Diablo 3
Season 21, the season of the Trials of Tempests, is the latest to release in Diablo 3 and features some notable new content for the game, including 2 completely new sets for the Demon Hunter (Gears of Dreadlands) and Necromancer (Masquerade of the Burning Carnival).
Season 21 will start on Friday, July 3 for all regions at the following times:
North America — 17:00 (PDT)
Europe — 17:00 (CEDT)
Asia — 17:00 (KST)
Season 21 is now over. For more information about the current season, please refer to our Season 33 Compendium.
2.
Season 21 Haedrig's Gift Sets
Each season in Diablo 3, players are given a "free" set to earn through completing the first 4 chapters of the Season Journey.
The sets for Season 21 are as follows:
You can find a guide for each of these sets in the linked builds pages.
3.
Seasonal Theme for Season 21
The seasonal theme for Season 21 will be summoning elemental powers every 90 seconds. The powers are:
Rain meteors from the skies around you.
Breathe lightning.
Summon a wall of flame.
Release twisters of pure energy.
Crush your foes under the weight of rolling snowballs.
If you want to find the best methods to speed-level in Season 21, you can check out our Seasonal Leveling guide, which goes over leveling methods, Kanai's Cube, item upgrades and more.
Each season, a certain set of conquests is available for players to complete. The conquests for Season 21 are as follows, along with links to our guides for each:
Curses!/Stars Align — defeat over 350 monsters at Level 70 in any Cursed Chest event on Torment X or higher.
Sprinter/Speed Racer — complete the entire campaign from Act I to Act V at Level 70 in under 1 hour.
Avarice/Avaritia — complete a 50 million gold streak outside of the Vault or its Inner Sanctum.
The Thrill/Superhuman — complete a Greater Rift 45 solo without any Set Items equipped.
Speed Demon/Need for Speed — beat a Torment X Nephalem Rift at Level 70 in under 2 minutes.
As with recent seasons, Season 21 has some rewards that are being reintroduced from previous seasons; however, there is also a brand new frame and pet being brought in for players that complete their season journey. The image below shows the base rewards for each step of the journey.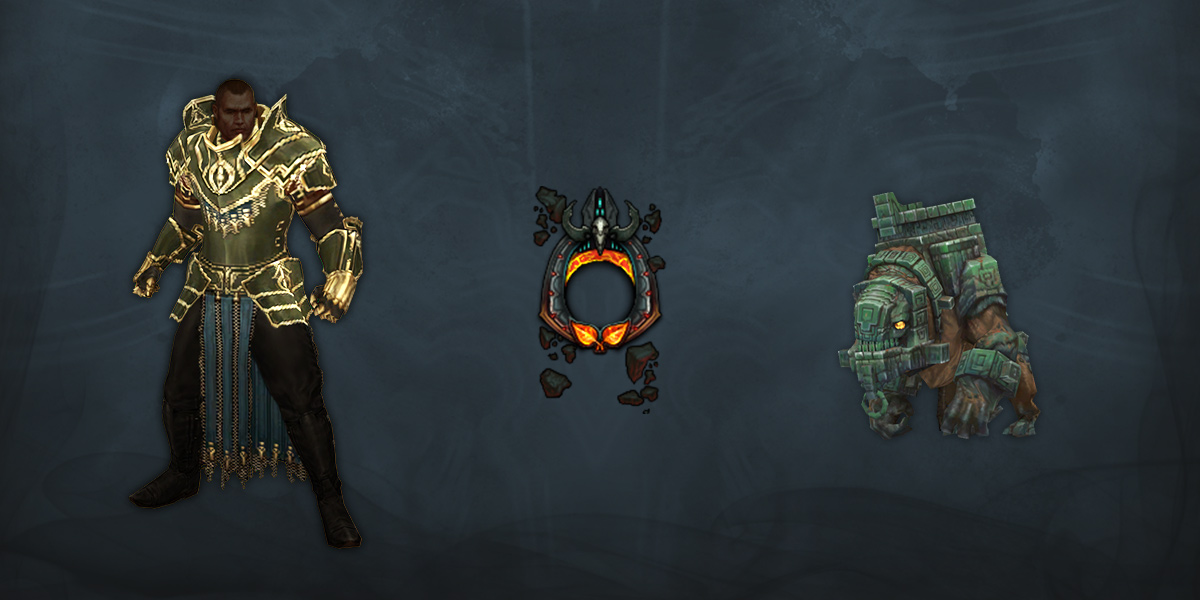 The image below shows the journey completion rewards: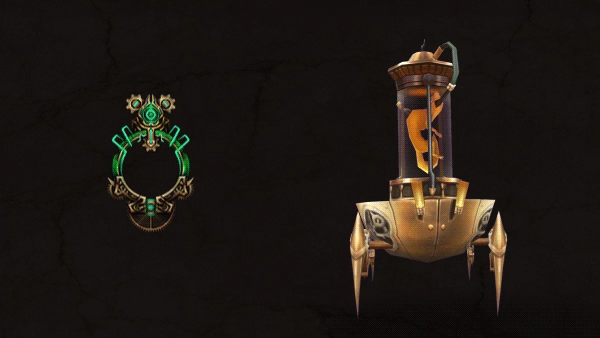 01 Jul. 2020: Guide added.
Show more
Show less