Trial by Felfire (Ashes of Outland) Guide
Trial by Felfire is a free to play story-driven Solo Adventure added as part of the Ashes of Outland expansion. It consists of 17 seperate encounters spread across 5 chapters in addition to special bonus challenges with added difficulty for dedicated players.
TABLE OF CONTENTS OF THIS PAGE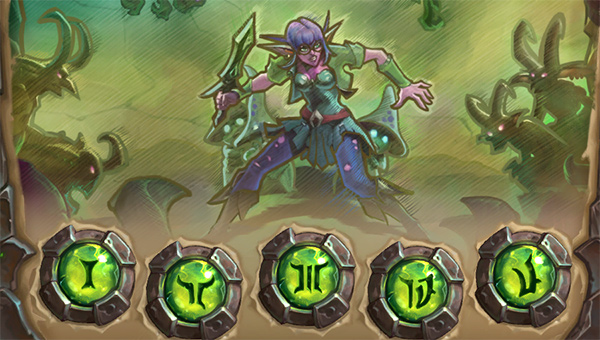 1.
Trial By Felfire Overview
Trial by Felfire is a single-player adventure that follows the story of Aranna Starseeker as she faces the trials of becoming a Demon Hunter while fighting against the forces of the Rusted Legion to save Outland.
The Adventure is split into 17 different linear story-based encounters. In each encounter you will face off against a boss and will be given a special premade deck tailored to, and thematically relevant, to the encounter.
After completing the main story, an additional challenge mode will be available. There a total of 9 bosses to face off against that must be defeated in order and the encounters specifically more difficult that those found in the story and require you use your own custom-built decks to defeat the most notorious villains in Outland. There are a total of 9 challenge bosses to face, split across /p>
Completing all 17 encounters in the Trial by Felfire Story will reward you with the Rusted Legion card back.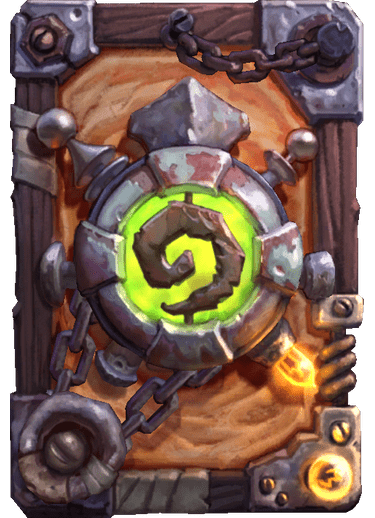 Sucessfully defeating all challenge mode bosses will reward you with a golden copy of Kael'thas Sunstrider.
3.
Boss Encounter List and Guides
A list of all bosses with in the Trial by Felfire adventure. Detailed strategy tips can be found within the encounter pages to help you have the greatest chance of success.
A list of all Trial by Felfire challenge bosses. Deck, strategy, and deck-building advice can be found within the boss pages to help give you the greatest chanec of success.
19 Jun. 2020: Added remaining bosses.
17 Jun. 2020: Trial by Felfire guide added.
Show more
Show less