Rastakhan's Rumble Expansion Guide
Table of Contents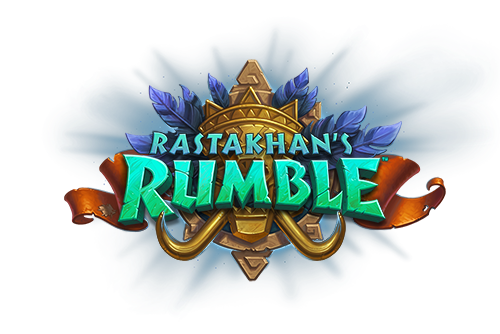 Rastakhan's Rumble is the last Hearthstone expansion of 2018 and the Year of the Raven. The expansion will release on 4th December.
From the current teasers and reveals, we know that the expansion will feature a troll-themed set of cards, based on an arena in Stranglethorn Vale. So far, the following things have been revealed:
1. New Keyword: Overkill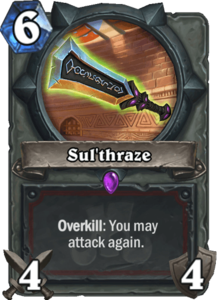 The new keyword arriving with Rastakhan's Rumble, Overkill, will trigger a card's effect whenever a minion is killed by doing more damage than the minion's remaining health.
2. New Card Style: Spirits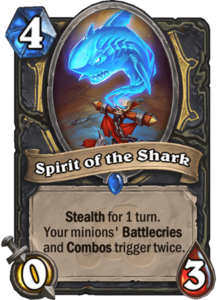 This new card style will be known as Spirits, with each class having different ones according to their assigned Loa. The cards will always have Stealth on the first turn they are played, as well as having unique effects that should lend well to the classes they are assigned to.
3. New Card Style: Loa
The other new card style will be the Loa, with each class having a specific one assigned to them. For the Paladins, it is the tiger Loa, Shirvallah. These Loa cards will have high costs, but will have unique and powerful effects to make them worth it.
4. Pre-Purchase Rewards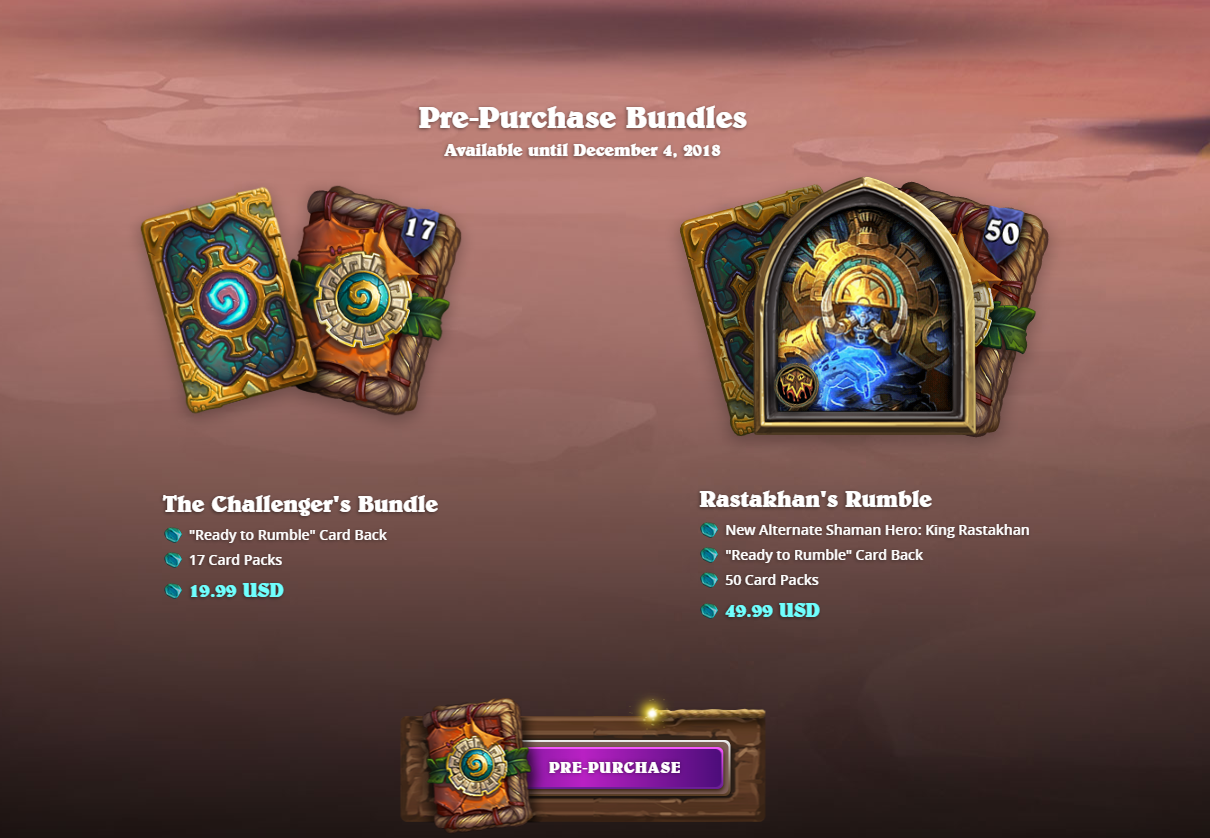 If you pre-purchase the cheaper Challenger's Bundle for Rastakhan's Rumble, you will get the the "Ready to Rumble" card back with your packs. The more expensive bundle will also provide you with a new Shaman hero, King Rastakhan.
5. Single Player Missions - Rumble Runs
The latest single-player content to come to Hearthstone, the Rumble Runs will act as a gauntlet-style set of battles against the strongest troll fighters in the arena.
Players will have to choose one of three randomly selected Troll champions, each of which represents one of the 9 normal classes. The different champions will have certain powerful minions that appear on the board at the start of each game, with the minions offered changing depending on your champion.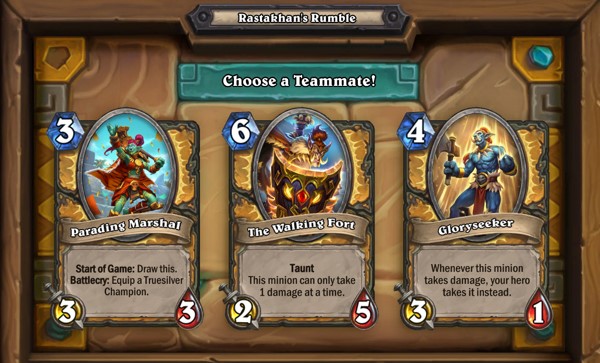 As you progress through the run, you will add more powerful spells and minions to your deck in an attempt to defeat all the troll challengers you will face.
If you manage to complete a Rumble Run, you will earn the "Rumble Runner" card back, which is shown below.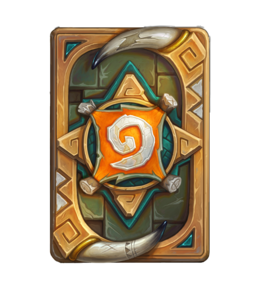 6. Rastakhan's Rumble Cards
Below, you will find all the currently revealed cards for the new expansion.
6.1. Druid Cards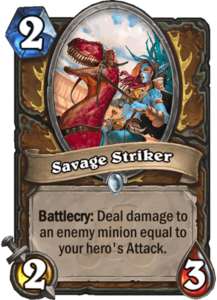 6.2. Hunter Cards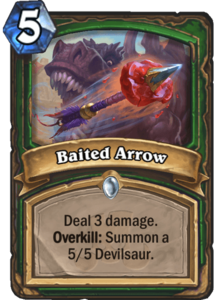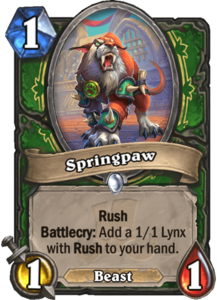 6.3. Mage Cards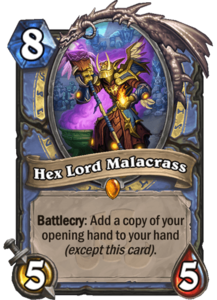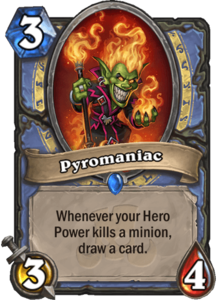 6.4. Paladin Cards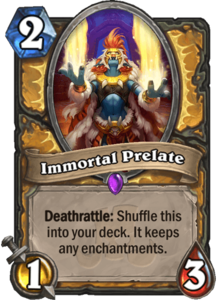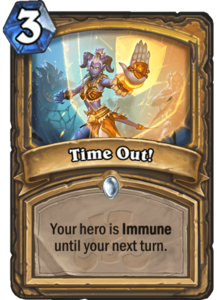 6.5. Priest Cards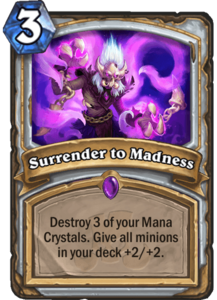 6.6. Rogue Cards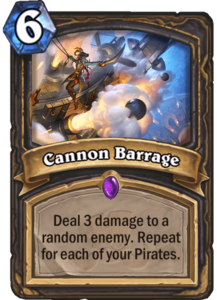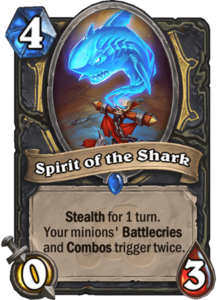 6.7. Shaman Cards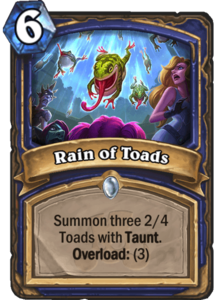 6.8. Warlock Cards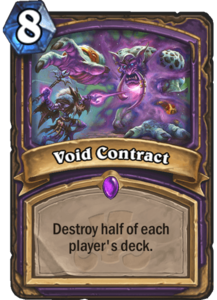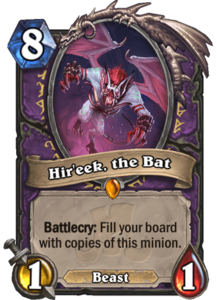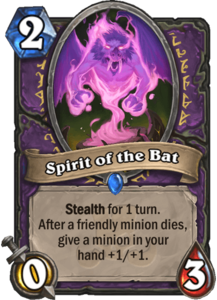 6.9. Warrior Cards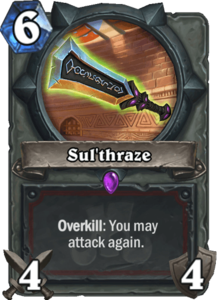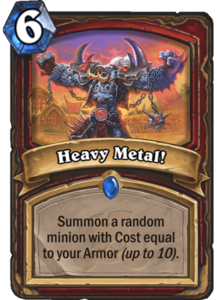 6.10. Neutral Cards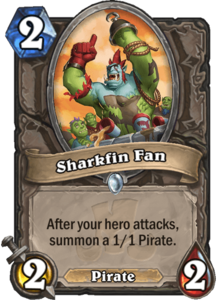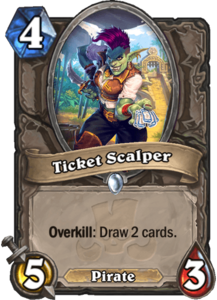 7. The Rastakhan's Rumble Battlefield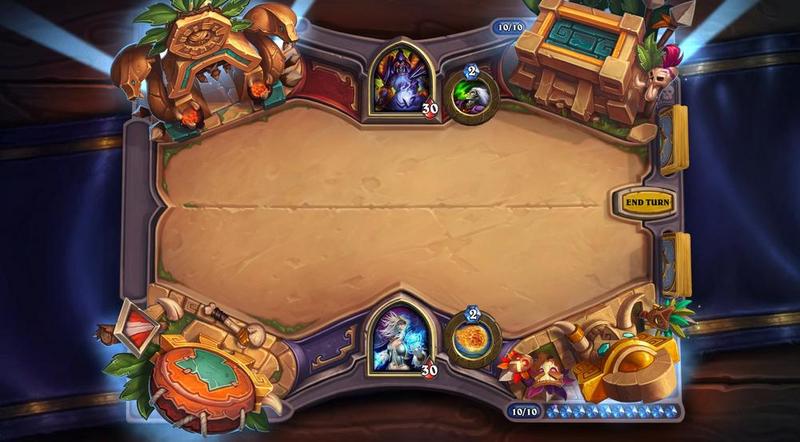 8. Icy Veins Coverage
9. Changelog
13 Nov. 2018: Added new card reveals.
07 Nov. 2018: Added new card reveals, coverage section, and new Rumble Run information.
05 Nov. 2018: Guide added.
+ show all entries
- show only 10 entries