The Boomsday Project Expansion Hub
Table of Contents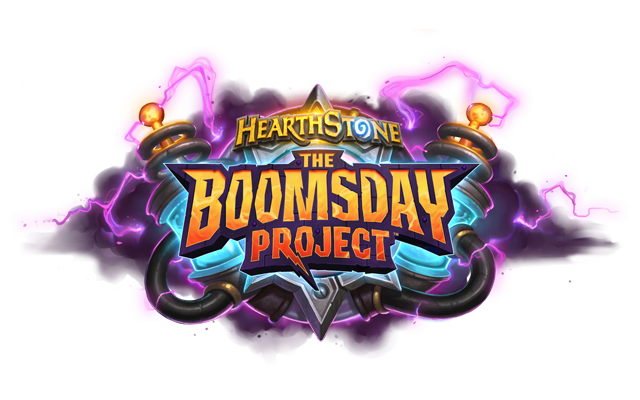 The Boomsday Project will be the second expansion of 2018, and is set to release on August 7th. Led by the iconic Dr. Boom, the science-fiction themed set will heavily feature Mechs, include a new single-player campaign, and will introduce a number of new mechanics to the game.
1. New Keyword: Magnetic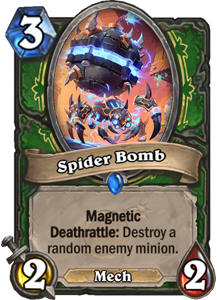 Magnetic minions can be used to add their stats and abilities to other minions with Magnetic on the battlefield. The combined minion will have the stats and abilities of both cards. Magnetic minions may also be played as normal.
2. New Keyword: Omega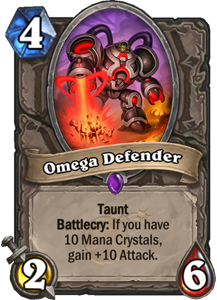 Cards with Omega gain a bonus if played when the player has 10 Mana Crystals.
3. Puzzle Labs
After Kobolds & Catacombs brought us Dungeon Runs and The Witchwood brought us Monsters Hunts, Puzzle Labs will be the new single-player content for The Boomsday Project.
Puzzle Labs will release on August 21st, and will feature 4 different puzzle types: Lethal, Mirror, Board Clear, and Survival. Completing all of the available puzzles will unlock a 1 vs 1 battle Dr. Boom himself, who will reward players with a new card back for defeating him.
4. Legendary Spells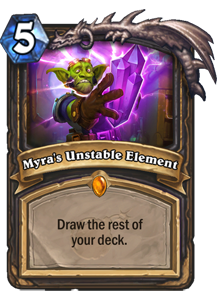 The Boomsday Project will add Spells to the list of legendary card types, with each class receiving one legendary spell in the new expansion.
5. "The Boomsday Project" Cards
Here are all of the cards spoiled so far from The Boomsday Project:
5.1. Druid Cards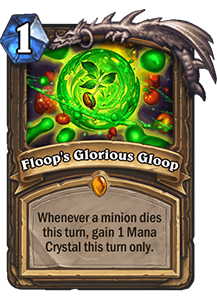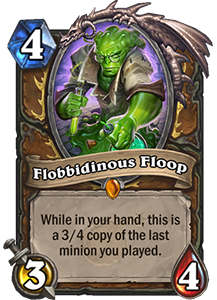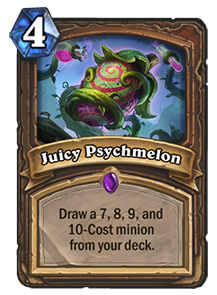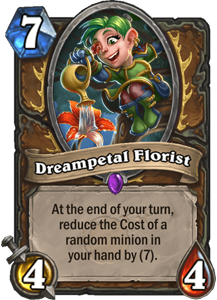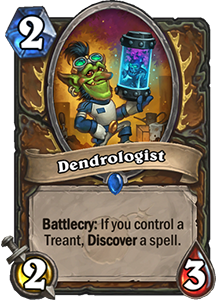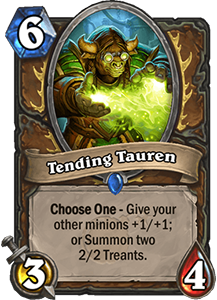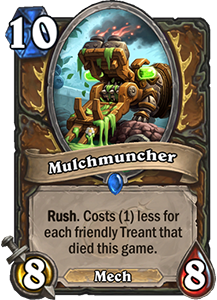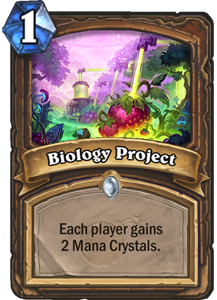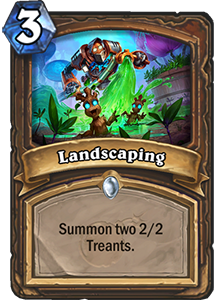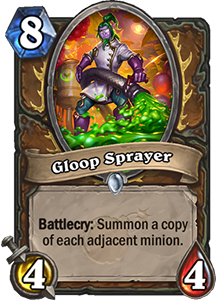 Reactions:
5.2. Hunter Cards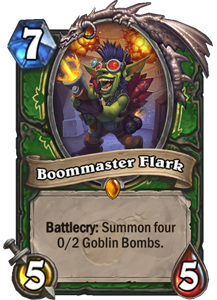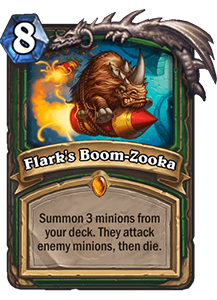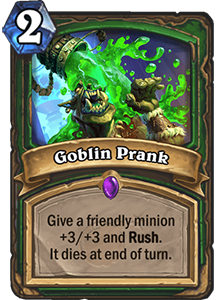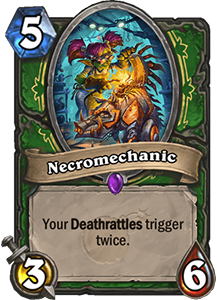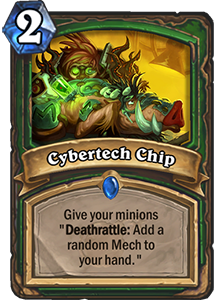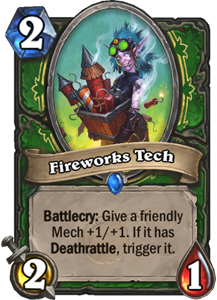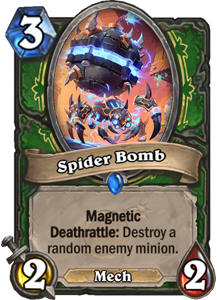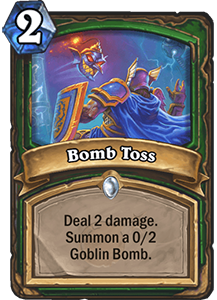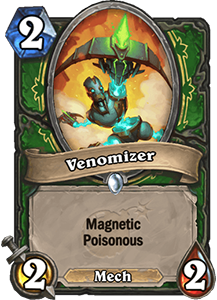 Reactions:
5.3. Mage Cards
5.4. Paladin Cards
5.5. Priest Cards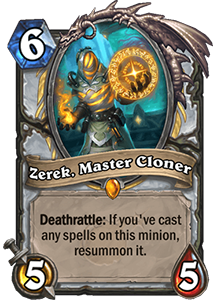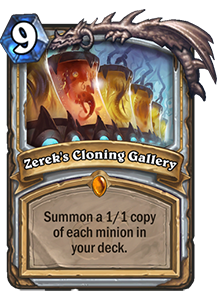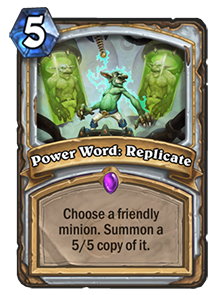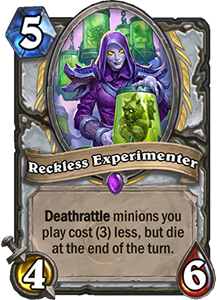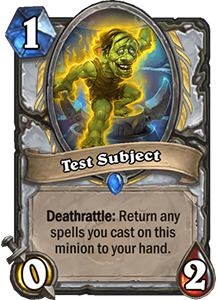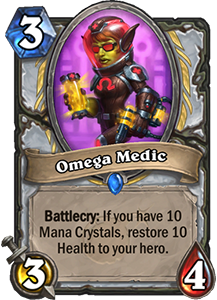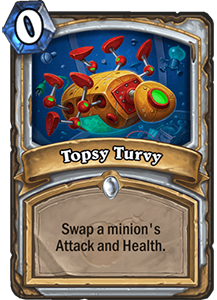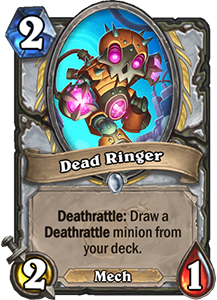 Reactions:
5.6. Rogue Cards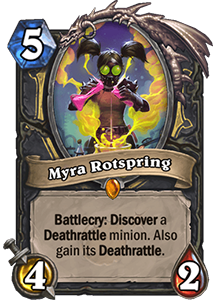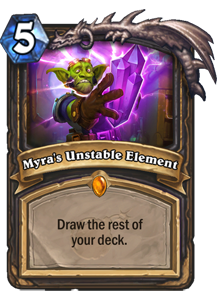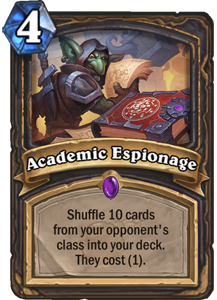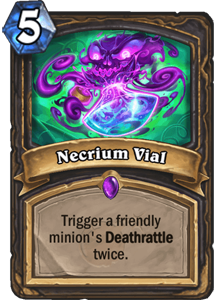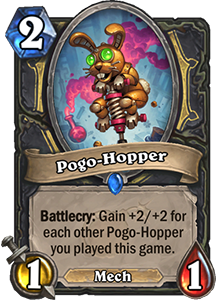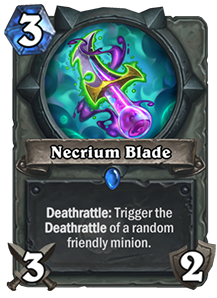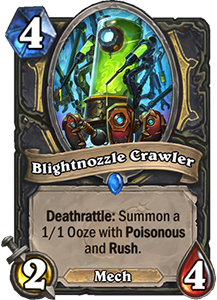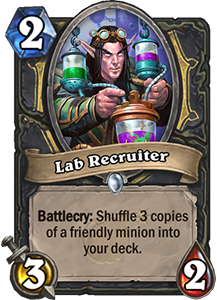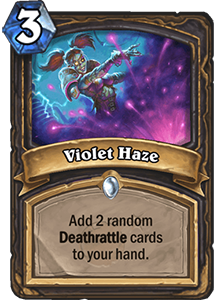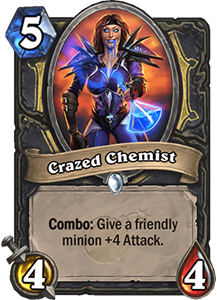 Reactions:
5.7. Shaman Cards
5.8. Warlock Cards
5.9. Warrior Cards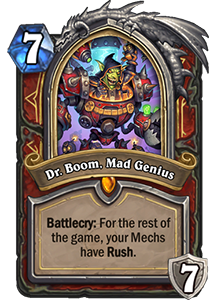 Dr. Boom's Hero Powers.
5.10. Neutral Cards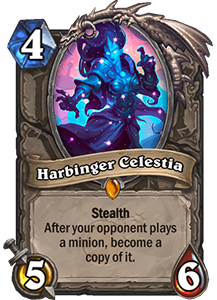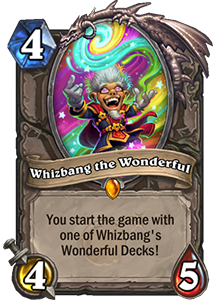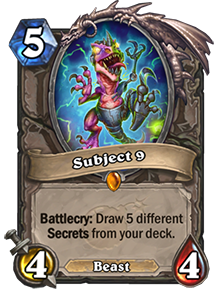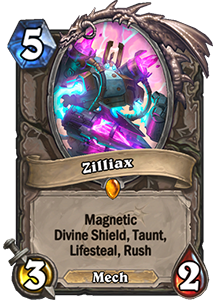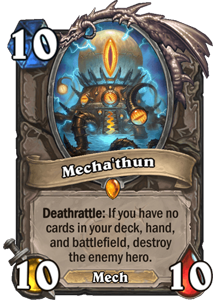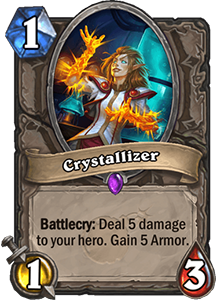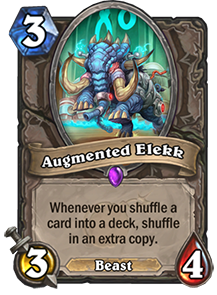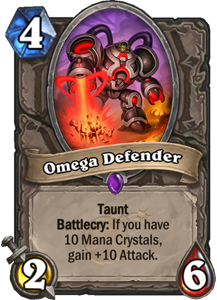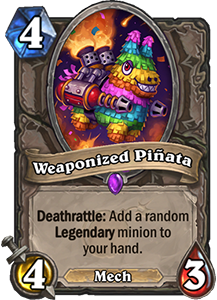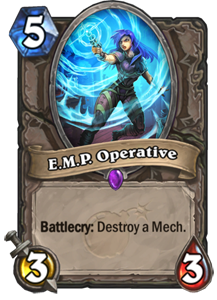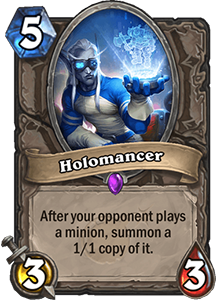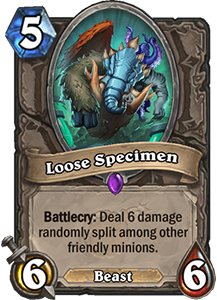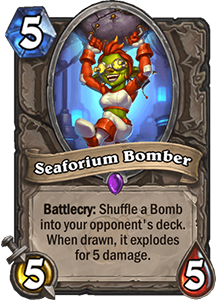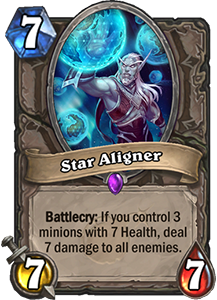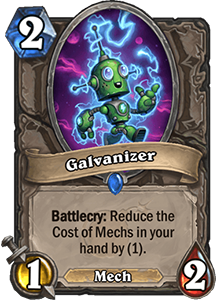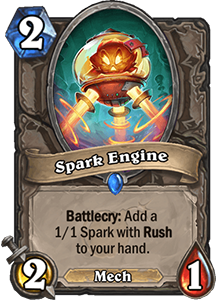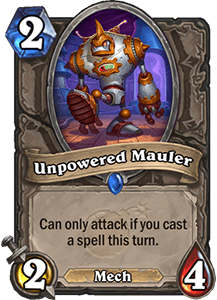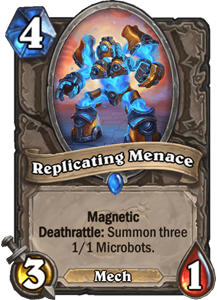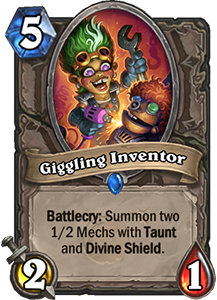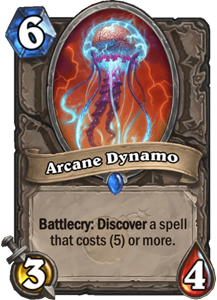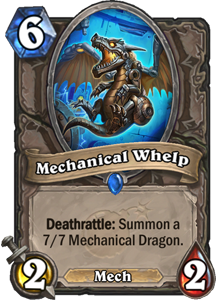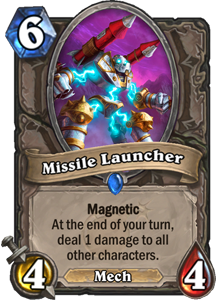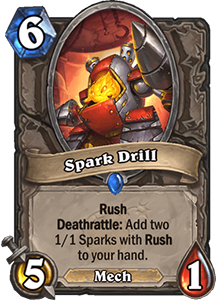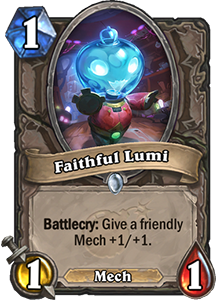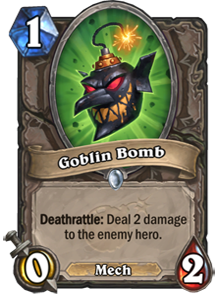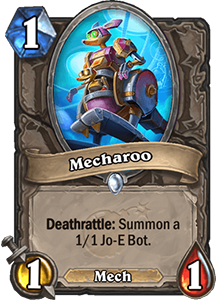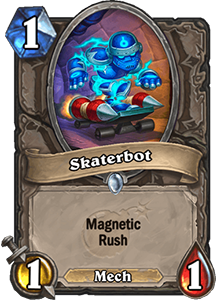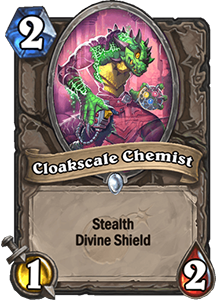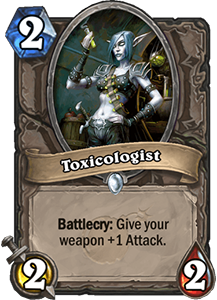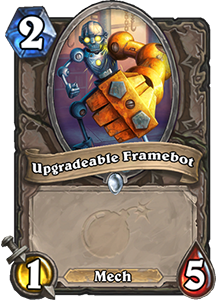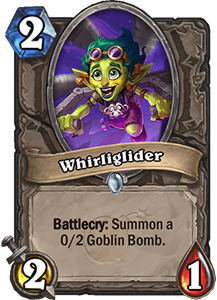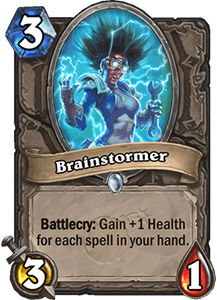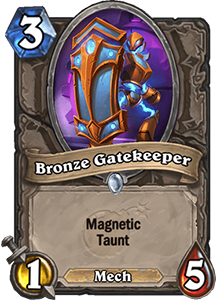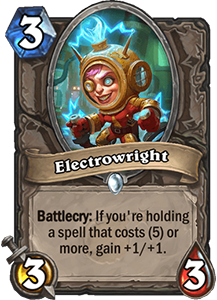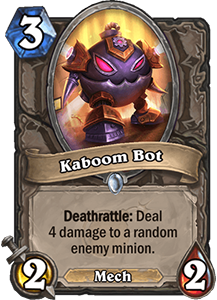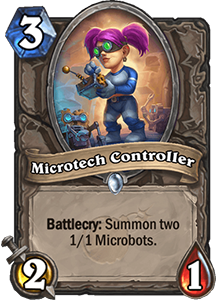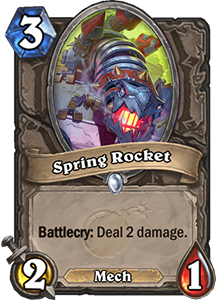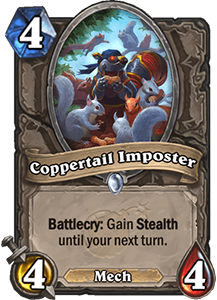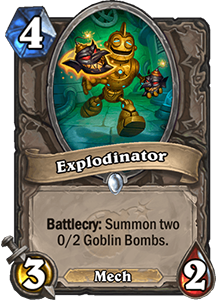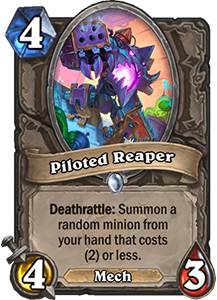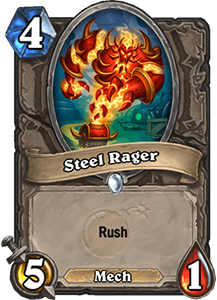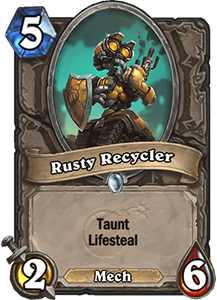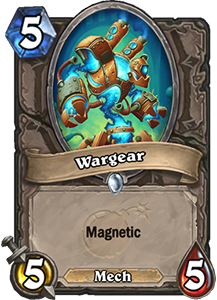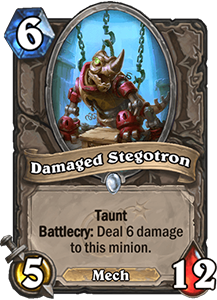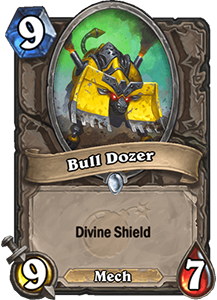 Reactions:
6. The Boomsday Project Pre-Purchase
For the first time, pre-purchases of The Boomsday Project will include a random golden legendary in addition to the packs included in the pre-purchase bundle. Players may also choose between a 49.99 USD / 49.99 EUR pre-purchase of 50 packs, or a 79.99 USD / 79.99 EUR bundle which includes the Mecha-Jaraxxus alternate hero and card back: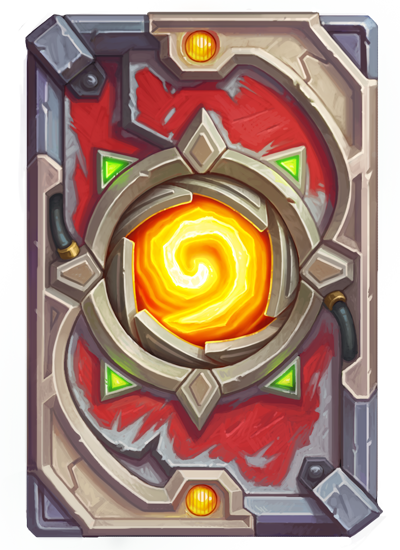 Both pre-purchase options will include the following card back:
7. The Boomsday Project Battlefield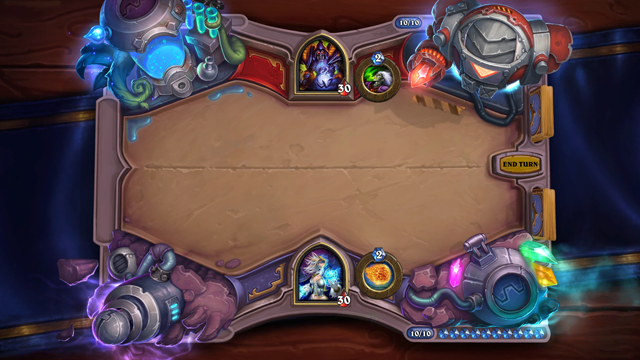 8. Icy Veins Coverage
9. Changelog
01 Aug. 2018: Added a Puzzle Labs section and 52 new cards from the final card reveal stream
31 Jul. 2018: Added cards from the reveals on 30th and 31st of July
30 Jul. 2018: Added cards from the reveals on 29th and 30th of July
29 Jul. 2018: Added 3 cards from reveals on the 28th of July
28 Jul. 2018: Added cards from the reveals on 27th and 28th of July
27 Jul. 2018: Added card reveals from the 26th of July
26 Jul. 2018: Added cards from the reveals on 25th and 26th of July
25 Jul. 2018: Added cards from the reveals on 24th and 25th of July
24 Jul. 2018: Added cards from the reveals on 23rd and 24th of July
23 Jul. 2018: Added cards from the card reveal stream
19 Jul. 2018: Added 3 Treant cards and 3 cards from Hearthside Chat
18 Jul. 2018: Added 4 Mech cards from the Magnetic Fireside Chat
16 Jul. 2018: Added Menacing Nimbus
11 Jul. 2018: Added Stargazer Luna
10 Jul. 2018: Created the hub
+ show all entries
- show only first 2 entries