Soulbind Calculator (Updated for Patch 9.2)
Welcome to our Soulbind calculator!
Welcome to our soulbind calculator! This tool allows you to create a soulbind path for any combination of Soulbind and Class and share it with your friends.

Kyrian
Kyrian

Night Fae

Necrolord

Venthyr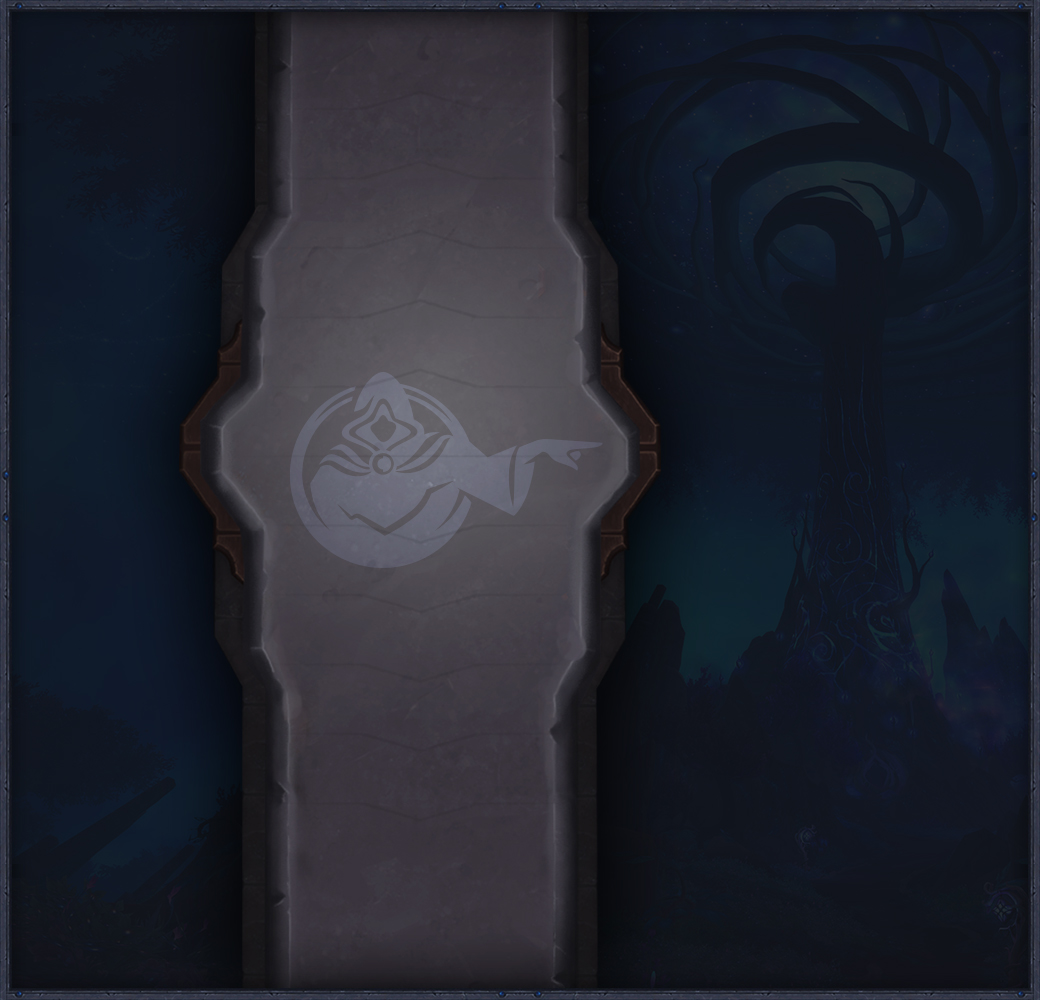 Soulbind Path Details
Description
Type
While out of combat, your Soulshape's teleport becomes a charge, stunning your target for 5 sec and ending your Soulshape.
Soulbind Ability