Shadowlands: Overview of the new World of Warcraft Expansion
This hub includes all information on the new expansion for World of Warcraft, Shadowlands, as well as links to our overviews on new features.
The Shadowlands expansion will send players into the afterlife after Sylvanas broke the Helm of Domination and opened a portal to the Shadowlands.
There, you will tasked with trying to find the reason for the huge anima drought that is currently happening and put a stop to it.
2.
Zones in the Shadowlands
There are 4 main story zones in the Shadowlands currently, as well as a fifth that predominantly exists as a max-level zone.
2.1.
Leveling Zones in the Shadowlands
There are 4 leveling zones in the Shadowlands, all of which can be looked at in our dedicated zone overviews below.
2.2.
Max-Level Zones in the Shadowlands
There is currently 1 max-level zone in the expansion, The Maw.
While you will visit The Maw multiple times while leveling, the majority of your activity there is spent after reaching Level 60, especially when taking into account Torghast.
2.3.
Capital City of the Shadowlands
The new capital city for the Shadowlands will be Oribos, the Eternal City, a neutral city for both factions to use as a hub.
3.
Class Changes for Shadowlands
Despite class balancing changing each week with constant balance patches, we have put together a list of all of the changes for each class, with one page per class, as linked below.
4.
New Dungeons and Raids
Players will have 8 new dungeons to play through, with 4 leveling dungeons and 4 end-game dungeons, as well as a new raid.
Guides to all of these can be found in our Dungeons and Raids hub below.
There are new affixes coming with Season 1 of Mythic+ in Shadowlands, as well as changes to already existing ones. You can read all about it and more in our Mythic+ overview below.
5.
Torghast, Tower of the Damned
Torghast will be an infinite dungeon that continuously changes to give players an endlessly replayable experience. The further you progress into it, the better your rewards will be.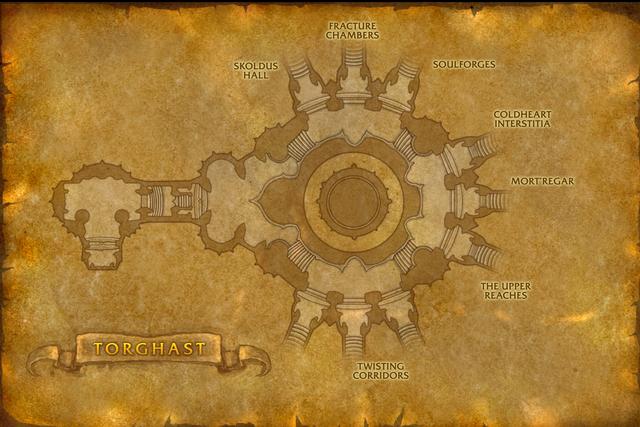 You will learn everything we know about Torghast, Tower of the Damned in our Torghast overview linked below.
5.1.
Crafted Legendaries and Runecarving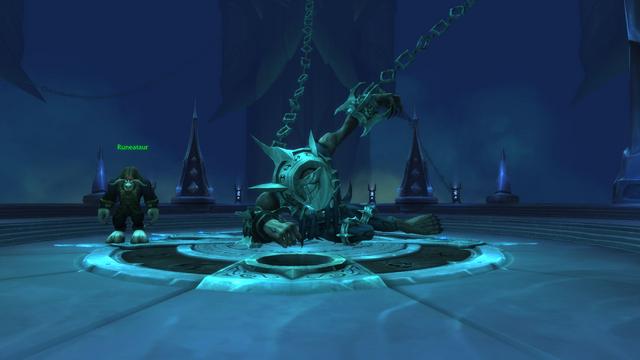 Legendary gear is once again returning in Shadowlands, this time in the form of crafted legendaries from Torghast.
Each of the leveling zones in the Shadowlands has a covenant associated with it. Once players reach Level 60, they will be able to align themselves with a chosen covenant and reap the rewards they offer.
You can learn more about these in our Covenants hub, which contains all of the information pertaining to them, as well as overviews of each individually.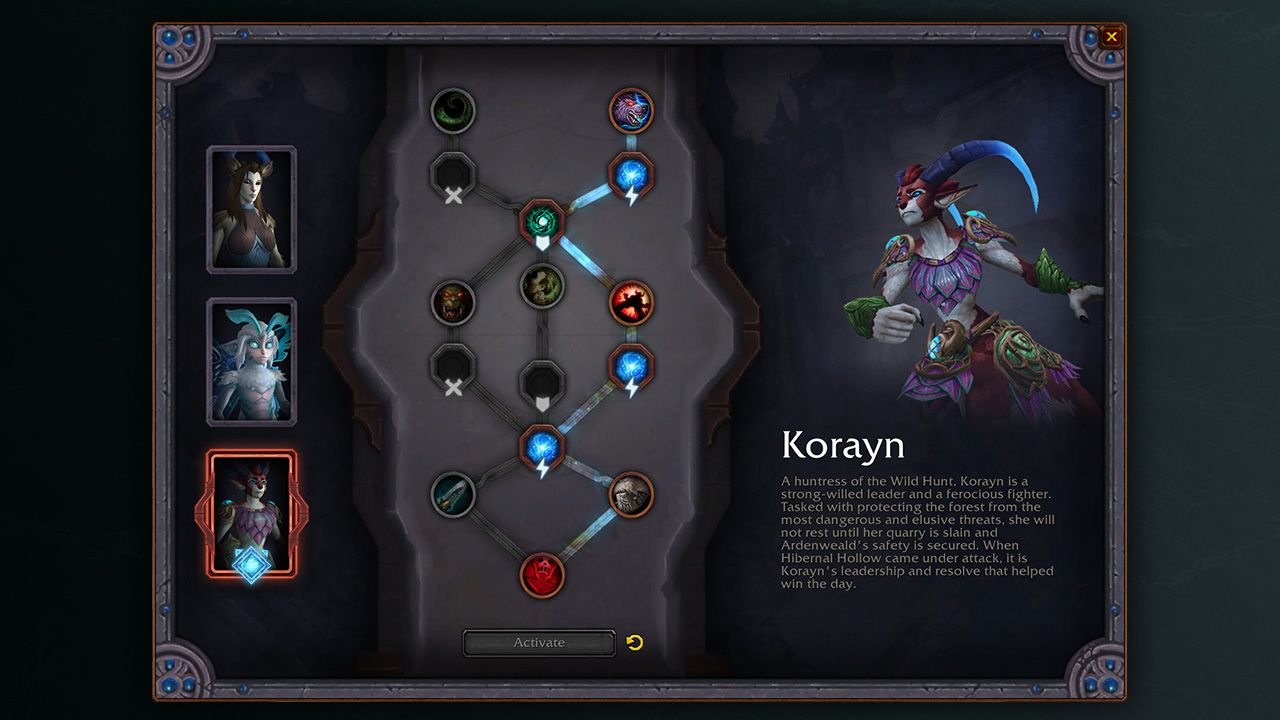 Soulbinding allows you to choose a member of your covenant and bind your soul to theirs, granting power increases in return as you move through the soulbinding tree.
After countless complaints about the current weekly loot system in WoW, Shadowlands brings with it a new format of weekly loot that gives players far more choice in the item they receive.
You can read more on it in our overview of the Great Vault below.
In the Shadowlands expansion, players will have their level reduced to Level 50 and will have to level to Level 60 in the new areas.
For players that wish to level from 1-50, there will be new zones for Level 1-10, followed by players being able to level from 10-50 in any expansion of their choosing.
You can learn more about the changes and what they mean for players in our overview of leveling in Shadowlands.
9.
New Character Customization
With the release of Shadowlands, players will be able to further customise their characters, with a wide variety of options. You can see examples of the new options on our Character Customization in Shadowlands post.
17 Aug. 2020: Updated page with new links.
09 May 2020: Torghast overview added.
22 Apr. 2020: Added Class Changes section.
04 Nov. 2019: Added Torghast section, updated coverage.
02 Nov. 2019: Page added.
Show more
Show less