Dark Iron Dwarf Heritage Questline Guide (9.2.5)
A new Dark Iron Dwarf questline in Patch 9.2.5 lets you earn various rewards for your character that we cover in this guide.
Dark Iron Dwarves can start a new quest to earn a new mount and weapon appearances in Patch 9.2.5.
We will not spoil the story for you and this guide will not only list the requirements for it, where to start the first quest and the rewards you can get.
2.
Requirements for the New Dark Iron Dwarf Questline in Patch 9.2.5
You must be a Dark Iron Dwarf at Level 50 who has completed the Heritage Armor questline to be eligible for the quest.
3.
Where Does the Dark Iron Dwarf Questline Start?
You must speak to Anvil-Thane Thurgaden in Shadowforge City, Blackrock Depths, accessed via

Mole Machine, to start the quest.
Upon completing the questline, you will earn the following rewards:

Grimhowl's Face Axe is a ground mount that you will receive upon completing the Good Fiery Boy quest in Patch 9.2.5.

6.
Arsenal: Lavaforged Armaments

Arsenal: Lavaforge Armaments is a weapon arsenal that teaches you 3 weapons that perfectly match the Dark Iron Dwarf Heritage Armor Set. The weapons can be used for transmog by all races. You will receive them upon completing the final questline.
The weapon arsenal teaches you the

Lavaforge Hacker (One-Hand Axe),

Lavaforge Bulwark (Shield), and

Lavaforge Monolith (Two-Handed Mace/Staff).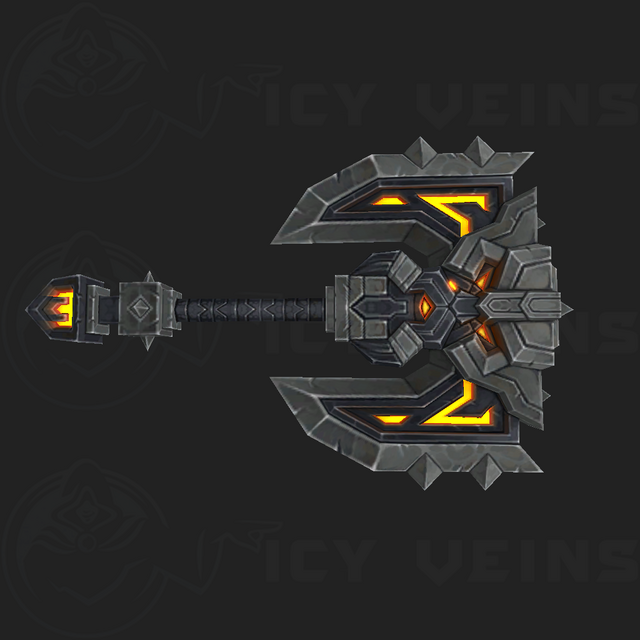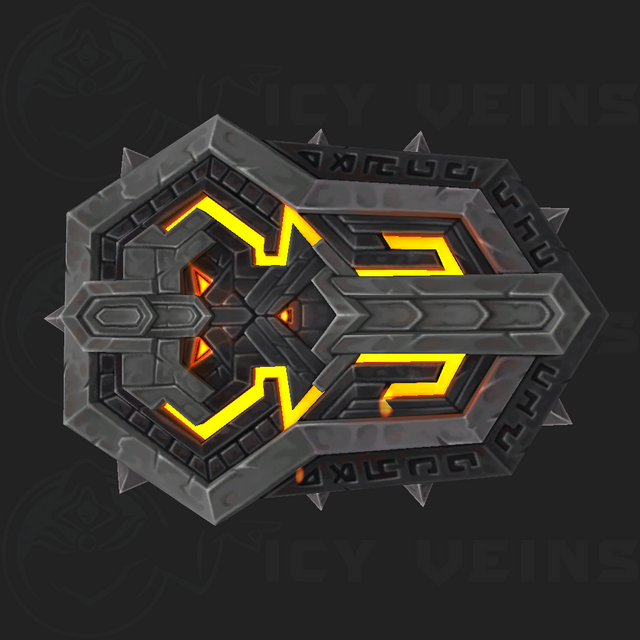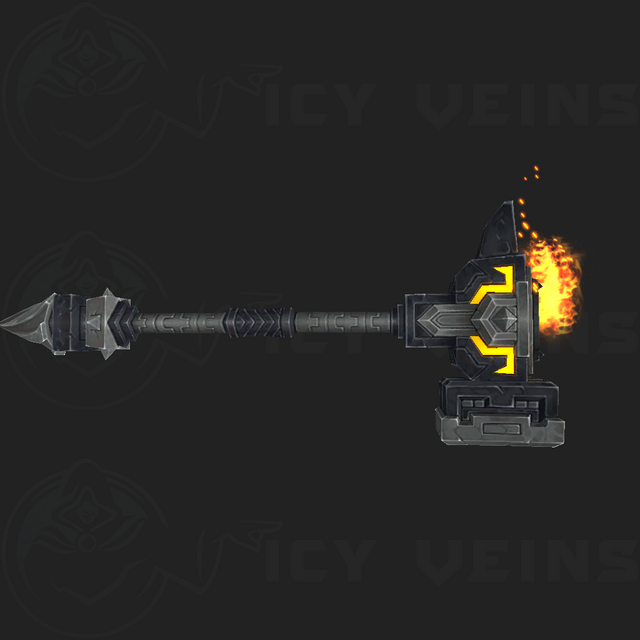 05 Jun. 2022: Guide added.
Show more
Show less