Valor Guide: How to Upgrade Mythic+ Dungeon Gear With Valor in Dragonflight Season 1 (10.1)
1.
Valor Removal in Embers of Neltharion
Patch 10.1 removes Valor as a currency for gear upgrading, and the game transitioned to a new gear upgrading system.
Find out more about the types of gear available and how the upgrades work in our dedicated guide.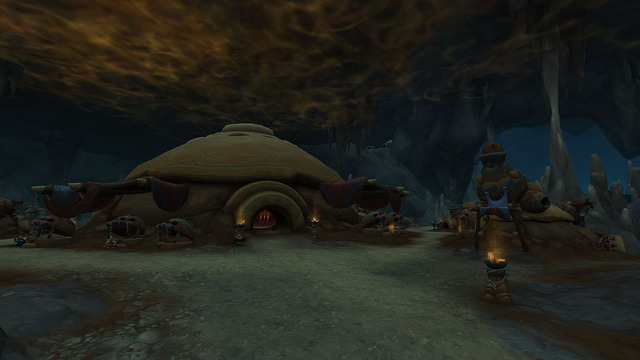 Valor was a currency used to upgrade Mythic Dungeon Gear in Dragonflight, up to Patch 10.1 when the game transitioned to a new upgrading system.
3.
How Could You Earn Valor in Dragonflight?
You would receive 135 Valor for each Mythic+ Dungeon completed and if a player in your run earned Mythic+ Rating, you would receive an additional 65 Valor.
4.
What Type of Gear Could You Upgrade With Valor?
You could upgrade gear from dungeons and end-of-dungeon chests.
Great Vault loot could also be upgraded with Valor.
5.
What Was the Valor Cap in Dragonflight Season 1?
Valor initially had a cap that was eventually removed on February 14, 2023.
6.
Mythic Dungeon Gear and Ranks
For gear upgrading in Mythic+, please refer to our Mythic+ Season 2 guide.
09 May 2023: Updated for Season 2.
28 Apr. 2023: Updated for Patch 10.1. Mythic gear upgrading can now be found in the Season 2 hub.
04 Feb. 2023: Valor cap removed.
16 Dec. 2022: Updated with cap and upgrade costs.
11 Dec. 2022: Updated for Season 1 launch.
22 Nov. 2022: Gear upgrade vendor added.
11 Oct. 2022: Guide added.
Show more
Show less