Sanguine Depths Quick Dungeon Guide: Video, Boss Strategies, and Trash
Welcome to our quick guide to the Sanguine Depths dungeon in the Shadowlands World of Warcraft expansion. This guide aims at giving you proper direction to complete the dungeon (boss strategies and trash mobs) without being unnecessarily long. We also have encounter journal pages, for those who want a complete breakdown of the abilities.
TABLE OF CONTENTS OF THIS PAGE
1.
Ready Check Pull Video
Please consult our Sanguine Depths encounter journal pages for more information regarding what the bosses do exactly in each difficulty.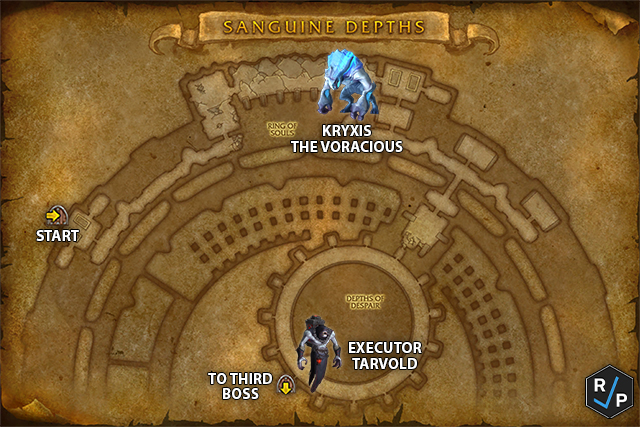 2.1.
Kryxis the Voracious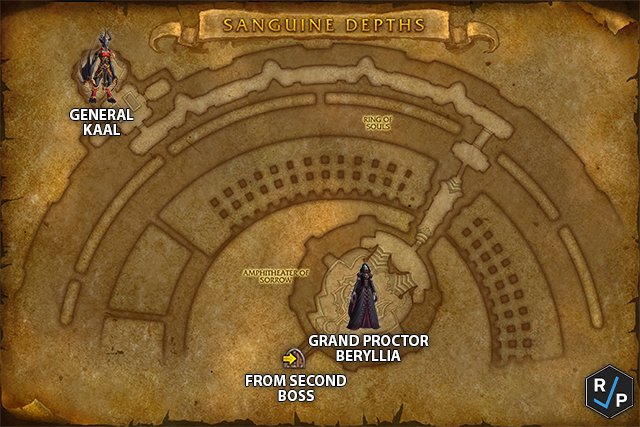 2.3.
Grand Proctor Beryllia
14 Jul. 2020: Guide added.
Show more
Show less