World of Warcraft 17-Year Anniversary Event Guide (9.1.5)
The 17th-anniversary event in World of Warcraft runs from November 15 through December 6, 2021.
2.
New World Boss Doomwalker
A new world boss is available in Tanaris at the entrance to the Caverns of Time. Head to your faction portal room and grab the Caverns of Time portal. Doomwalker can be killed for loot each day and the associated weekly quest rewards

Timewarped Badges. Doomwalker has a 100% chance to drop

Doomwalker Trophy Stand,

Illidari Doomhawk. The boss also drops

Akama's Edge.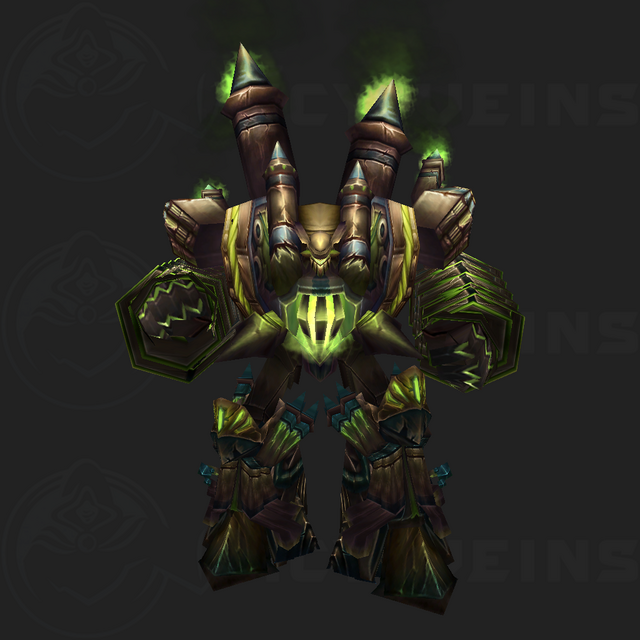 You must be Level 30 and above to receive loot from the boss. Characters Level 30+ should talk to Chromie and return to the present timeline before facing Doomwalker.
3.
Illidary Doomhawk Mount
You have a small chance to obtain the mount once per week by completing the weekly anniversary quest.
Once a year, a rift in time appears, and strange things occur. The Illidari scouts and Doomwalker were quite surprised to find themselves in Tanaris.

The new One-Hand Axe has a chance to drop from the Doomwalker boss in Tanaris.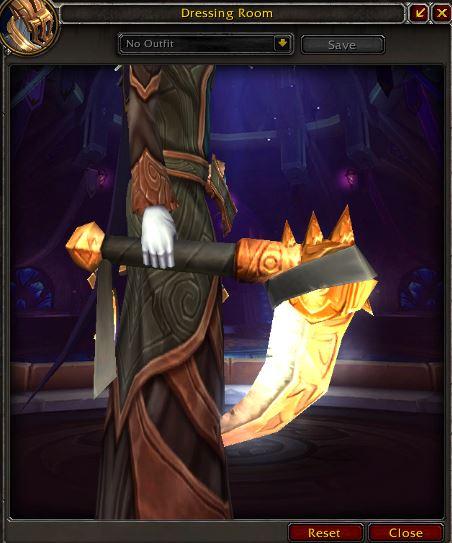 5.
Timeless Mechanical Dragonling Pet
Finally, there is new pet in 2021 that you can purchase from Historian Ma'di for 200

Timewarped Badges in Caverns of Time.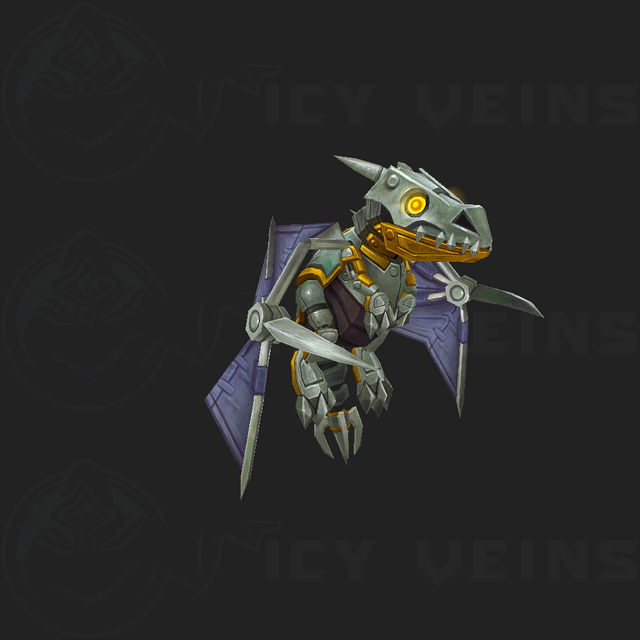 In 2020, Blizzard added Crafted Cloak of War that you can buy for transmogrification for 200

Timewarped Badges from Historian Ma'di located in Caverns of Time (51,42).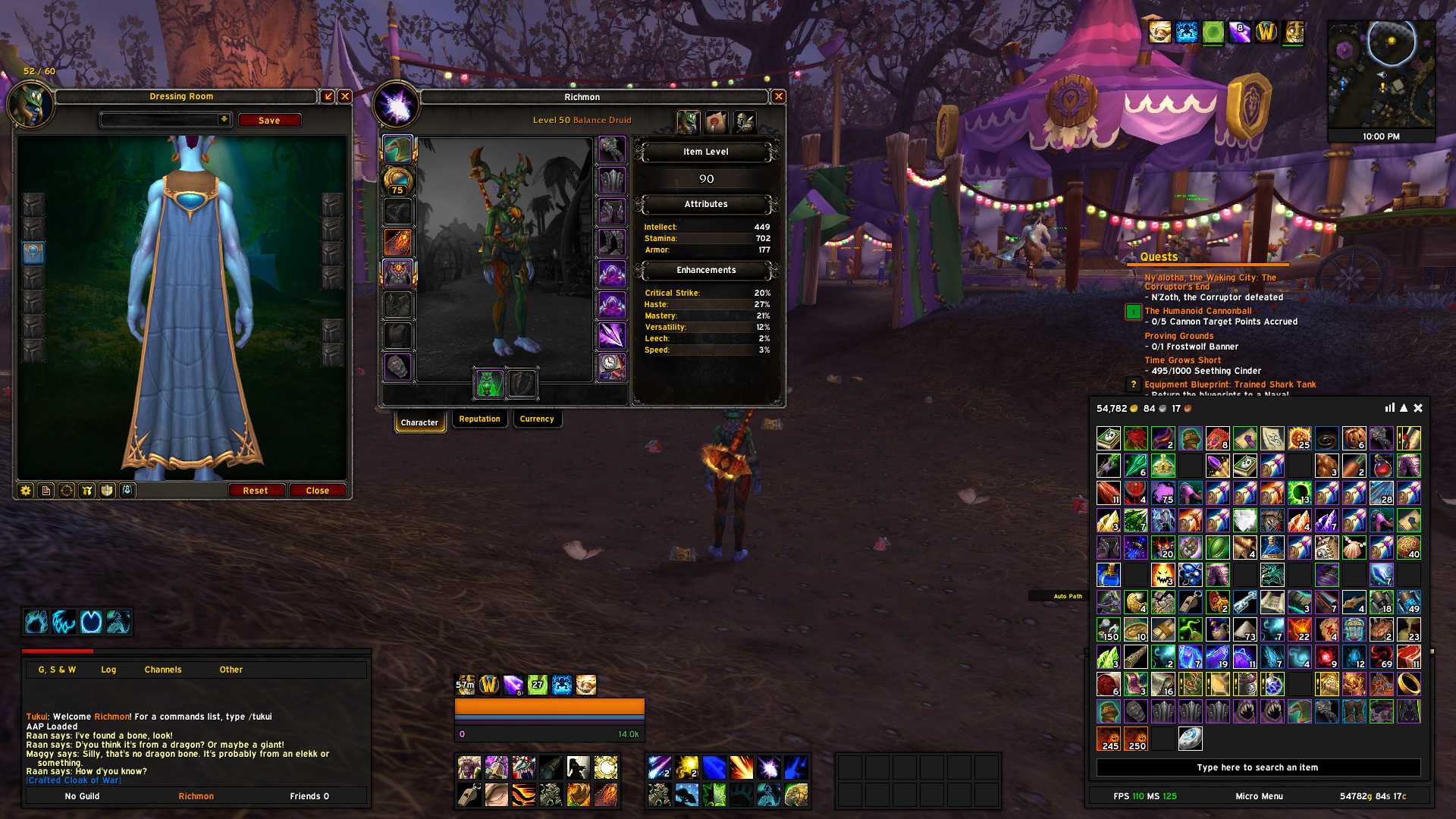 Korrak's Revenge, the Classic version of Alterac Valley, lets you earn faction-specific mounts. The Alliance mount is

Stormpike Battle Ram and the Horde equivalent is

Frostwolf Snarler.
You can also kill some old world bosses for loot and

Timewarped Badges.
All players who log into the game will receive a Anniversary Gift Package that contains 200

Timewarped Badges and a

Celebration Package that increases Experience and Reputation gains by 17% for the duration of the event. The package also contains an

Invitation from the Timewalkers which starts a new quest leading you to either Orgrimmar or Stormwind.
Historian Ma'di is the Timewalking anniversary vendor. You can find her in Caverns of Time (51, 42). She sells items from previous anniversary celebrations for

Timewarped Badges.
Her wares include:
Korrak's Revenge is a throwback Battleground inspired by the earliest day of Alterac Valley. The main point is to earn

Timewarped Badges for faction mounts.
You can queue up for it by pressing "H" and selecting Korrak's Revenge to start the Classic version of Alterac Valley.
Chromie also offers the Soldier of Time quest that we recommend to pick up before queueing up for Korrak's Revenge. In order to complete the quest, you must earn 500 Honor in Korrak's Revenge to get 400

Timewarped Badges and 10

Mark of Honor.
The meta-achievement of the Battleground is

Alterac Valley of Olde and you will earn it by collecting 200

Timewarped Badges, completing quests, and participating in Korrak's Revenge.
The goal is to focus on collecting tokens from enemy corpses to summon mighty reinforcements and help your team claim victory.
The

Alterac Valley of Olde achievement rewards faction-themed mounts.
Alliance players get

Stormpike Battle Ram.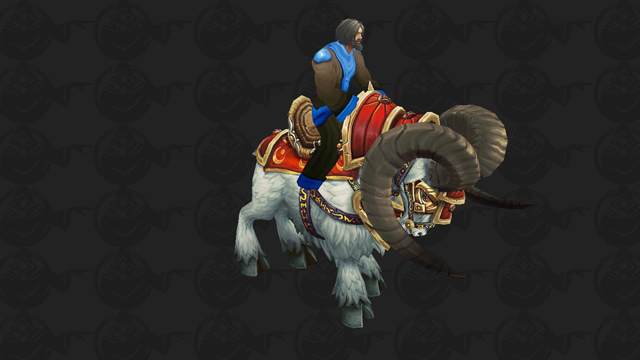 Horde players will receive

Frostwolf Snarler.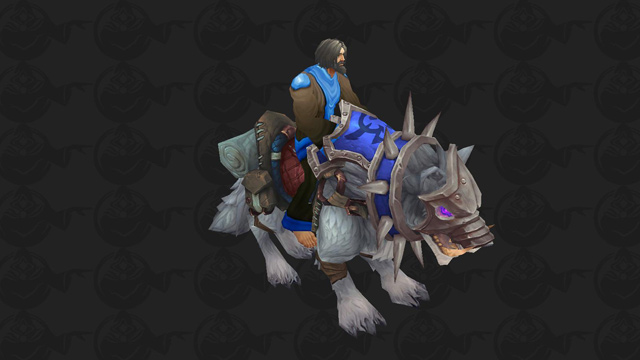 Korrak's Revenge was a great way to quickly level your alts in 2019, but this year, Experience gains have been drastically nerfed, so it is no longer worth it.
10.
Old Vanilla World Bosses
Players level 30 and above can take on Lord Kazzak, Azuregos, and one of the four Dragons of Nightmare (Emeriss, Lethon, Taerar, and Ysondre) each day for some loot and 50

Timewarped Badges.
Lord Kazzak spawns within the Tainted Scar in the Blasted Lands.
You can find Azuregos in southeastern Azshara.
Emeriss, Lethon, Taerar, and Ysondre, also known as the four Dragons of Nightmare, have a chance to spawn in one of following locations: Duskwood (Twilight Grove), Hinterlands (Seradane), Feralas (Dream Bough), and Ashenvale (Bough Shadow).
18 Nov. 2021: Mount and toy drops from Doomwalker now have a guaranteed drop rate.
16 Nov. 2021: Updated world boss details.
15 Nov. 2021: Added additional details to the guide.
14 Nov. 2021: Guide updated for 17th anniversary.
02 Nov. 2020: Removed 2019 event information.
01 Nov. 2020: Updated for 16th Anniversary.
16 Dec. 2019: Korrak's Revenge and leveling update.
23 Nov. 2019: Added information about Timewarped Badge vendors.
05 Nov. 2019: Page added.
Show more
Show less