Greater Invasion Points Guide (Legion 7.3.2)
Table of Contents
Greater Invasion Points can be entered once a week and inside them, you will find new world bosses that drop item level 930 loot.
You need to complete the Invasion Point Offensive quest to get access to

Greater Invasion Points.
Greater Invasion Points are marked as green portal icons with a skull on the map of Argus. They are up for 7 days, just like Broken Isles world bosses. Do not forget to bring a

Seal of Broken Fate for bonus rolls.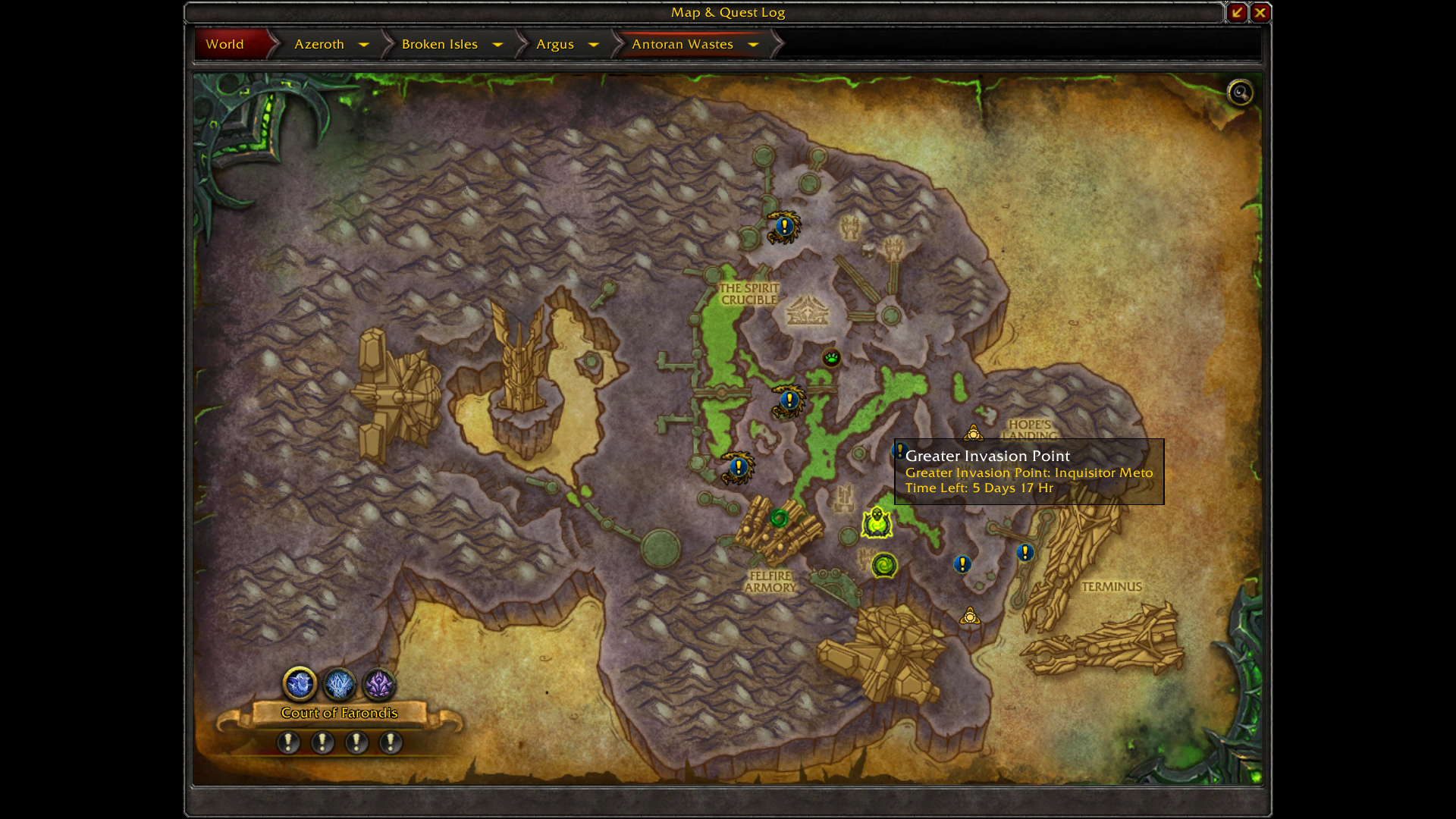 1.
Greater Invasion Point Bosses
There is a total of 6 new Argus world bosses on a fixed rotation.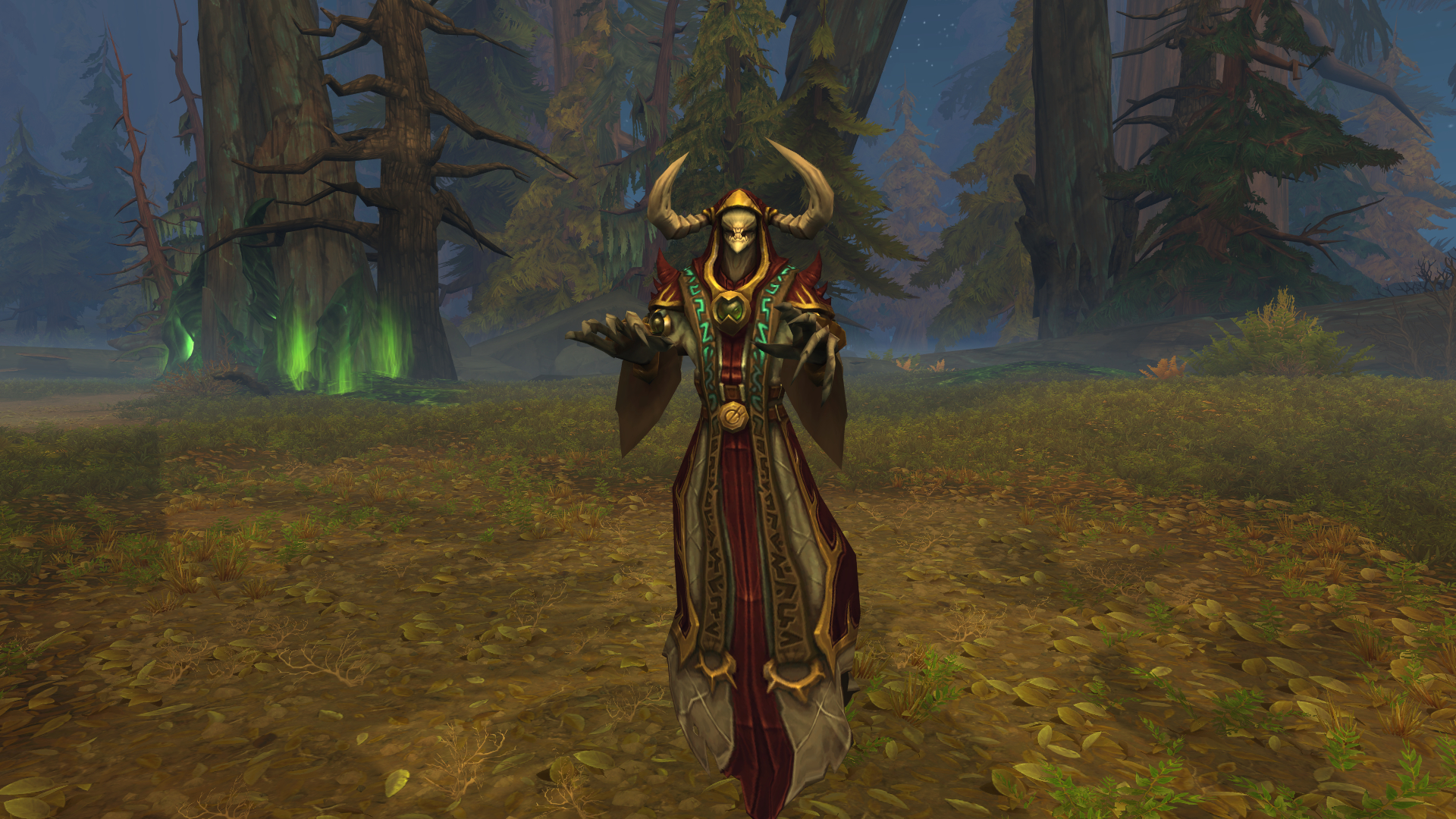 Inquisitor Meto's mastery over fel magic is rivaled by few in the Legion. Meto uses this power to sow chaos and destruction across the cosmos, leaving countless burning world in his wake.
Inquisitor Meto focuses his

Reap and

Sow abilities on his main threat target while randomly targeting players with

Death Field. Inquisitor Meto will periodically summon

Seeds of Chaos at random locations.
Damage Dealers

Spread out around the boss to mitigate the damage of Death Field.
One player should stand in each Seeds of Chaos to lessen the damage to the raid.

Healers

Players standing in Seeds of Chaos will take damage over time, but will cause the explosion to inflict less damage.
Death Field is randomly targeted and will hit a large portion of the raid depending on how well spread out they are.

Tanks
Inquisitor Meto drops the following loot: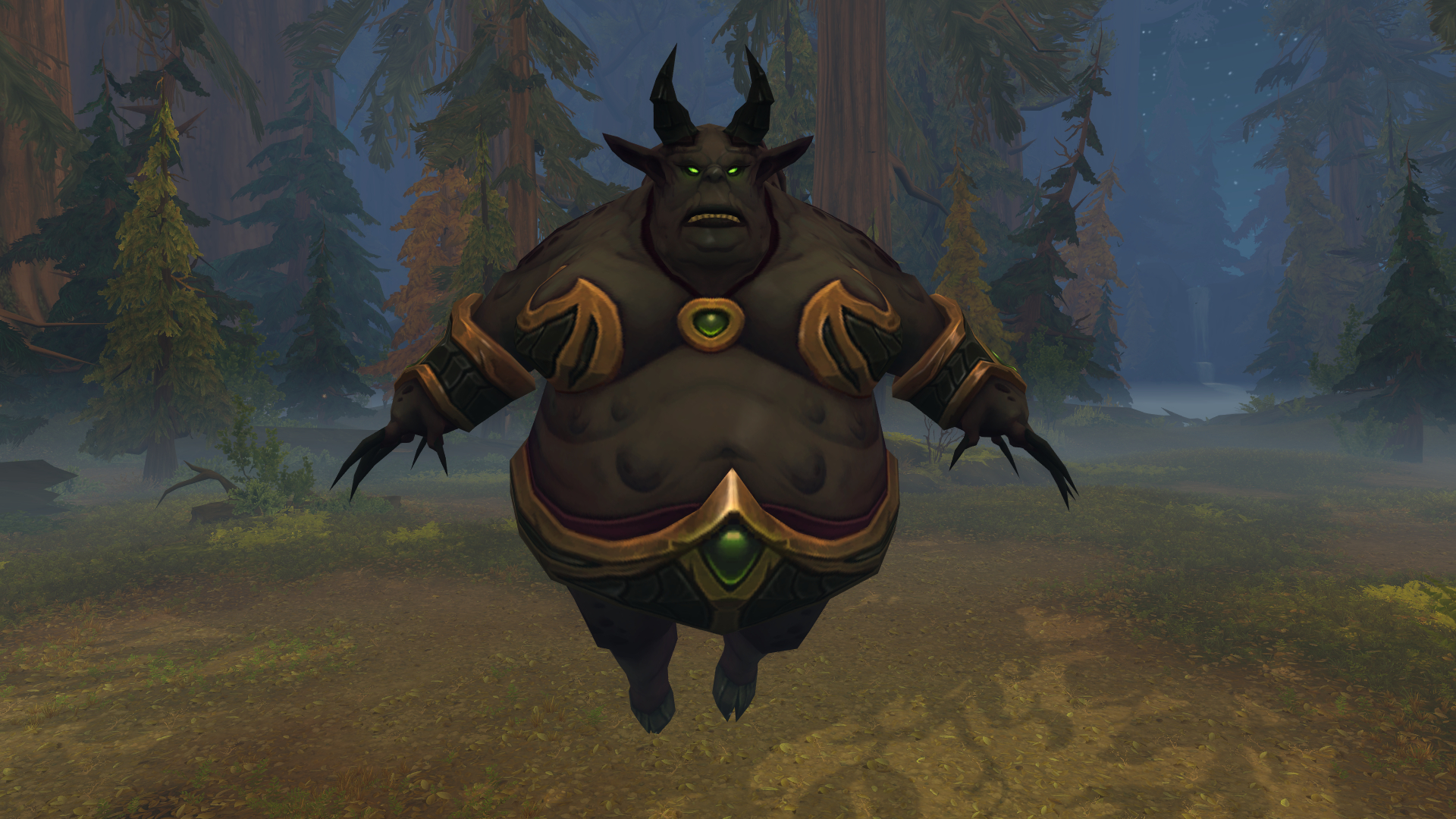 Matron Folnuna destroys worlds by infecting them with her spawn. These vile creatures spread like a plague over the landscape, corrupting and devouring anything in their path.
Matron Folnuna summons forth several types of imps over the course of the encounter that pester her enemies. In addition, when Matron Folnuna reaches 100 Energy, she unleashes a

Slumbering Gasp that can be avoided. Any players who fail to avoid Slumbering Gasp can be freed from their slumber by inflicting any damage to them.
Damage Dealers
Healers
Tanks
Matron Folnuna drops the following items: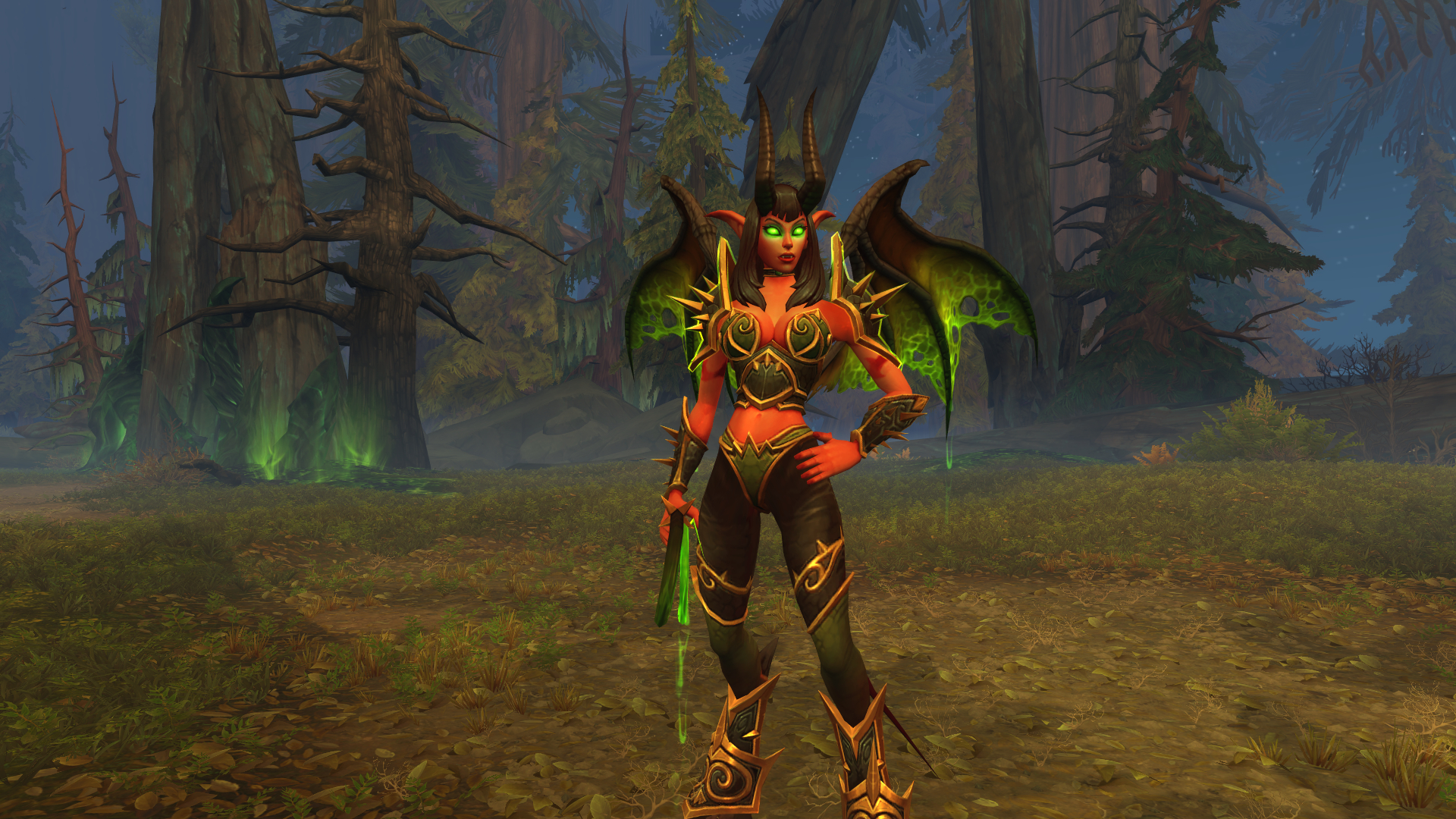 All those who gaze upon Mistress Alluradel fall under her sinister control. She commands victims of her dominance to inflict gruesome torments upon themselves. A thrall's only hope of escape is death, and Alluradel will not allow that release until their agonized screams have ceased to amuse her.
Mistress Alluradel periodically casts

Beguiling Charm, charming all players who are facing her when the cast completes. Bringing a charmed player to 50% health breaks the effect, freeing them from Alluradel's control.
Damage Dealers
Healers
Tanks
These items can be obtained from Mistress Alluradel: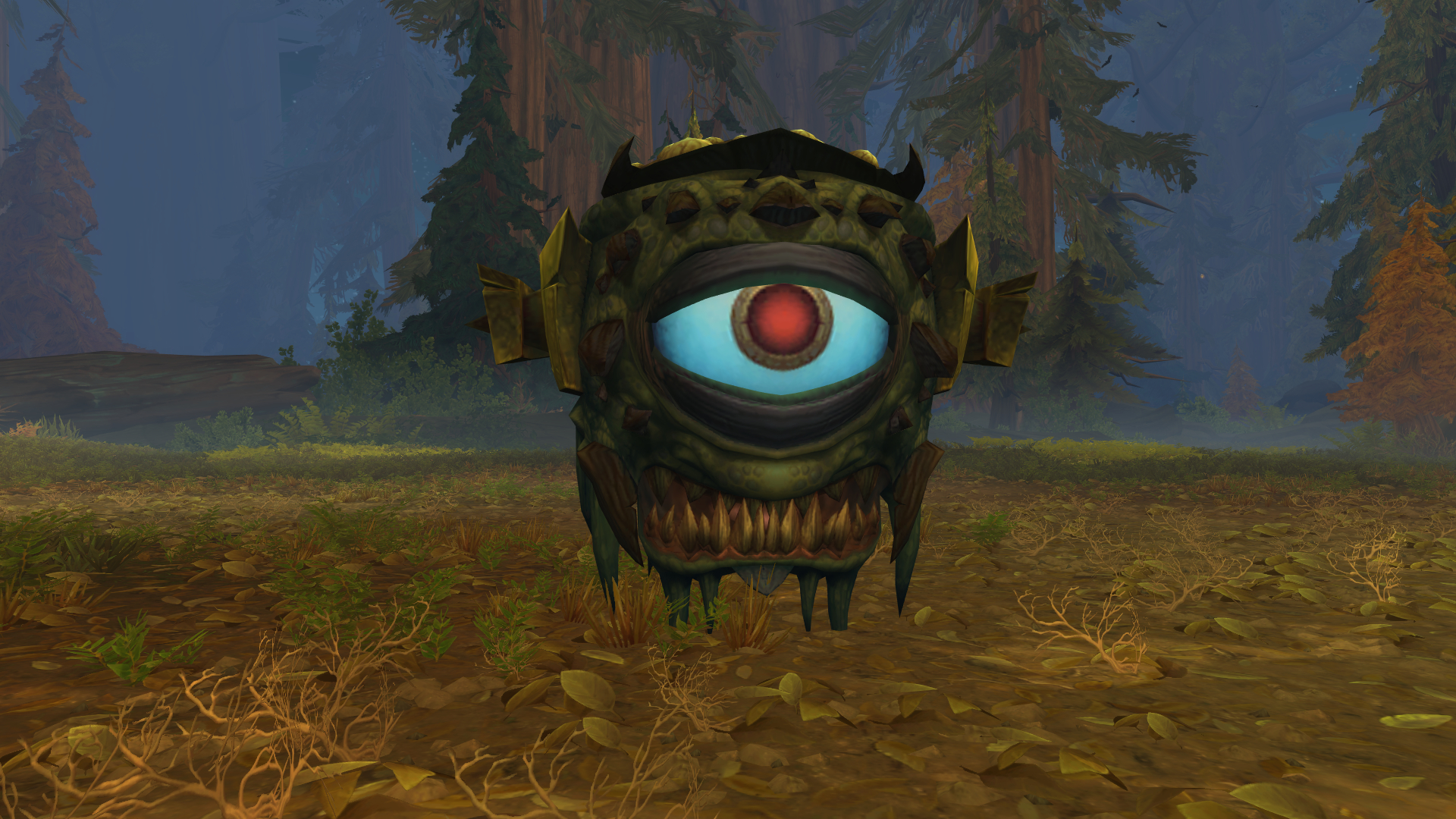 Occularus feeds on the minds of his enemies, savoring their despair as he sears their flesh. This malevolent creature has devoured worlds, yet his hunger remains insatiable.
Occularus will attack his threat target with

Gushing Wounds,

Searing Gaze, and

Lashes. All the while, Occularus will periodically afflict random enemies with

Eye Sores and confound enemy positioning with

Phantasms.
Damage Dealers
Healers

Phantasms can be avoided, but their movement is deceptive.
Eye Sores will decimate your raid if the victims are not healed
Tanks will take more and more damage from Gushing Wounds the longer they continue to tank Occularus.

Tanks
Occularus drops the loot below: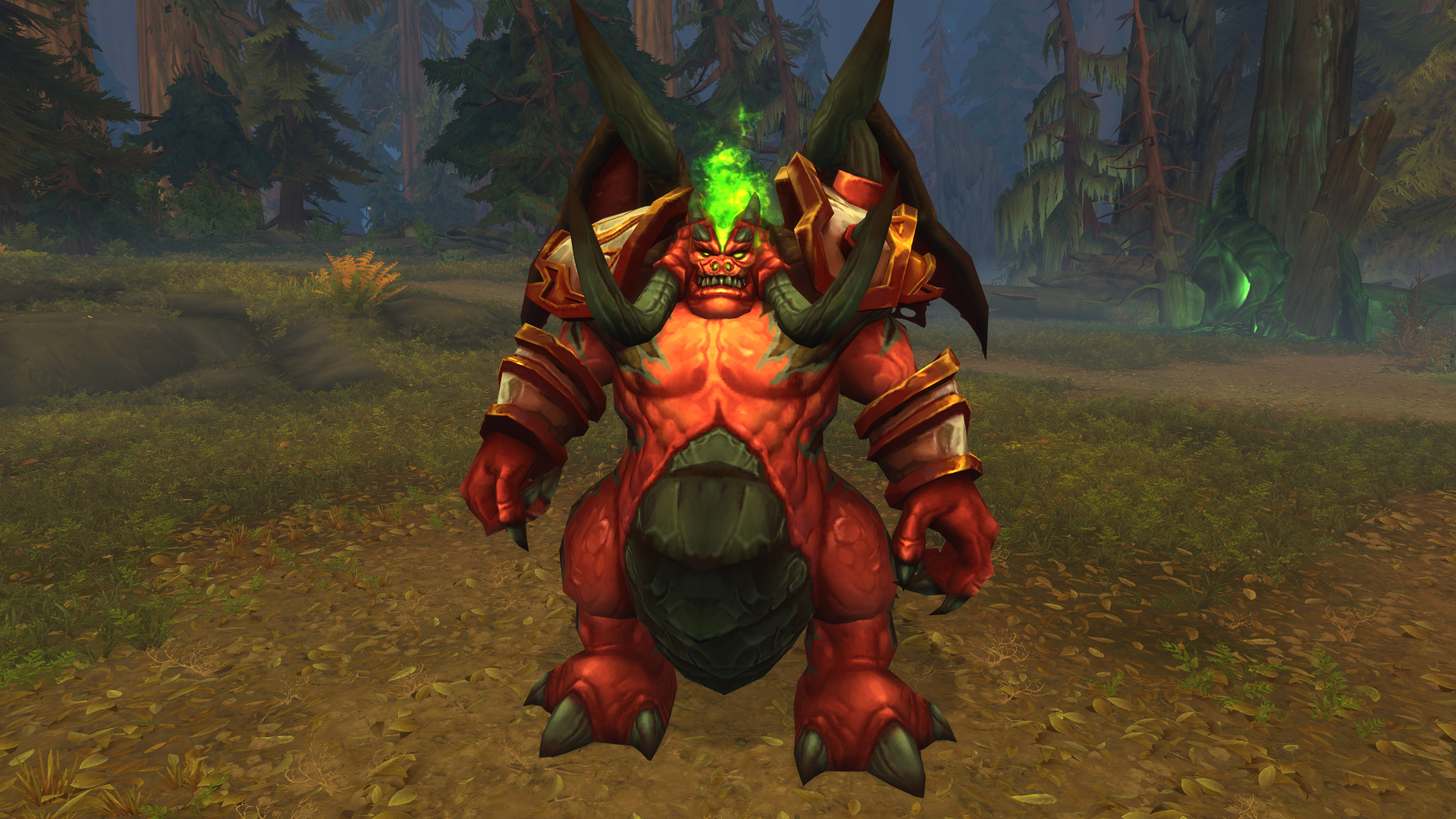 Pit Lord Vilemus' brutality is renowned even among the Legion. He delights in setting his foes aflame in fel fire, then laughing at their despair as they beg for the mercy of death.
Pit Lord Vilemus will periodically use his

Fel Breath and

Stomp to damage the raid. Tanks will need to manage threat in order to survive his

Drain ability.
Damage Dealers

Spread out to avoid taking unnecessary damage from Fel Breath.
Stomp will interrupt any spells being cast and send you flying into the air.

Healers

Fel Breath hits many players in a cone and leaves a damage over time effect on any victims.
Stomp will interrupt your spellcasting and then launch all players into the air, causing them to take falling damge in addition to the initial damage from the ability.
Drain will lower the victim's maximum health in addition to inflicting damage.

Tanks

Drain will lower your maximum health in addition to inflicting damage.
Drain: The caster channels fel magic through their weapon, inflicting 1.8 million Fire damage to all players within 8 yards of their target over 6 sec. Every time the victim is damaged in this way, they lose 10% of their maximum health for 20 sec.
Stomp: The caster stomps the ground, knocking enemies back and interrupting any spellcasting.
Fel Breath: The caster exhales fel fire in a wide cone. Players caught in the cone take 1.4 million Fire damage and an additional 1 million damage over 10 sec.
By killing Pit Lord Vilemus you have a chance to receive: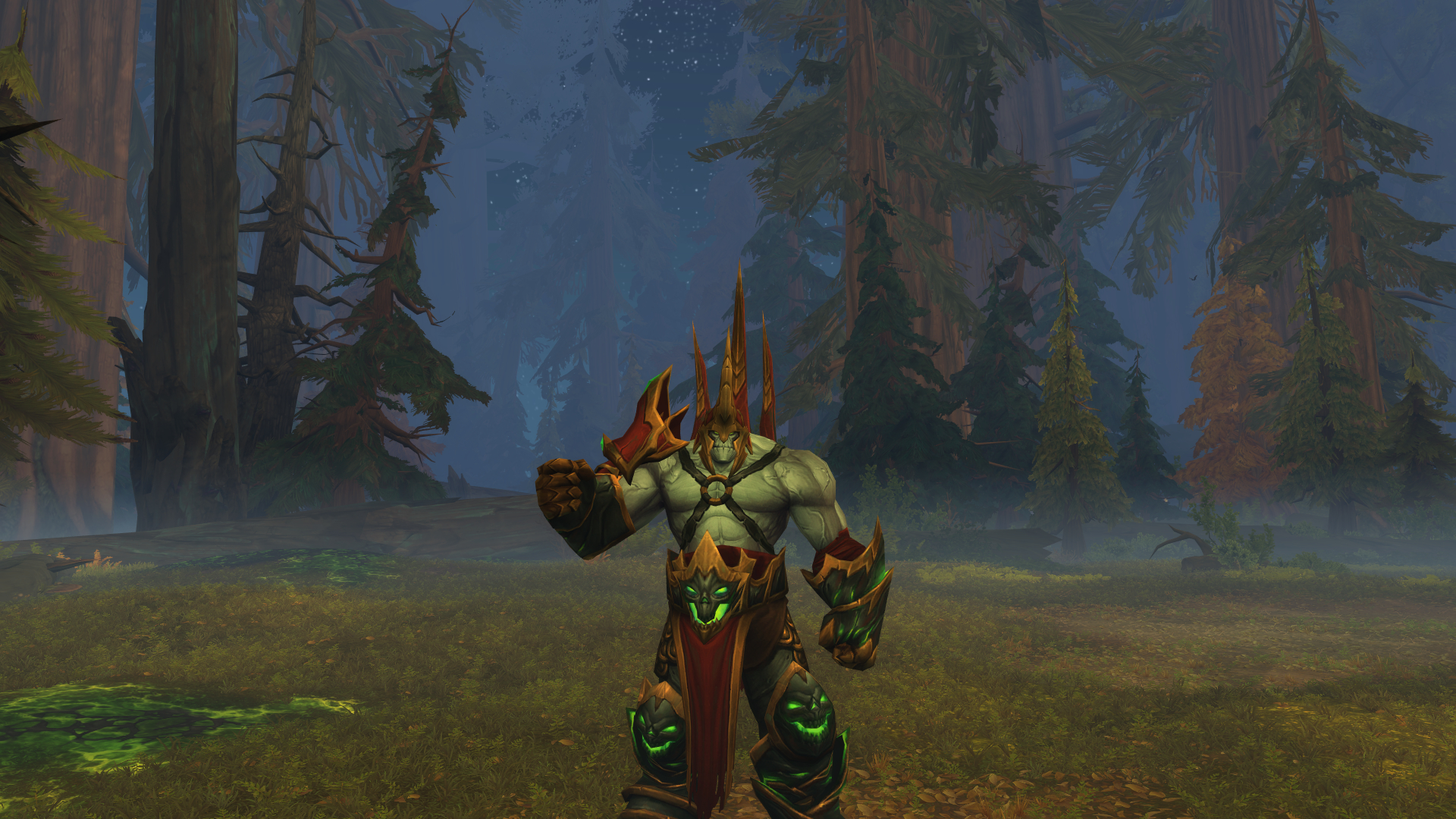 Sotanathor's legendary strength was forged through countless burning campaigns across the cosmos. A brutal general, this demon commands vast legions that have never known defeat.
Sotanathor uses his great weapon to

Cleave his enemies in twain or to send forth

Wakes of Destruction at random enemies. Sotanathor will periodically use his powerful voice to

Silence all nearby enemies.
Damage Dealers
Healers
Tanks
Killing Sotanathor inside a Greater Invasion Point will yield the following loot:
Defeating all 6 bosses rewards the

Invasion Obliteration achievement, required for

Paragon of Argus.
27 Dec. 2017: Minor guide fixes.
23 Aug. 2017: Guide added.
+ show all entries
- show only first 2 entries