Torghast Layers Difficulties and How Much Soul Ash They Reward
On this page, we go over Torghast layers and how much Soul Ash each layer provides.
TABLE OF CONTENTS OF THIS PAGE
Torghast consists of 8 layers of difficulty. Each layer has 6 floors. Layers can be compared to Mythic dungeons, so the higher layer you complete, the better the rewards that await you.
Layer 1 rewards 120 Soul Ash.
Layer 2 rewards 100 Soul Ash.
Layer 3 rewards 85 Soul Ash.
Layer 4 rewards 70 Soul Ash.
Layer 5 rewards 60 Soul Ash.
Layer 6 rewards 50 Soul Ash.
Layer 7 rewards 45 Soul Ash.
Layer 8 rewards 40 Soul Ash.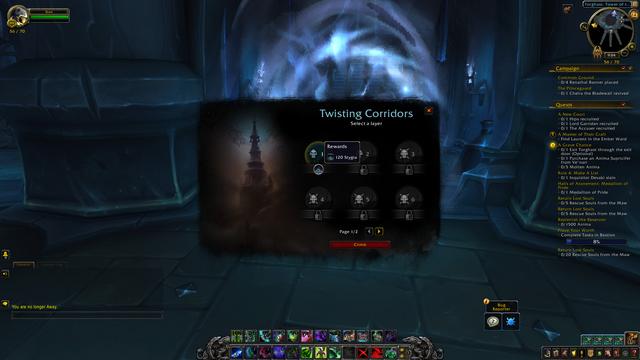 Completing a higher layer gives you Soul Ash from lower layers. The final Layer 3+ bosses also rewards Legendary Powers recipes. Note that only 6 layers are currently open on live servers and the rest will come with Mythic Castle Nathria.
When in a party, your highest accessible layer will be defined by the party member with the lowest layer unlocked.
You must defeat the previous layer to unlock a more difficult one.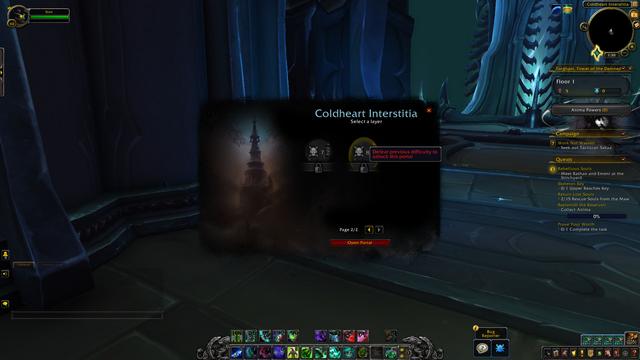 2.
How Much Soul Ash Per Week Can I Get?
In total, you can get 1,140 Soul Ash per week when you clear all 8 available Torghast layers.
16 Dec. 2020: Updated for the week of December 15.
11 Dec. 2020: Updated for the week of December 8.
24 Nov. 2020: Page added.
Show more
Show less