Torments of the Tower Guide for Torghast
At higher floor difficulties, you will find yourself subjected to additional scrutiny from the Jailer in the form of stacking debuffs that will make your progress in Torghast more difficult.
TABLE OF CONTENTS OF THIS PAGE
Seasonal Affixes for Torghast are called Torments of the Tower. These stacking debuffs are based on the floor types you have encountered.
Torments will activate at Layer 3+ and will grow in power as you reach higher floors.
Currently, the following Torments are present in the game:
2.
Mitigating Torments of the Tower
Torments of the Tower will be inactive while you are in break rooms. There is no other way to completely deactivate them.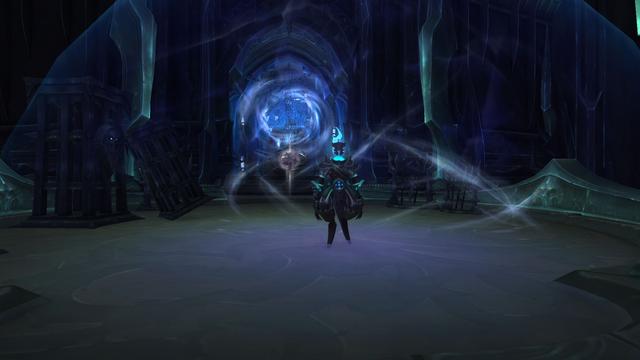 Partial negation of the effects can be achieved through certain Anima Powers and clever use of game mechanics.
07 Feb. 2021: Added links to the Cell Block guides.
21 Dec. 2020: Updated tooltips to account for Torment nerfs.
09 Dec. 2020: Clarified that Torments can be partially negated through Anima Powers.
04 Dec. 2020: Clarified that Torments are inactive in break rooms.
03 Dec. 2020: Section added about mitigating the effects of Torments.
26 Nov. 2020: Added when Torments start to apply.
24 Nov. 2020: Updated for Shadowlands release.
04 Sep. 2020: Updated for Beta Build 35755.
09 Jun. 2020: Updated based on the latest Alpha Build.
30 May 2020: Guide added.
Show more
Show less