Candlebeard Dungeon Run Guide
Candlebeard is a boss encounter that can appear on levels 2, 3, 6, and 7 of the Kobolds and Catacombs Dungeon Run.
TABLE OF CONTENTS OF THIS PAGE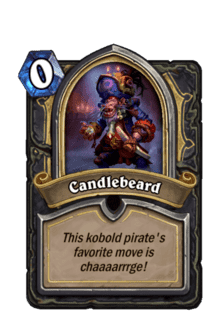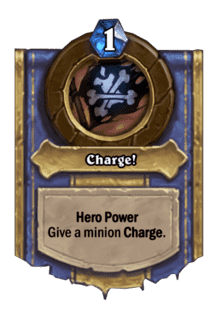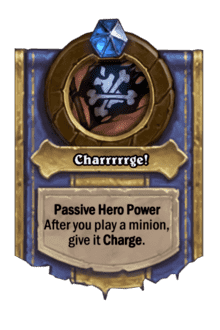 The Candlebeard encounter is reminiscent of playing against popular Aggro decks, such as Pirate Warrior. The boss will use the 1-Mana Charge! Hero Power on levels 2 and 3. On levels 6 and 7, the encounter becomes much more threatening, as the improved Charrrrrge! Hero Power will automatically give every minion played charge.
In order to defeat the boss, the optimal strategy is to control the board. Most of the minions in the deck will have more Attack than Health to get more value from Charge effects, however this also makes them much easier to remove. The boss will also use a significant number of Pirate synergy cards such as Ship's Cannon and Shady Dealer, which make it even more important to keep the board clear at all times.
13 Dec. 2017: Guide added.
Show more
Show less