A Guide to Dragonflight Currencies (10.0.2)
The following hub contains an overview of the new currencies added in the Dragonflight expansion.
It is easy to lose track of all the new currencies in World of Warcraft whenever a new expansion launches. Therefore, we prepared a guide, which contains information about the existing and new currencies in the Dragonflight expansion.
2.
New Currencies in Dragonflight
Dragonflight introduces adds following new currencies to the game:

Bloody Tokens come from PvP World Quests in Dragonflight. They are used to purchase Item Level 366 Drakebreaker's Gear sold by Malicia in Valdrakken.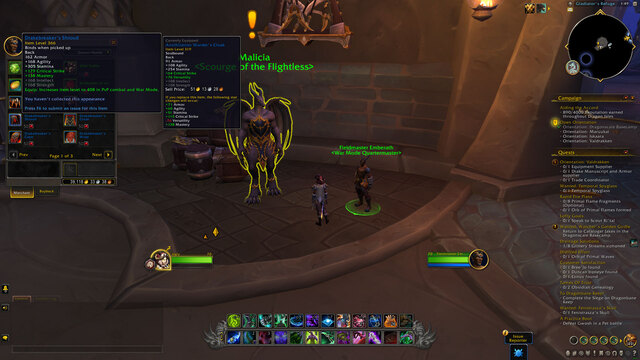 Dragon Glyph Embers are used for unlocking Dragonriding talents in Dragonflight. You will gather them by flying through glyphs scattered across the Dragon Isles.
The currency is used to purchase items unlocked from Renown. You will receive them from World Quests.
The currency is used by the Shikaar to upgrade Major Hunt effigies.

Elemental Overflow is a currency farmed from Primal Storms in Dragonflight Season 1. It drops from creatures in active primal storm location. You can exchange it in Valdrakken for Raging Tempest Item Level 359 gear, which is on par with Heroic Dungeon difficulty.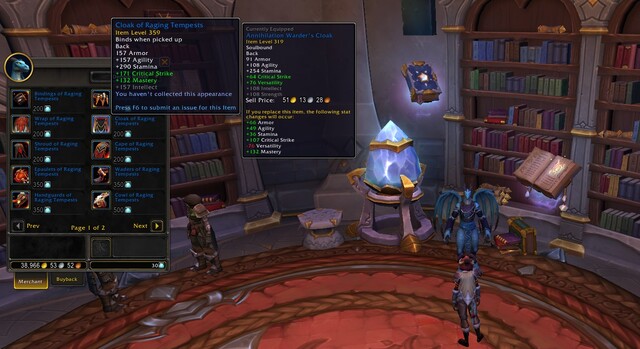 Storm Sigil is used to buy Primal Infused gear from Rethelshi in Valdrakken. The currency comes from Primal Storms in Dragonflight, but is limited compared to

Elemental Overflow. You can only farm 4 Storm Sigils per week when Season 1 starts. The gear purchased from the vendor has Item Level 389 and is on par with Raid Finder difficulty.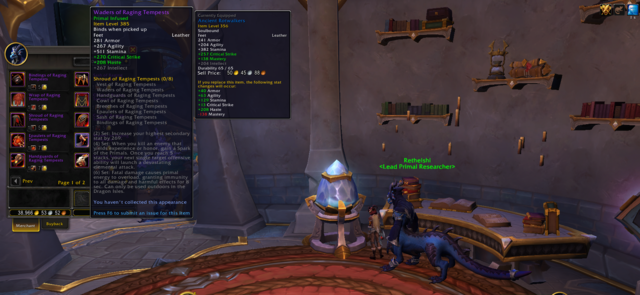 9.
PvP Currencies in Dragonflight
Honor: Used to purchase Unrated PvP gear in Valdrakken and to upgrade Rated and Unrated PvP gear.
Conquest: Earned from Rated PvP activities. Spend to acquire Rated PvP gear in Valdrakken.
10.
Mythic Dungeon Currencies in Dragonflight
08 Dec. 2022: Fixed Bloody Tokens gear item level.
25 Nov. 2022: Interlinking updated.
20 Nov. 2022: Guide added.
Show more
Show less