N'Zoth the Corruptor Guide for Ny'alotha (BfA 8.3)
N'Zoth the Corruptor is the last boss in Ny'alotha, the Waking City, the last raid instance of Battle for Azeroth, introduced in Patch 8.3. N'Zoth is unlocked after killing Carapace of N'Zoth.
On this page, you will find numerous links to our content on N'Zoth the Corruptor: encounter journal, strategy, loot, videos, etc.
TABLE OF CONTENTS OF THIS PAGE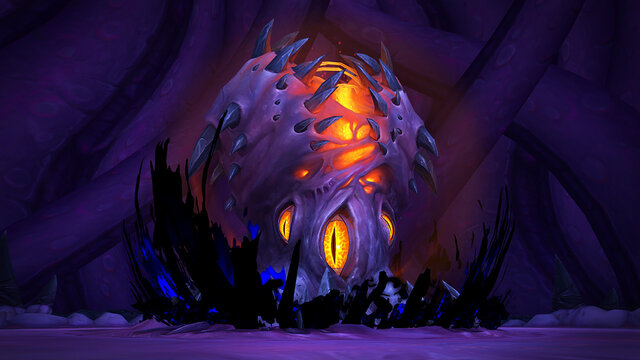 1.
Lore (from the Encounter Journal)
From his titan-forged prison deep beneath the waves, N'Zoth spent eons subtly spreading his influence across Azeroth. Now free from captivity, the Corruptor reveals his true form as he enacts his ultimate plan to make his vision of the Black Empire our new reality. If he is not stopped, all we have ever known will be remade in the image of his eternal madness.
We have encounter journal pages for each of the four difficulties, which you can access by clicking the links below.
For our strategy guide for N'Zoth, please use the following link.
Please refer to our loot page for all the loot from the N'Zoth encounter.
17 Jan. 2020: Page added.
Show more
Show less
Patch 8.3 Profession Changes