Dragonriding Guide for World of Warcraft: Dragonflight
Master the art of Dragonriding, a new form of aerial movement in Dragonflight. Explore the land and obtain four new Dragon Isles Drakes — unique customizable mounts that can be made your own.
Dragonriding is a new form of aerial movement that replaces flying in the upcoming Dragonflight expansion.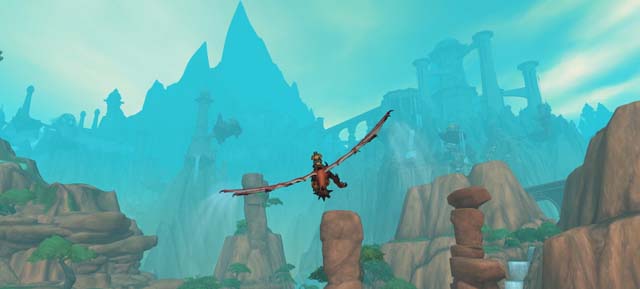 2.
When Will Dragonriding Become Available?
Dragonriding becomes available right at the start of the expansion, and all other mounts in your collection will only act as ground mounts in The Dragon Isles.
3.
How Does Dragonriding Work?
You will get a dragon and learn the Dragonriding skill which you can level up over time.
The Dragonriding ability lets you defy gravity while using your momentum and skills to soar the higher heights and explore the Isles.
You press the spacebar to take off. The whole mini-game is that you have got height and speed and you must figure out how to get as far as possible before you land again. It feels like you are swooping and diving through landscapes.
4.
How Many Dragons Are Available for Dragonriding?
You can choose between four dragon species — a proto-dragon, a ptero-dragon, a dragon wyvern, and a drake.
Here is a preview of all dragons available for dragonriding, taken from the official website.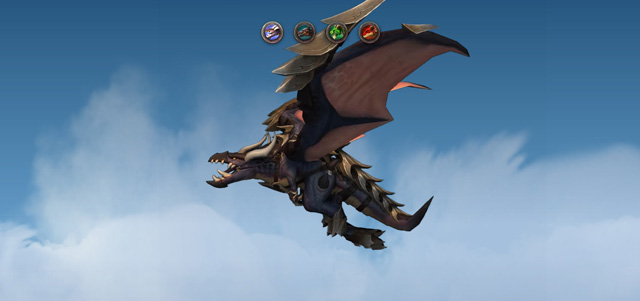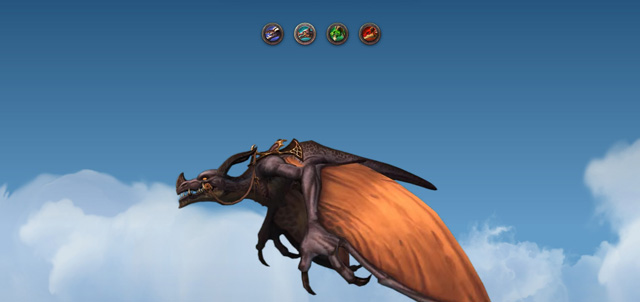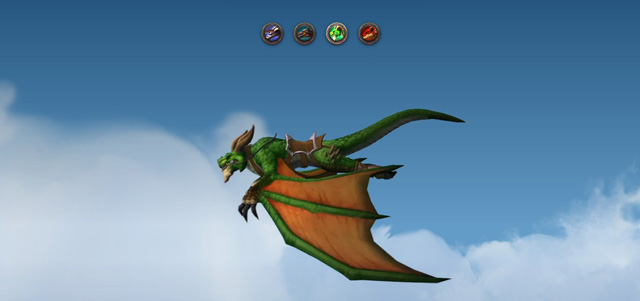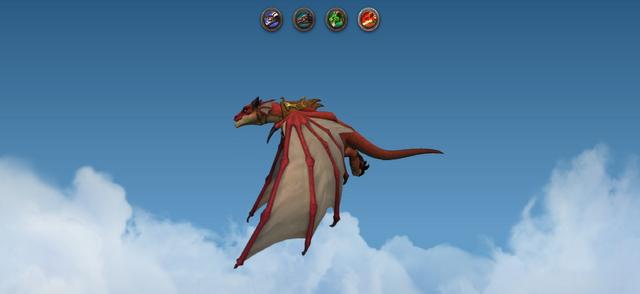 5.
Dragon Customization Options
The dragons intended for dragonriding are fully customizable with a variety of options including snouts, horns, scales, tails, and armor.
5.1.
Snout Customization Options
The snout of your dragon is fully customizable.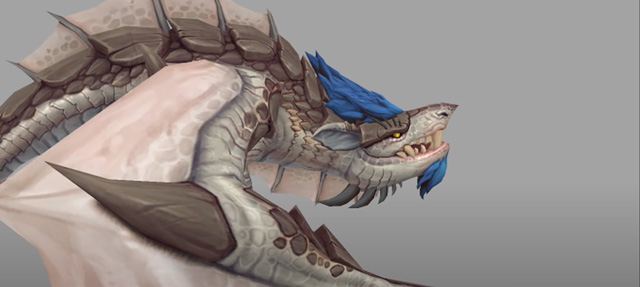 5.2.
Horns Customization Options
You can also customize your drake's horns in Dragonflight.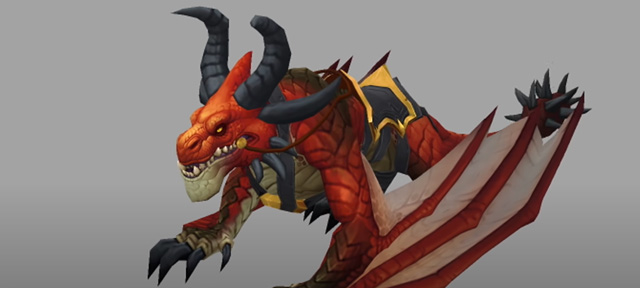 5.3.
Tail Customization Options
You can adjust your dragon's tail as well.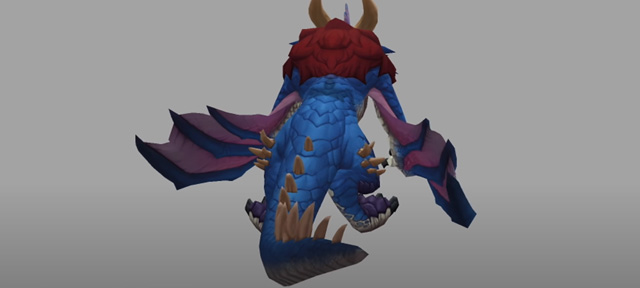 5.4.
Armor Customization Options
Your dragon can also wear different types of armor.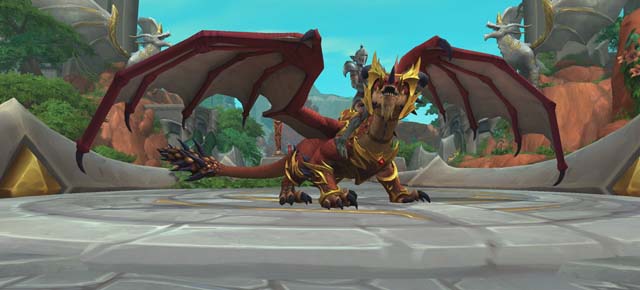 01 May 2022: Fixed wrong drake asset.
23 Apr. 2022: Guide added.
Show more
Show less