Mawrat Anima Powers for Torghast in Shadowlands
TABLE OF CONTENTS OF THIS PAGE
Mawrats are low-health mobs found in Torghast. Mawrat-specific Anima Powers cause them to trigger interesting events upon death, which is why they should always be defeated near enemies.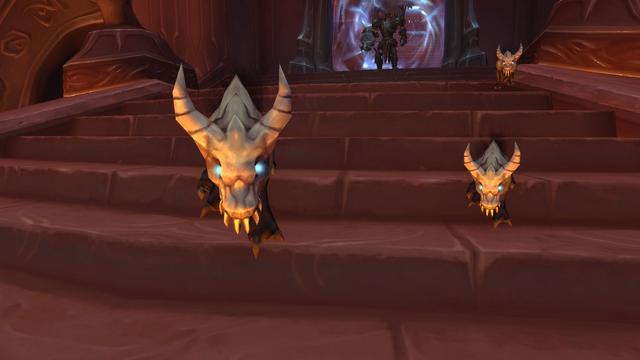 2.
List of Mawrat Anima Powers
The most powerful ones make Mawrats explode on death, dealing damage to all nearby enemies (

Bloating Fodder) or regenerating health (

Secret Spices).
3.
Class-Specific Mawrat Anima Powers
Some classes also have access to class-specific Mawrat abilities in Torghast.
27 Nov. 2020: Guide updated with class-specific Mawrat Anima Powers.
26 Nov. 2020: Guide added.
Show more
Show less