Empowered World Boss Antros Guide (9.2.5)
Antros is a new World Boss found in Zereth Mortis in Patch 9.2. In the following guide, you will learn where to find Antros and what items you can get from it.
1.
World Boss Antros Changes in Shadowlands Season 4
Antros will become empowered whenever Fated Sepulcher of the First Ones is on rotation. Empowered world bosses drop better loot (Item Level 285) from other world bosses.
Antros serves as the guardian to the treasures of Antecedent Isle. The Jailer's forces seek to use it in its newly dominated form to unearth the isle's secrets to further desecrate Zereth Mortis.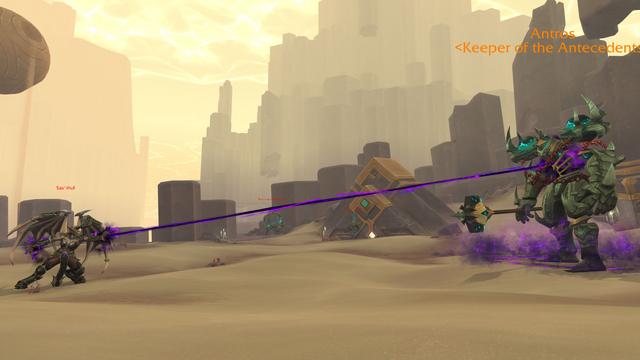 3.
Where Can I Find Antros
Antros is located on Antecedent Isle in Zereth Mortis. To get there, you must first interact with an Ancient Translocator, which opens a flight path directly to the isle. The exact location is depicted in the image below.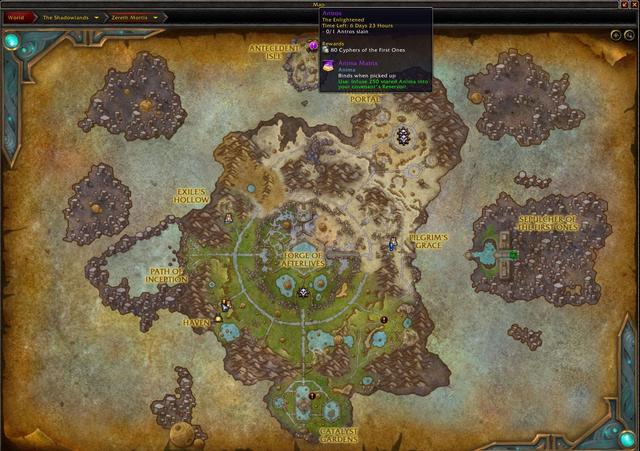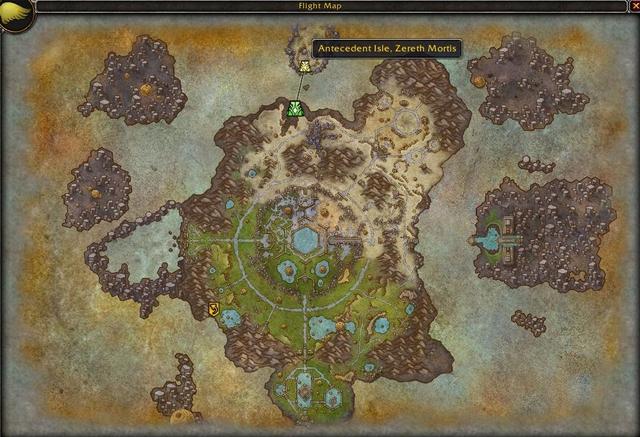 4.
When Will Antros Spawn for the First Time?
Antros will spawn for the first time when Shadowlands Season 3 begins on March 1, 2022.
5.
Tips for Defeating World Boss Antros in Patch 9.2
Antros is an enormous construct that uses its size and strength to safeguard the secrets of the Antecedent Isle. The ancient automa will bring

Destruction Cores crashing around it, inflicting heavy damage to those caught in the impact zones and desecrating the area around them. Antros will periodically affect all players with

Controlled Calamity, and lay waste to any targets caught inside its

Furious Slam.
6.
Damage Dealer Tips for Defeating Antros in Patch 9.2
7.
Healer Tips for Defeating Antros in Patch 9.2
8.
Tank Tips for Defeating Antros in Patch 9.2
9.
What Items Does Antros Drop?
Antros drops Item Level 259 gear and Item Level 200 Conduits. You can only receive loot once per character per week from the World Boss. Below you will find the full loot table.
Completing the World Quest also gives you 80

Cyphers of the First Ones (used in Zereth Mortis' system of the same name) and 250

Reservoir Anima.
10.
Can the Loot from World Boss Antros Be Converted into Tier Sets Using the Creation Catalyst?
Yes, the loot from Antros can be used to create Tier Set pieces.
16 Aug. 2022: Fixed header tag.
03 Aug. 2022: Updated with Fated item level.
01 Aug. 2022: Updated for Shadowlands Season 4.
10 Apr. 2022: Antros loot works with Creation Catalyst.
17 Feb. 2022: Page updated for Eternity's End release.
29 Jan. 2022: Guide added.
Show more
Show less