Castle Nathria Raid Guides in Shadowlands
Castle Nathria is the first raid of the Shadowlands expansion that will be available at launch. It houses 10 bosses with Sire Denathrius as the final boss.
TABLE OF CONTENTS OF THIS PAGE
The story of Castle Nathria revolves around Revendreth and its inhabitants. At first, you help Sire Denathrius and his underlings as you quest through the zone, but later, you find out which side you have been fighting on. You learn from The Accuser that Sire Denathrius is responsible for the Anima drought that plagues the zone, feeding souls directly to the Maw.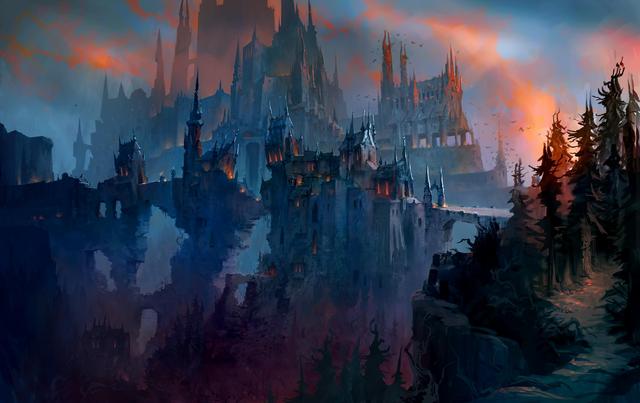 2.
Entrance to Castle Nathria
The Vampire-themed raid is located in Revendreth. It is the biggest castle in the zone, visible from a distance with a gargoyle on top.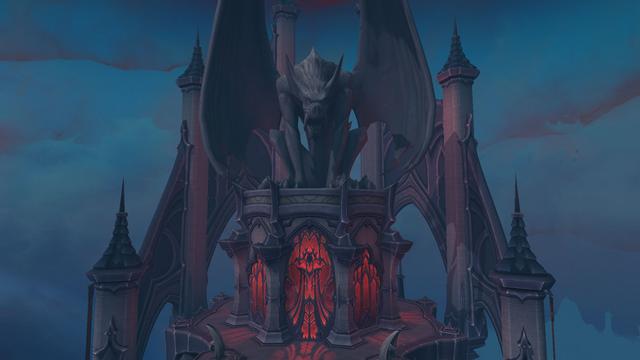 The exact location of the raid entrance is depicted on the map below. Coordinates are currently unavailable, as addons are disabled on Alpha.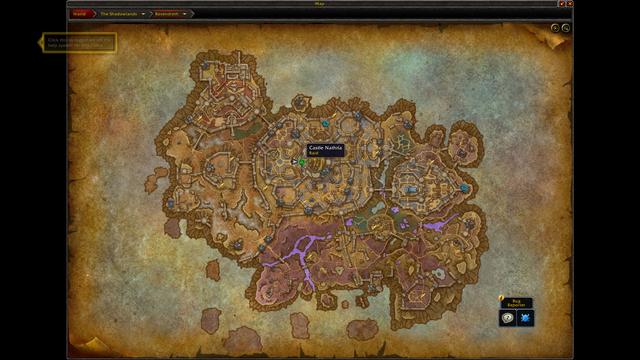 The raid has not been tested on Alpha yet and the unlock schedule depends on when Shadowlands hits live servers.
Note that the order of the guides below is only according to the dungeon journal and does not represent a killing order.
Castle Nathria currently has no in-game loot.
The boss order for the raid is currently unknown.
There are no achievements tied to Castle Nathria at this time.
Scribes will be able to create

Vantus Rune: Castle Nathria in Shadowlands, which increases Versatility by 113 against a certain boss in the raid tier. The effect lasts for a whole week.
09 May 2020: Removed time-sensitive info from the intro.
07 May 2020: Guide added.
Show more
Show less